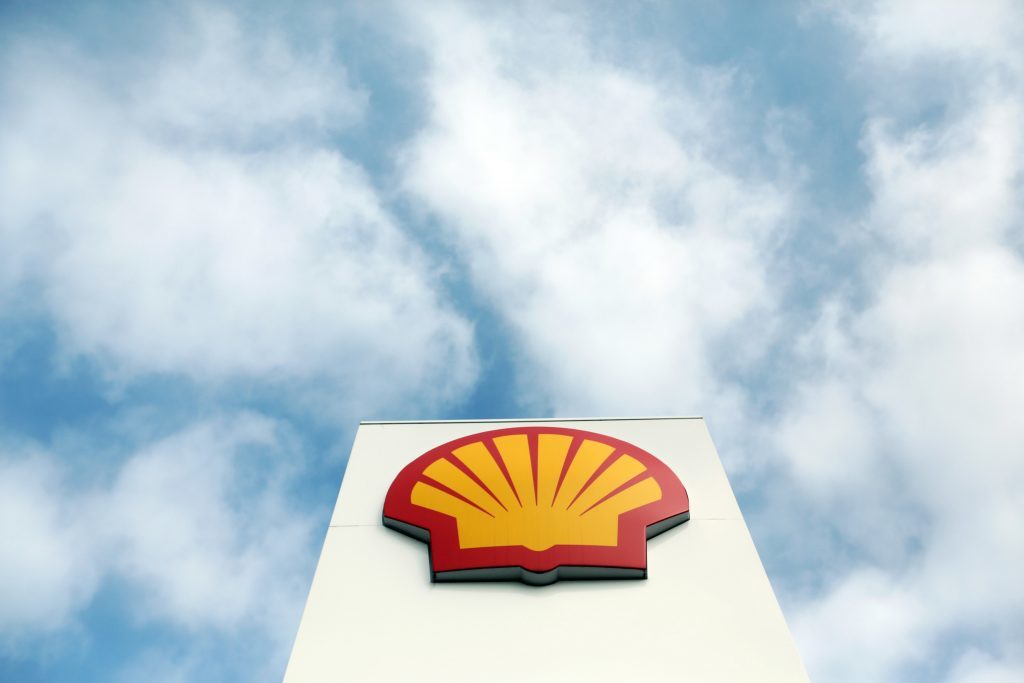 A former senior lawyer at Shell cannot use a leaked email or an overheard pub conversation in his discrimination claim, a court has ruled.
Michael Curless was senior legal counsel for the energy giant from 1990 until his termination in 2017, which Shell said was by reason of redundancy.
However Mr Curless, who suffers from obstructive sleep apnoea and type 2 diabetes, made an employment tribunal claim that he was the subject of "disability discrimination, victimisation and unfair dismissal" which Shell denies.
He also alleged that Shell used the planned reorganisation of its in-house legal department following its 2016 takeover of BG Group as a pretext for terminating his employment.
Mr Curless included the contents of a leaked email between Shell's managing counsel and his line manager in his claim.
However the Court of Appeal has ruled this cannot be used as the conversation is protected by legal advice privilege, overturning an earlier decision by the Employment Appeal Tribunal.
In the email, Shell was advised that it could use the planned reorganisation of its legal department in order to terminate his employment.
Mr Curless argued this showed the redundancy process to be a "sham".
His claim also included a paragraph on an overheard conversation he heard at the Old Bank of England bar on Chancery Lane in London between two people who he believed to be lawyers from the nearby firm Lewis Silkin.
They referred to a senior lawyer at Shell who had recently started a disability discrimination claim in the employment tribunal, saying his "days were numbered". Mr Curless believes they were referring to him.
However, the Court of Appeal has ruled in favour of Shell that paragraphs relating to both the email and the pub conversation should be struck out.
The judges said the email to Mr Curless' line manager was the sort of advice employment lawyers give "day in, day out" in cases where a business – rightly or wrongly – is considering redundancy for an employee.
They added that the advice did not represent underhand actions by Shell's lawyers.
Meanwhile the judges agreed that mention of the pub conversation, taking place around two weeks after the email, also could not be used.
Mr Curless' lawyer intended to use the conversation only as an aid to interpret the email.
However, the judges said it can't be used in that way as there was no evidence the woman whose conversation he overheard had seen the email.
They added: "The advice in the email cannot be tainted by a conversation involving gossip from someone else after the event."
A spokeswoman for Shell said: "We welcome the court's judgement.
"Shell is committed to maintaining a diverse and inclusive workplace which reflects our core principles of honesty, integrity and respect and we refute entirely the claims that have been made in this case."
The Court of Appeal rejected an application by Shell for anonymity in the ruling.
The claim will now proceed without the inclusion of those paragraphs.
Recommended for you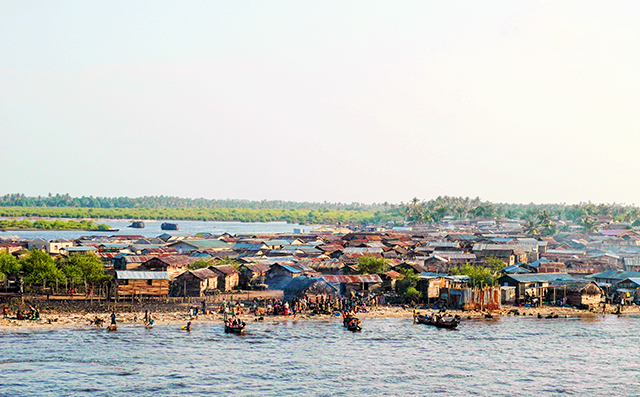 Minister urges Nigeria to end fight with Eni, Shell over lucrative block