Russian natural gas began flowing into Europe yesterday after a nearly two-week cut-off that left large parts of the continent shivering.
But the higher price Ukraine now has to pay for the Russian gas will further cripple an economy badly hurt by the financial crisis – and could set the stage for another dispute with Russia.
The office of Ukraine's president has already criticised the deal, saying it hurt the nation's interests.
Russia's gas monopoly Gazprom began pumping gas into Ukraine yesterday morning. Ukraine's Naftogaz state gas company confirmed gas flowed through Sudzha, Pisarevka and other gas metering stations on the border.
Several hours later Slovakia said Russian gas had started flowing into the country.
It could take longer for other European customers to begin receiving the Russian gas via Ukraine, which is the size of France, and reach European customers. Europe gets about a fifth of its natural gas from Russia.
Russia halted the supplies as it argued with Ukraine over gas prices and allegations that Ukraine was stealing gas destined for Europe.
More than 15 nations in eastern Europe were left scrabbling for alternative sources; factories shut and millions shivered in unheated homes. Bulgaria and Slovakia, in particular, rely almost entirely on Russia for gas. Many questioned whether Russia and Ukraine are reliable energy suppliers.
Recommended for you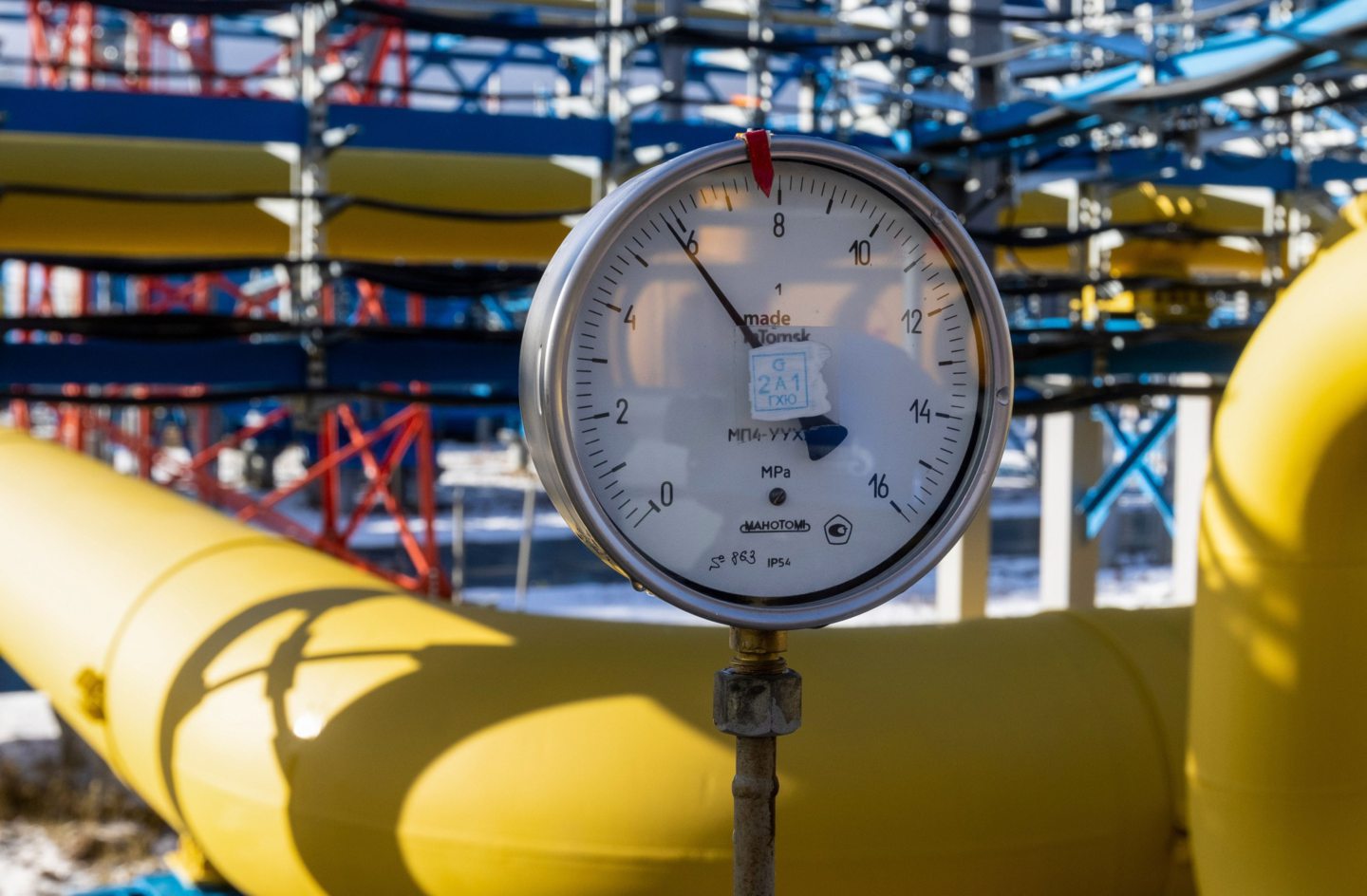 Putin's war throws crucial EU vote on 'green' gas into doubt