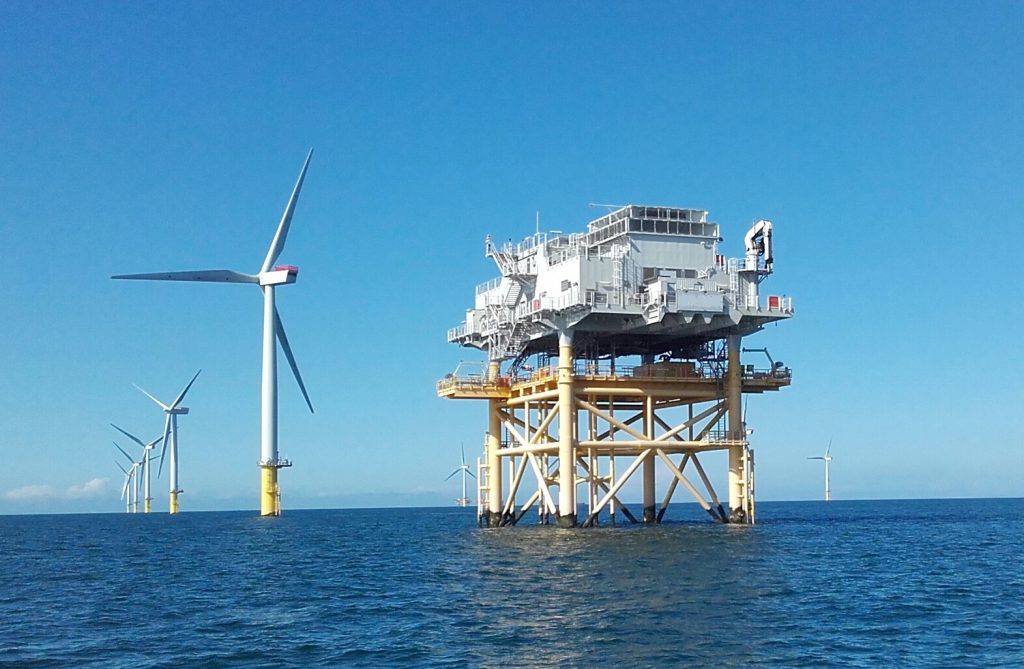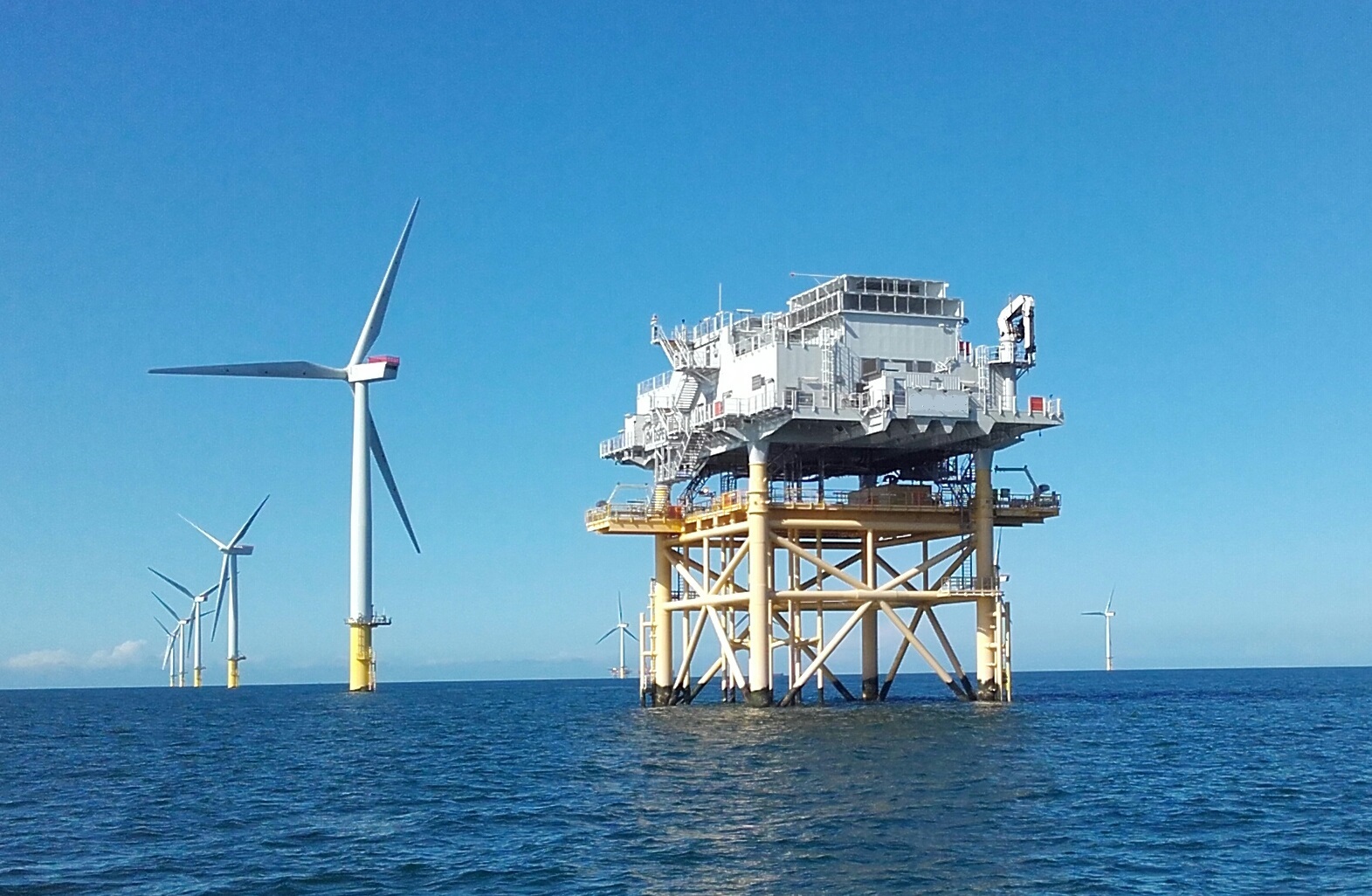 Oil and gas majors who invest in the renewable energy sector "could benefit" from more stable cash flows, according to a credit rating agency.
Fitch Ratings claims in a new report that firms are looking to invest in offshore wind, which could have strong "synergies" with the oil and gas sector.
It added that investment would lead to "increased business diversification" for companies.
The report claims that investing in offshore wind farms "could be especially beneficial as it provides a material scope for synergies with majors' hydrocarbon offshore production".
It adds that "about 40% of the full lifetime costs of a standard offshore wind project have significant synergies with the offshore oil and gas sector, according to the International Energy Agency (IEA), particularly if wind and hydrocarbon assets are in close proximity."
Fitch Ratings pointed to European firms such as Equinor and Total, who have both invested in offshore wind.
It said that firms who have invested would expect "to realise synergies" between renewable energy assets and their oil and gas assets.
But the report also added that it does not expect renewables to become "a meaningful contributor" to an oil major's balance sheet for another five years.
It said that while Equinor, Shell and Total are the most active in investing in clean energy, it does not expect them to diverge from traditional oil and gas investment in a wholesale manner.