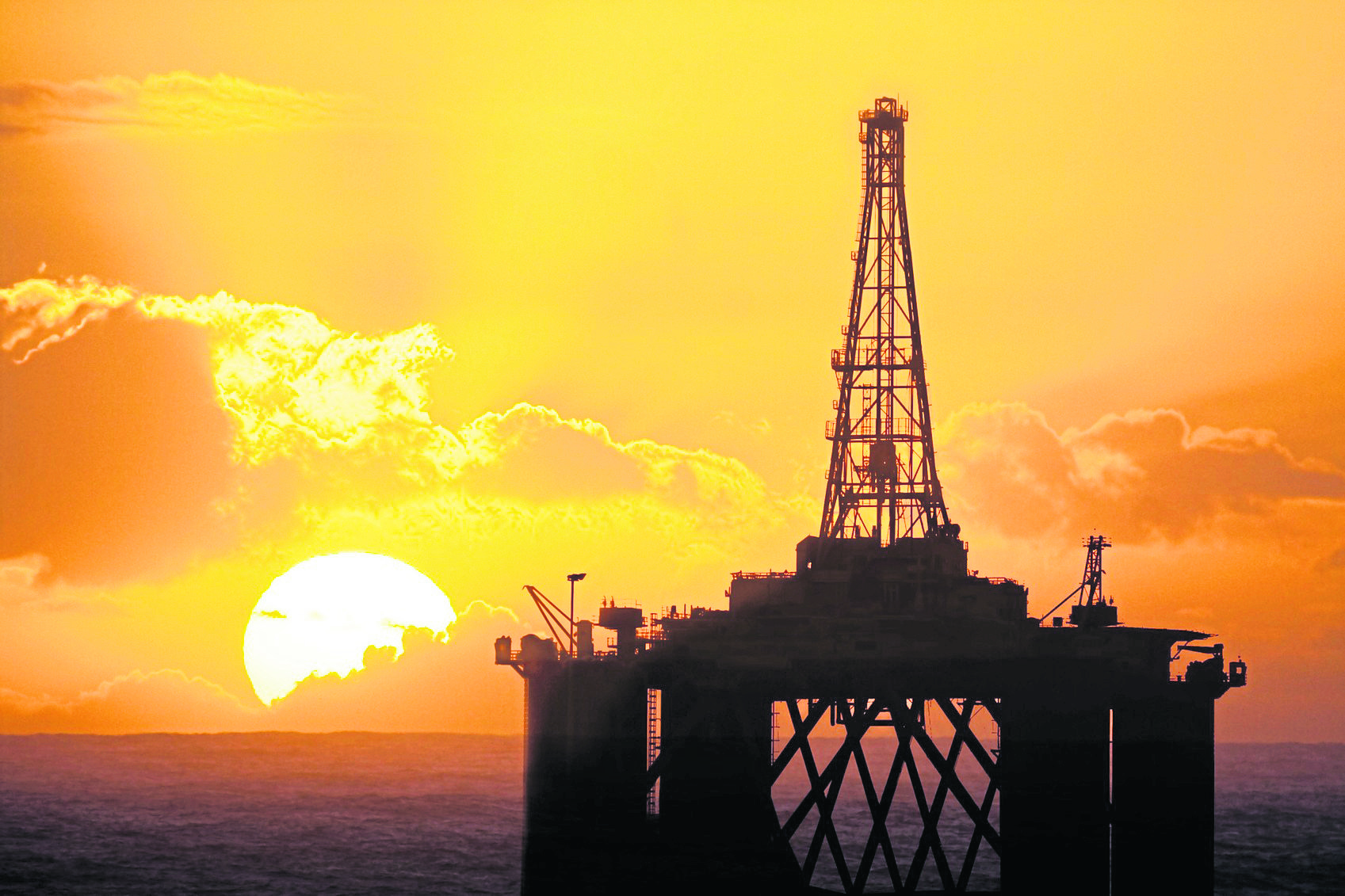 The European Central Bank should purge the bonds of climate polluters from its balance sheet, academics and civil society groups urged in an open letter to President Christine Lagarde.
The ECB, which buys company debt as part of its quantitative-easing program, should "commit to gradually eliminating carbon-intensive assets from its portfolios, starting with immediate divestment from coal-related assets," according to 164 academics including former U.K. Financial Services Authority chairman Adair Turner and organizations such as Positive Money Europe.
"We cannot wait for years to study the long-term financial risks involved," they said. "Central banks must use all the tools at their disposal."
The ECB is facing increasing pressure to reflect climate-change concerns in how it conducts its operations, including QE and refinancing where it accepts collateral in return for liquidity.
Ms Lagarde said last week in a letter to a European lawmaker that an upcoming strategy review is a good moment to see what role fighting climate change can play in monetary policy.
The signatories called on the ECB to deploy "ingenuity" in addressing the threats by re-designing QE or refinancing operations to support investments contributing to the green transition.
They also cautioned that Ms Lagarde "will inevitably face ideological resistance from those who think central banks should leave climate policies to others."
That's an acknowledgment of doubts among officials over any changes that risk muddying the price-stability mandate and compromising its independence.
Bundesbank President Jens Weidmann said last month that "there could be conflicting goals as soon as monetary policy dictates that you need to step on the brake and reduce the purchase of bonds."
The ECB has said the best way it can achieve its inflation goal is to remain market-neutral, while helping to develop standards for how climate-change risks are priced.
It's part of the Network for Greening the Financial System, which promotes sustainable and responsible investment, and a working group chaired by Bundesbank board member Sabine Mauderer has published a report looking at actions central banks can take.
The writers of the letter argued that it's time to revisit the principle of market neutrality.
"The idea that monetary policy should simply mirror the market amounts to adding a regulatory failure on top of market failure," they said.
Recommended for you
X

Updated: BiFab wins fabrication deal for EDF's £2bn Scottish wind farm project