NORTH Sea focused oil and gas operator Endeavour International said yesterday it would participate in two strategic wells in the fourth quarter of this year.
The Houston-based company said that from mid-November it would operate drilling of the Rochelle appraisal well in block 15/27 in the outer Moray Firth, where it holds a 55.6% interest.
An appraisal well on the Cygnus gas discovery on block 44/11 in the southern North Sea, where the US group has a 12.5% stake, is scheduled to begin later this month.
In an update yesterday, the company forecast its production for 2008 would be between 8,600 and 9,000 barrels of oil equivalent per day.
It also reported its revenue for the third quarter of the year had increased more than 50% on a year earlier to almost £45million, and adjusted net income for the period was about £3.7million compared with adjusted losses of just above £1million the year before.
Chief executive William Transier claimed Endeavour was the only self-funded small-cap independent in the North Sea with an active and successful drilling programme and assets under development which could increase production significantly in 2010.
Recommended for you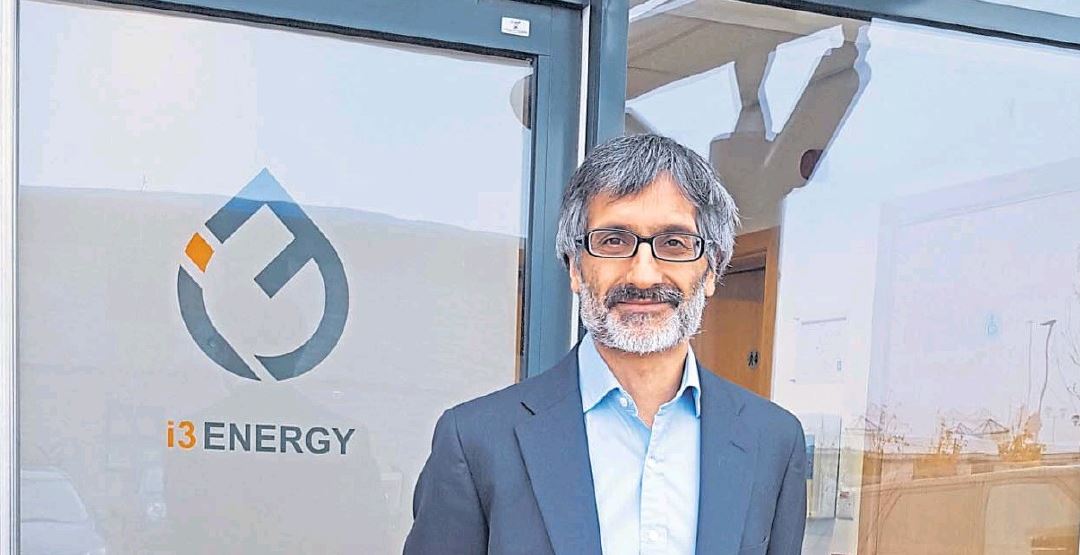 i3 Energy farms out stake in North Sea Serenity project