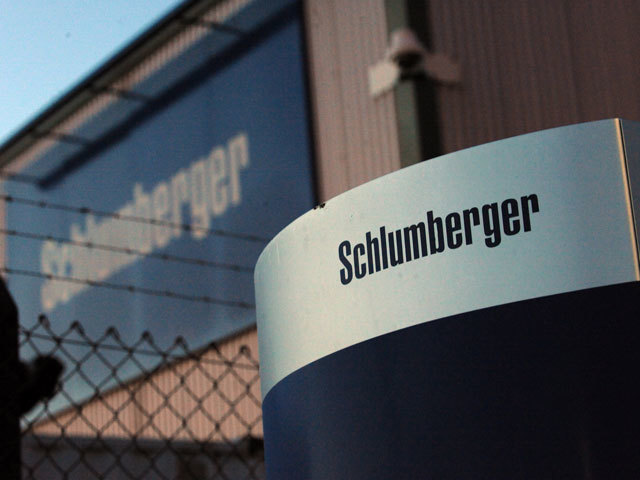 Global oilfield company Schlumberger has said today it has committed to a 'science-based' emissions reduction target.
The firm claims it will adhere to targets that are in line with the latest climate science and meet the goals of the Paris Agreement set out in 2016.
Schlumberger will define its reduction target by 2021.
The Houston-headquartered firm provides technology for drilling, production, and processing to the oil and gas industry.
It boasts product sales and services in more than 120 countries and employs around 105,000 people.
Chief executive Olivier Le Peuch said: "The energy industry has a key role to play in reducing the effects of climate change. Schlumberger seeks to lead positive, measurable changes in GHG emissions within the industry to help reduce climate change.
"The application of our industry-leading environmentally responsible technologies will help drive process efficiency and environmental footprint reduction."
Recommended for you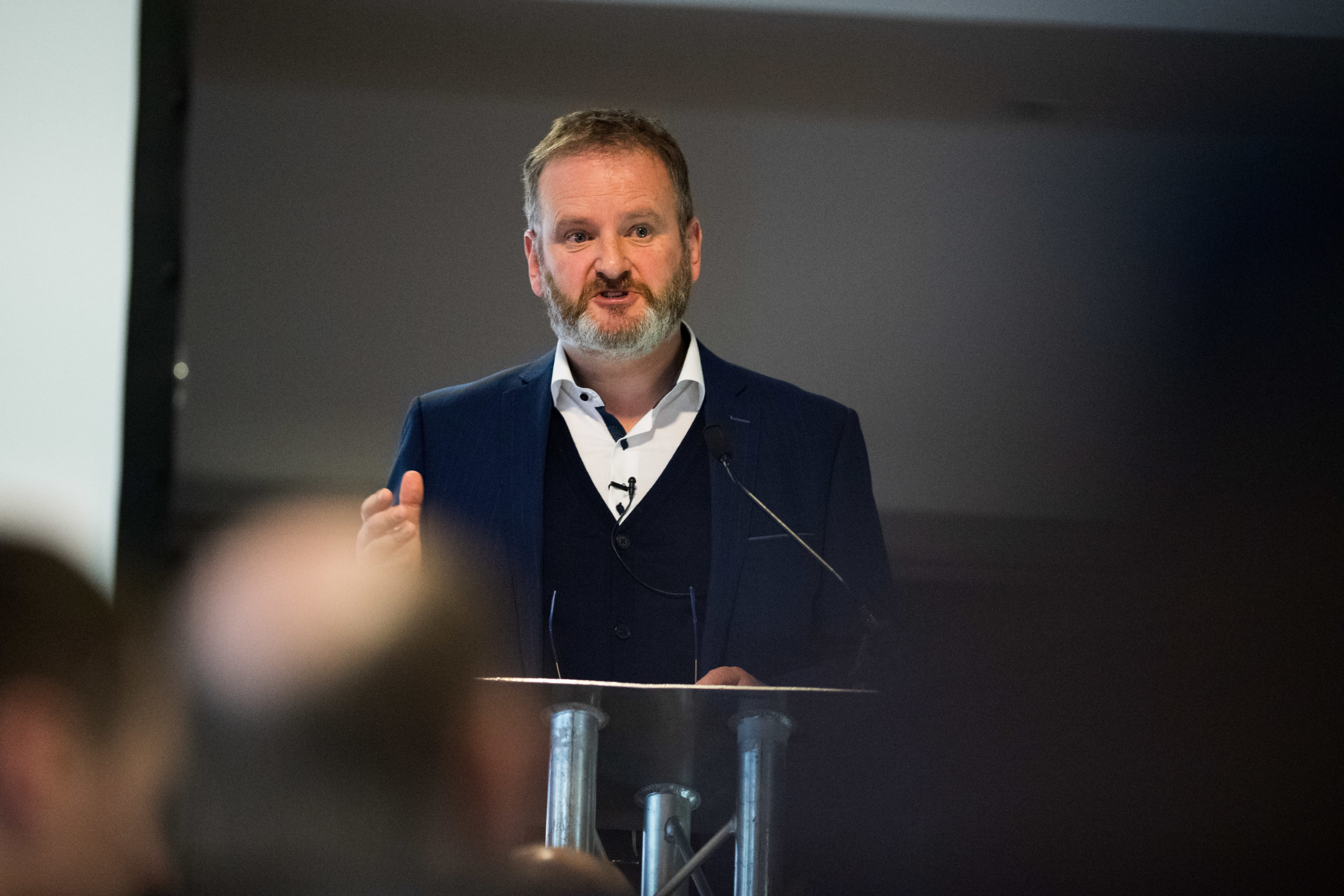 The impact of carbon pricing on the UK