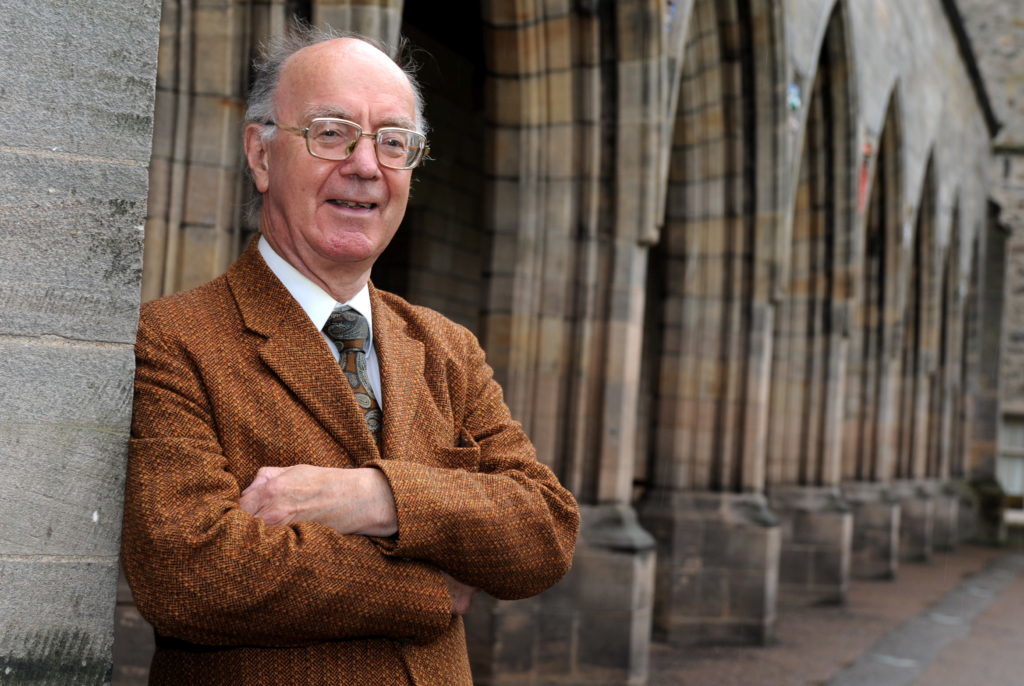 Oil prices are likely to remain "elevated" after a US airstrike heightened the prospect of supply disruption from the Middle East, a prominent Aberdeen petro-economist said today.
But current crude market "fundamentals", which exclude "shock political events", won't sustain a Brent price of $70 per barrel, according to Alex Kemp, of Aberdeen University.
Brent, the global benchmark, shot up by as much as 4.4% to $69.16 per barrel following the attack on the Iraqi capital of Baghdad, which killed a top Iranian general, Qassem Soleimani.
It was trading at $68.90 per barrel, an increase of 4%, as of 11:45am.
Iranian supreme leader Ayatollah Ali Khamenei threatened "harsh retaliation" as tensions ratcheted up between Washington and Tehran.
The two countries have been at loggerheads over the US's decision to impose crippling economic sanctions on Iran over the Middle Eastern nation's nuclear programme.
The US held Iran responsible for a drone attack on a major Saudi oil processing facility which caused a crude price spike in September, and for disrupting oil and gas shipping in the critical Strait of Hormuz.
Earlier this week, hostilities cranked up further when Iran-backed militiamen stormed the US embassy in Baghdad in response to deadly US airstrikes.
Prof Kemp said Iran could be expected to retaliate in what had become a "confrontational situation" and that a period of volatility was likely.
He said: "We do not yet know what Iran's retaliation will be, but it's certainly possible that it could affect the flow of oil from Middle East producing countries. That is why traders have marked the price up.
"The price will stay a little bit elevated until it is clear what measures might be taken by Iran and the subsequent effect on the flow of oil."
Prof Kemp said North Sea producers would enjoy a temporary increase in cash flow but that investment decisions on projects wouldn't be accelerated, even if Brent gets to $70 per barrel and higher.
Prof Kemp said: "Investors will not believe this is the long-term price. The fundamentals, excluding political shocks, are not really going to sustain a $70 price.
"Given the supply and demand situation around the world, a price of around $60 is justified.
"Global economic activity has slowed down a bit. Growth in demand is still there, albeit at a slow level. Meanwhile, production from the US is still increasing."
Recommended for you
X

Jub vs Zenith in fight for AAOG's future