DESPITE the ambition to become a large player in the deepwater/ultra-deepwater markets, Ensco is not deserting the market that enabled it to get to where it is today – jack-ups. Key theatres are south-east Asia, Gulf of Mexico and north-west Europe.
First, the North Sea, as about a third of that fleet is based in the North Sea, which is an important bread-and-butter development drilling market for the company.
Ensco has eight jack-ups currently working in the North Sea. It's a specialist market in that the environment is hostile and the regulatory regime is exacting, which makes it hard to get in, whether the UK or Norway, Germany or Denmark.
That said, the North Sea market is tougher than a year or two back.
"We feel there is some softness in the second half of 2009. However, there are a lot of inquiries for 2010, which is shaping up to be a good year," said Burns.
"I would say that 75% of our units – that's six of them – are operating in the Southern North Sea with the smaller independents, which are continuing development of existing fields … putting more wells online.
"Obviously, natural-gas prices have had an impact, but then we have high-specification units capable of working in the Central North Sea, where there is more oil infrastructure. So it's a mix, with about 75% working on bread-and-butter drilling.
"An important thing to remember is that the fundamentals are still intact. If you look at previous declines we've been through, there has been a greater gap in supply and demand than during this recession."
Burns said Ensco was committed to sustaining its North Sea presence – the market remains very important and last year accounted for about 30% of the firm's business
"I'm very proud to work for Ensco. We're a part of the North Sea industry, and we're very proud of that. We're a participant in the community in Aberdeen, and we want to continue to be. We see the North Sea as a great market for us."
Recommended for you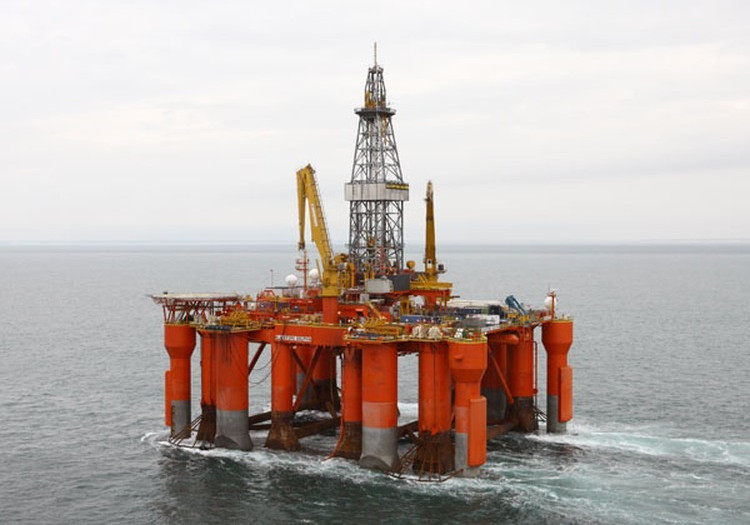 SD Standard acquires 25% stake in Dolphin Drilling