BP said yesterday fire damage on the Valhall platform in the North Sea was not as serious as first feared.
Production at the installation in Norwegian waters is not expected to resume for two weeks, however.
The fire on July 13 led to the evacuation of 638 workers. The field had been producing around 42,000 barrels per day at the time of the fire. Investigators from Norway's petroleum safety authority and BP have visited the platform and their inquiries continue.
Recommended for you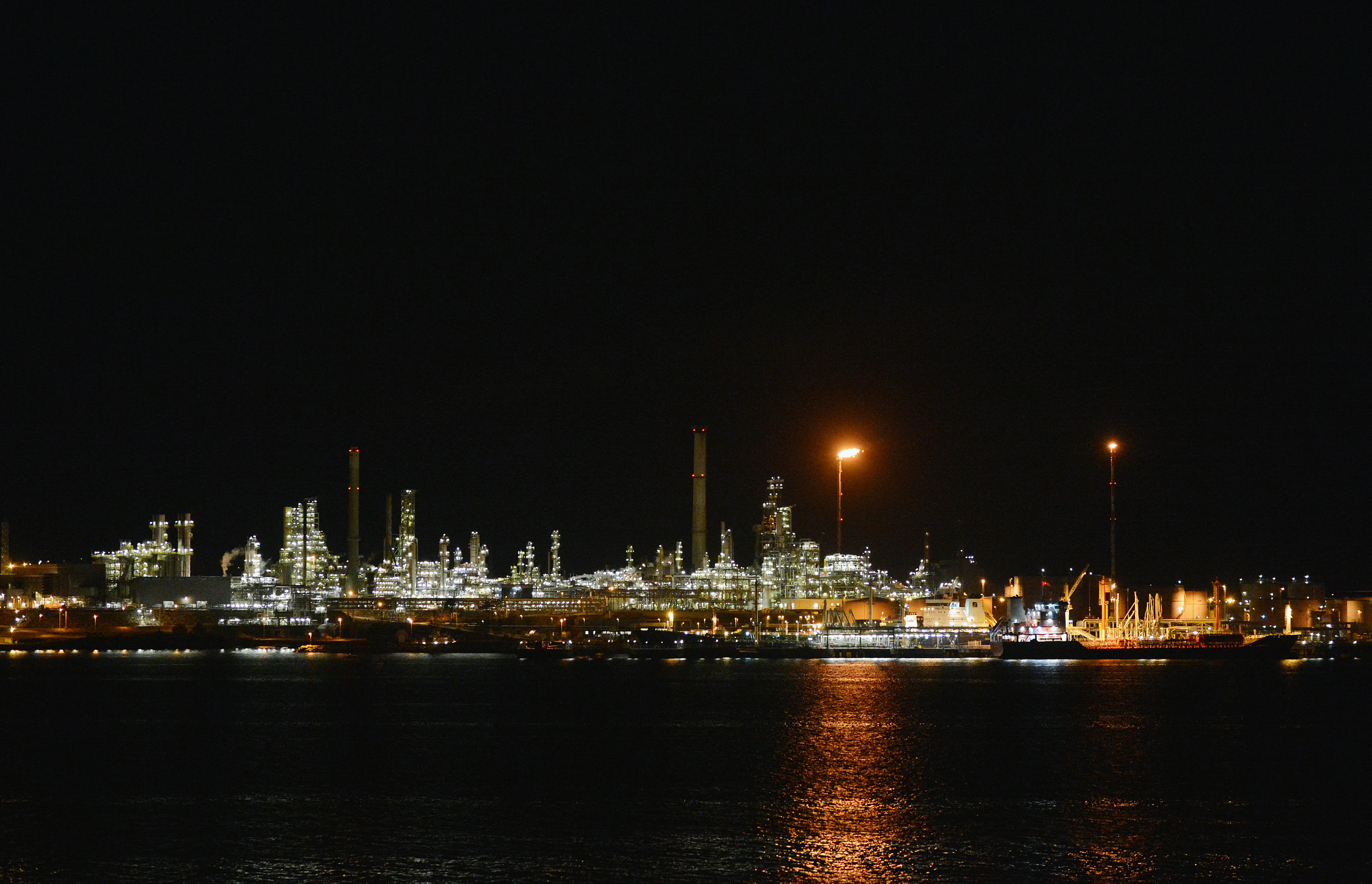 Safety watchdog investigating fire at Equinor operated oil refinery