Read Well Services has announced a new scheme to fast-track graduates into careers within the company's Petroleum Technology Group (PTG) and has already taken on the first cohort of six.
It is the kind of scheme that was virtually unheard of a few years ago as it was regarded as something that large contractors and oil companies do rather than smaller players.
Read's programme, open to all graduates with an appropriate degree in science, engineering or mathematics, will give candidates the opportunity to move from a junior position to a senior level within four years.
Salaries start at £24,000 ($48,000) and progress to £34,000 ($68,000) during the course of the four-year programme.
Candidates could also qualify for bonuses and incremental salary increases, meaning they could earn an extra £6,000-£9,000.($12,000-$18,000).
Graduates will start out as junior log data processors (LDP), progressing up to the position of senior log analyst.
The company says candidates will be given full training in all aspects of processing, with the chance for specialisation.
In addition, they will be supported in exploring the "bigger picture", receiving wider industry training and exposure in professional associations and at conferences.
Read says, too, that graduates will be encouraged to interact with their peers, delivering papers and talks relating to the sector.
On reaching the position of log analyst, they will also be given the chance to further their academic status with a relevant sponsored qualification.
Tobben Tymons, cased hole business development manager at Read in Aberdeen, said: "Companies like ours have found it difficult in the past to recruit enough skilled candidates for data processing. The fast-track graduate programme should ensure that we attract highly motivated, highly skilled graduates to the PTG team. Not only does it offer candidates an excellent starting salary and the prospect of speedy career progression, the training framework we have set up will give them an unrivalled level of exposure to the skills needed in processing and in the wider industry.
"The scheme will benefit graduates starting out in their careers, our company and the industry at large."
The programme will be promoted directly to universities, with two methods of entry available.
Graduates can apply to join the scheme for up to three years after their graduation; students can also take a one-year placement with the company with a guaranteed place on the scheme on successful graduation.
Read warns that hopefuls should be of a high calibre. Moreover, they must pass exams in order to progress through each stage of the scheme.
Read Well Services in Aberdeen is a wholly owned subsidiary of Norwegian group Read.
Its core expertise lies in seismic and cased hole (data acquisition and data processing), solid expandable tubulars and permanent downhole instrumentation.
It has centres in Aberdeen, Bergen, Houston, Rio de Janeiro, Port Harcourt and Luanda.
Recommended for you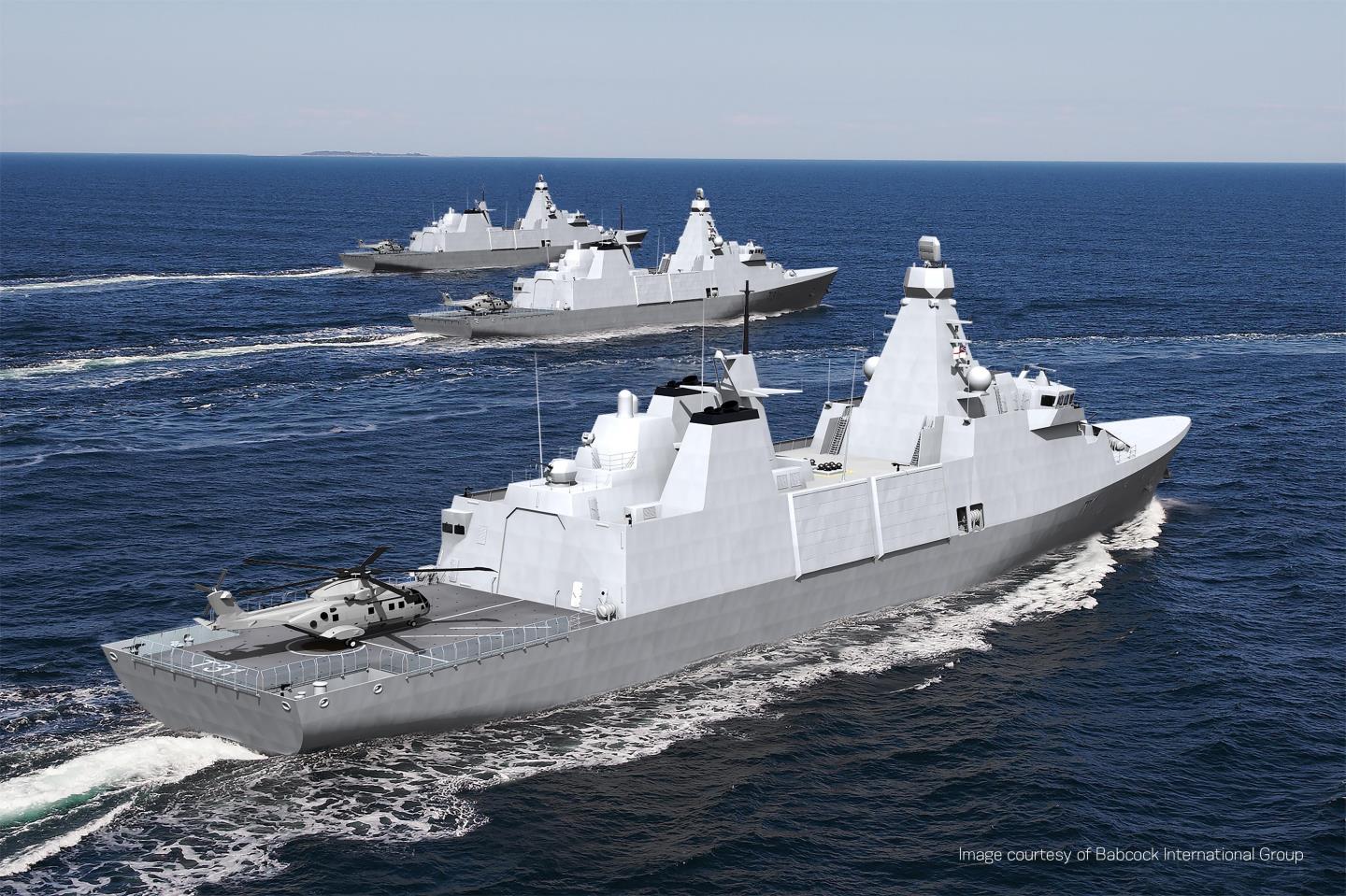 People are at the heart of business for Kaefer UK and Ireland