Andrew Gould, Schlumberger's long-time chief executive, has stepped down.
Mr Gould was with the group for 36 years.
He is succeeded as chief executive by Paal Kibsgaard.
During more than 14 years with the company, Mr Kibsgaard has held operational and management responsibility in the Middle East, Europe and the US. Most recently he was group chief operating officer.
Recommended for you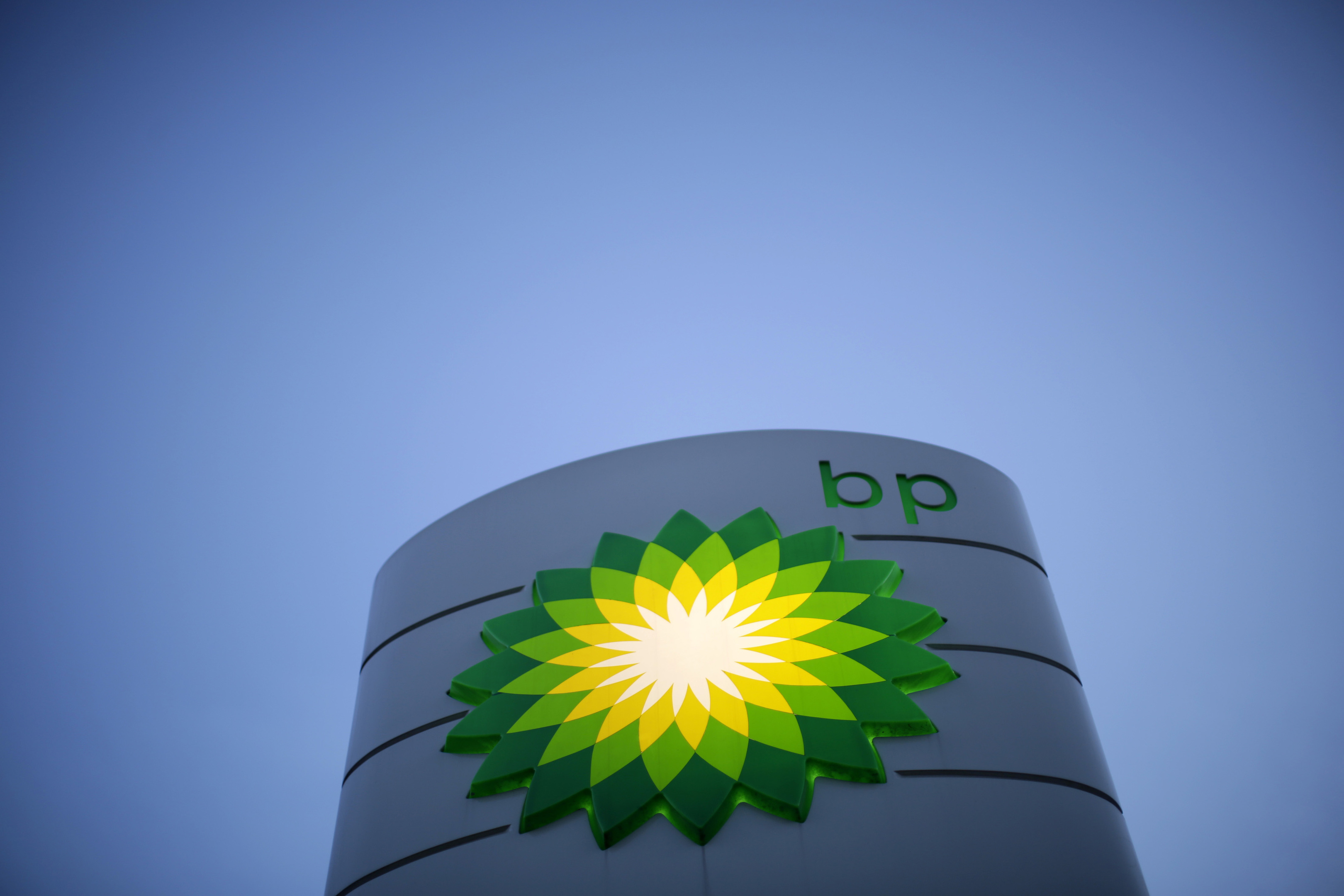 2020 results show BP in energy transition conundrum, analysts say