Statoil has scheduled four fast-track oil&gas developments in Norwegian waters, with the possibility that three further projects could be developed even faster.
"We have already gained valuable experience," said Stale Tungesvik, Statoil's head of reserve replacement and business development on the Norwegian continental shelf (NCS), at Offshore Northern Seas last month.
"I am firmly convinced that the next projects will be carried out even faster and at a lower cost."
The first four projects, PanPandora, Katla, Vigdis Northeast and Gygrid, comprise the first tranche of Statoil's fast-track developments.
PanPandora is already storming ahead. In just six months, the subsea equipment was ordered, the drilling rig contract was awarded and the receiving platform was chosen.
Planned production start on the field is about three years after the discovery was made, which is much faster than the average.
"We have already experienced that standardisation of equipment reduces costs," said Tungesvik.
"We also see that we can save even more time and money if we further improve our working method. And we have good reason for improvement because we already have three new projects that are ready for fast-track development: Fossekall and Dompap, north of the Norne ship in the Norwegian Sea, and Vilje South, close to the Marathon-operated Alvheim field in the northern part of the North Sea.
"We continuously assess possible fast-track developments – and, little by little, there may be many such developments because a number of existing production plants in areas with promising finds and prospects have available capacity."
Statoil is currently escalating its exploration effort near production plants with available capacity. Four areas in particular stand out, Norne, Snorre, Sleipner and Oseberg.
Norne has spare hydrocarbons processing capacity and a well developed infrastructure. It already has a number of satellite field tie-ins.
Snorre has a well established infrastructure and a plant with available capacity. It lies in a still prospective area of the North Sea in which Statoil has experience and thorough knowledge and intends to continue its exploration activity.
Katla was found close to Oseberg in 2009. There are still many promising exploration opportunities in this part of the North Sea, and the Oseberg facilities have capacity to receive more oil.
Sleipner has currently available capacity and there are promising prospects in the larger area surrounding this field.
"We will concentrate much of our exploration effort in these areas," said Tungesvik.
"We have good knowledge of the geology in this area, and long experience that enables us to interpret the subsurface faster. Our goal is to drill only one exploration well per discovery before we start the field development. All fast-track developments consist of one single subsea template, a few wells and tieback to existing plants."
Meanwhile, Statoil has concluded an extensive survey of the Snorre sector of the Tampen area and identifies the potential for up to 900million boe of remaining reserves.
According to Torstein Hole, the company's senior VP for operations west, there is enough oil for production on the Snorre field until 2040.
"On Statfjord, we have 30 years' oil production behind us. Snorre can give us the opportunity of continuing to make history on Tampen for another 30 years," said Hole.
"The question is whether we should refurbish our existing platforms or build a new platform."
This summer, the partnership decided to carry out thorough studies of all the concepts. The plan is to reach a concept decision during 2011.
The level of activity on Snorre is high in order to secure the maximum utilisation of resources in coming years.
Indeed, as indicated above, the Snorre area is one of the priority areas for fast-track expansions in Statoil.
Statoil and its partners on Snorre have also decided to invest about $287million in a new pipeline between Snorre A and Snorre B.
This link will enable Snorre A oil to be piped to Statfjord B for storage and export to the market from 2012 onwards.
The current situation, whereby Snorre A oil is piped to Statfjord A for storage and export, will no longer be possible from 2012 if Statfjord A production is terminated.
Statoil is the operator of block 34/7 and the Snorre field with 41.5% interest. Its partners are Petoro (30%), ExxonMobil (10.5%), Idemitsu Snorre Oil Development (9.6%), Total (5.6%) and RWE Dea (2.8%).
Recommended for you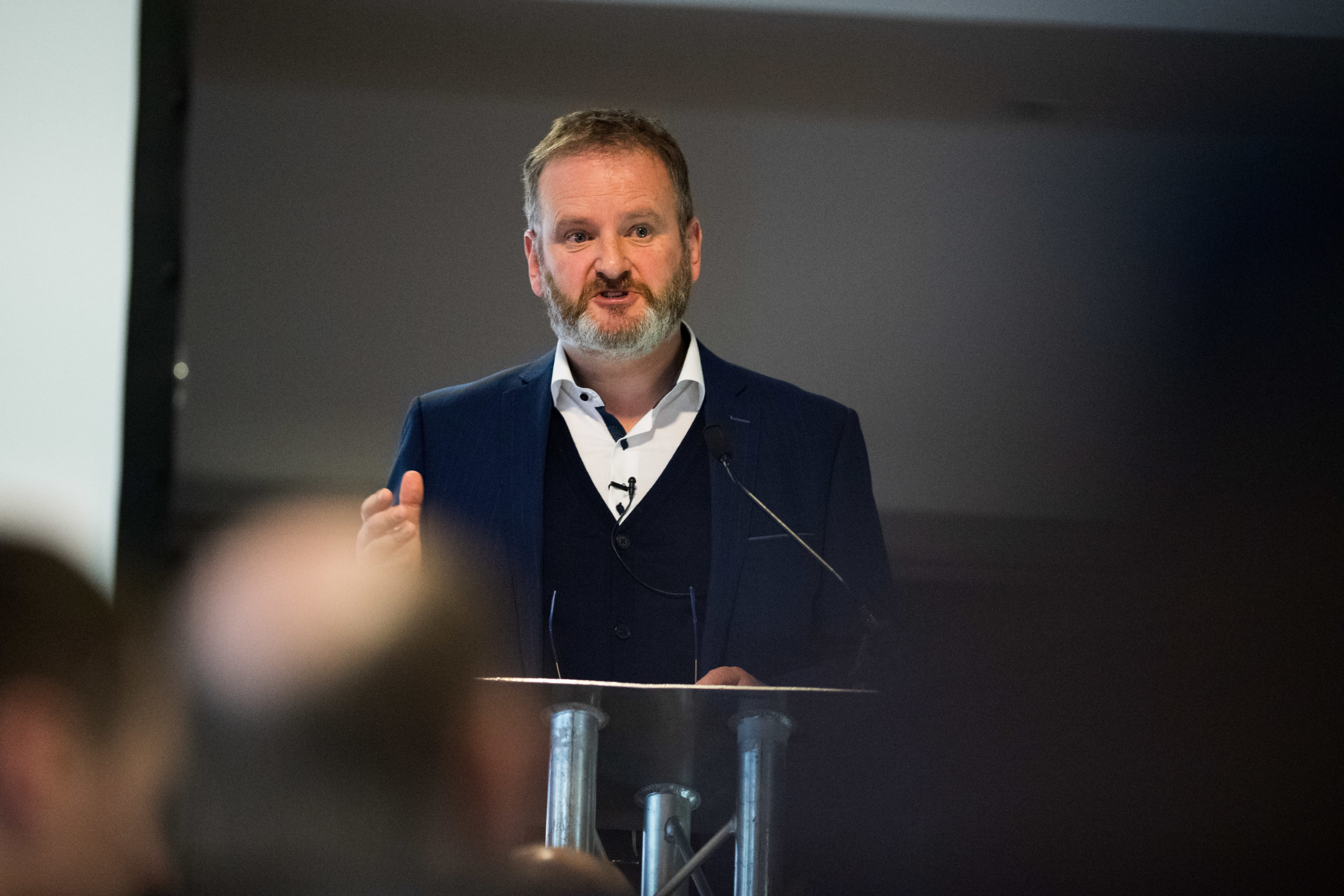 Nuanced net zero strategy sets course, but more funding is needed – and fast