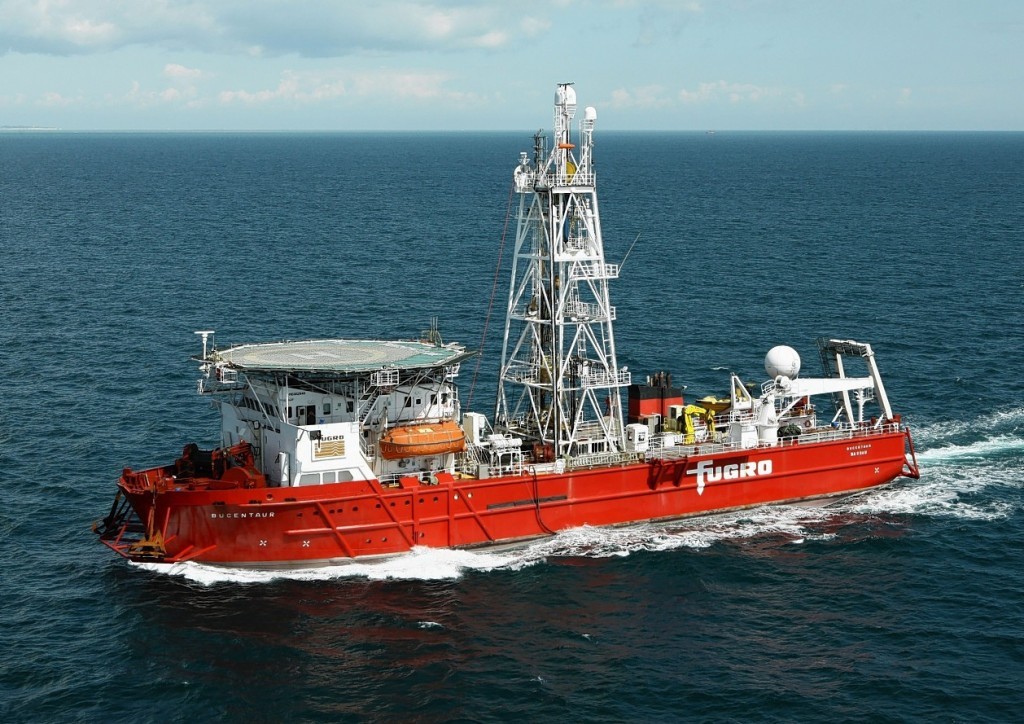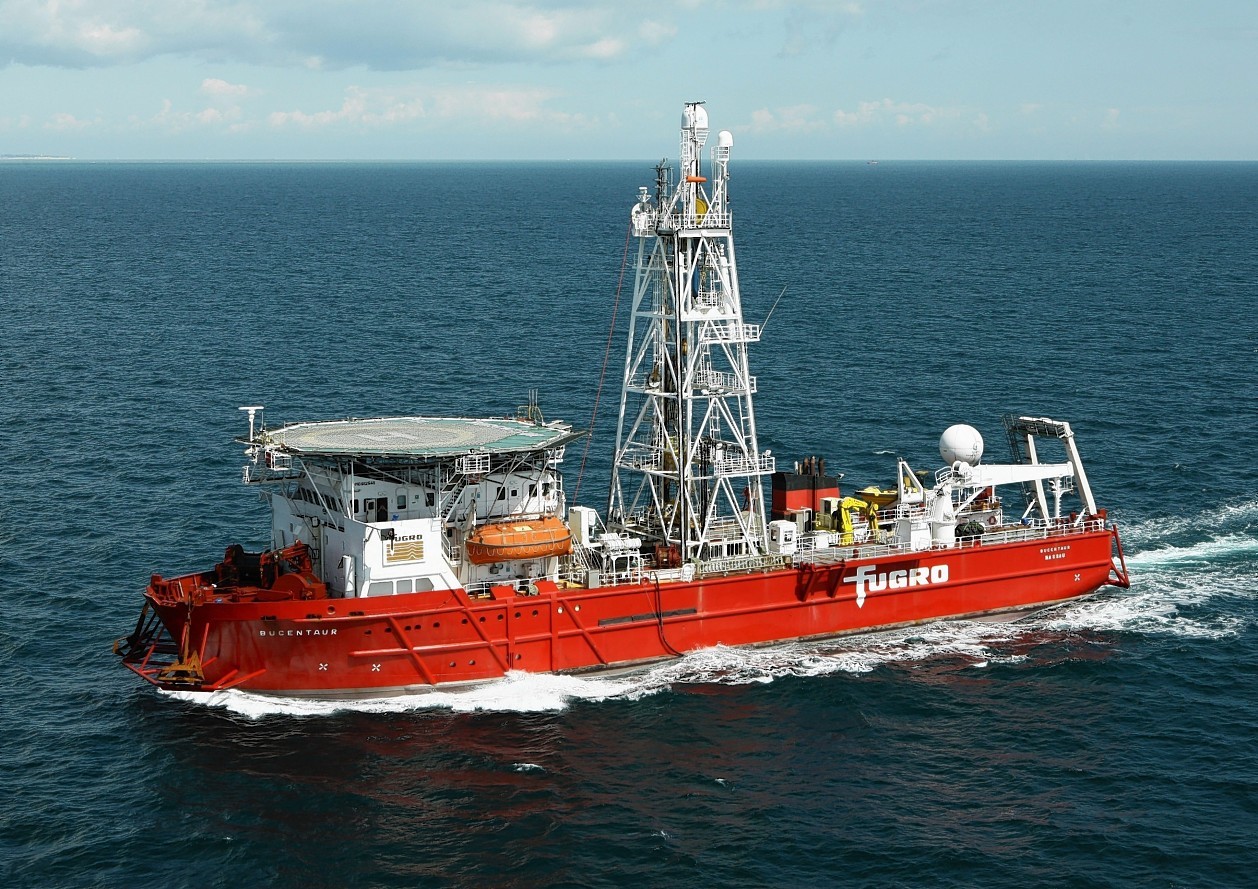 Dutch firm Fugro has announced it will sell off its interest in UK-based firm Global Marine.
The divestment, expected to to worth more than £30 million to Fugro, will see the asset integrity and geo-intelligence firm relinquish its 23% in Global Marine.
Global Maine is a Chelmsford-headquartered specialist provider of offshore installation, maintenance and repairs.
A subsidiary of Global Marine, in which Fugro holds a 23.6% equity interest, has entered into an agreement to sell 100% of the firm, excluding GMG's 49% joint venture with Huawei Marine Networks to an investment affiliate of J.F. Lehman and Company, for a total base consideration for 100%, understood to be just under £200m.
Fugro's net proceeds from the divestment of its stake in Global Marine and Huawei Marine Networks is understood to be around £55m.
The deal is expected to close by the end of the first quarter of 2020.
Mark Heine, Fugro chief executive, said: "I am very pleased with this transaction, which has been very professionally led by the Global Marine management.
"It is an important step towards monetising our non-core activities.
"This divestment will enable us to focus further on our core business and deliver on our Path to Profitable Growth strategy."