HURRICANE Exploration said yesterday it had re-entered the Lancaster oil discovery well in block 205/21a, west of Shetland, to test the oil-saturated fractured basement reservoir to establish reservoir properties and its commercial potential.
The British oil and gas explorer said this was the first time a basement reservoir – below usual oil and gas-bearing areas – had been planned and drilled as an exploration target in UK waters, after hydrocarbons were encountered below original mapping.
Following the current campaign on Lancaster, it is intended that the Borgsten Dolphin rig will move about seven miles north to the Whirlwind basement prospect, where an exploration well will be drilled. Hurricane has 100% ownership of both Lancaster and Whirlwind. Hurricane has said previously that the Lancaster discovery, made last October, could be potentially very significant.
Recommended for you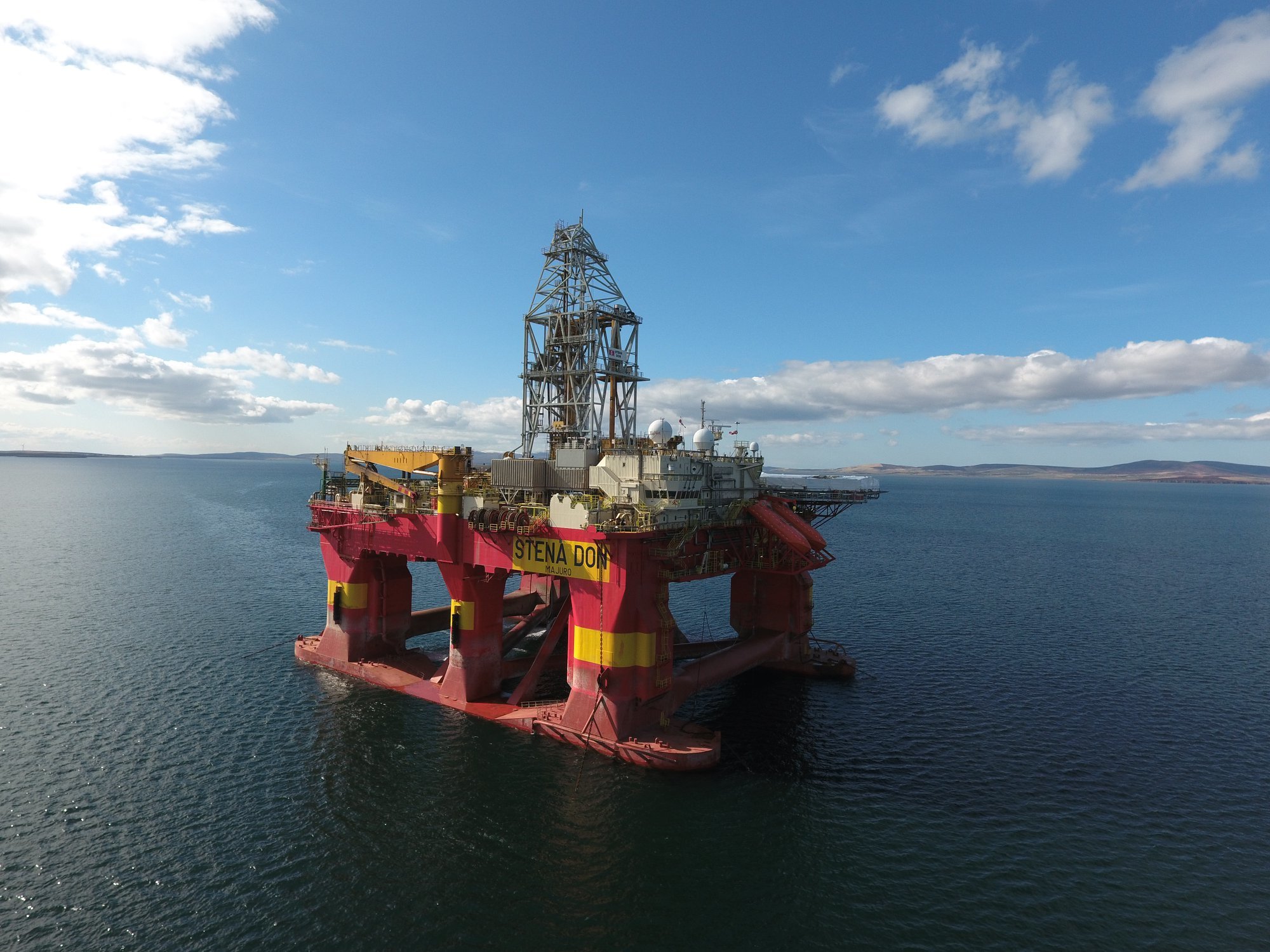 'Company-maker' Serenity discovery disappoints at appraisal for i3 Energy