IRANIAN president Mahmud Ahmadinejad has inaugurated the South Pars phases 6, 7 and 8, and phases 9 and 10 are expected onstream within a few months, according to the Iranian News Agency.
South Pars phase 11 is stalled, according to licensee Total; phase 12 is unlikely to be onstream until 2012-13, and phase 13, located near the Iran-Qatar boundary, is in trouble, with Shell threatening to pull out.
"The longer Iran delays development of phase 13, the more likely it is to lose some of its gas reserves to gas migration as Qatar is extensively exploiting the adjoining North Field," analysts at FACTS are reported to have said.
The status of phase 14, also allocated to Shell, with Repsol YPF, is unclear, although it appears to now be under consideration for the Persian LNG project, together with phases 15 and 16. As for phases 17 and 18, NIOC and National Iranian Drilling recently signed a $1billion-plus contract for the drilling of 27 wells intended to deliver 2billion cu ft of gas and 80,000 barrels of condensate per day.
Total is reported to have claimed that Iran's political environment is too risky right now for investment.
All further phases – 19-24 – will be impacted by the many delays and disputes to date and are unlikely to proceed for some years.
Recommended for you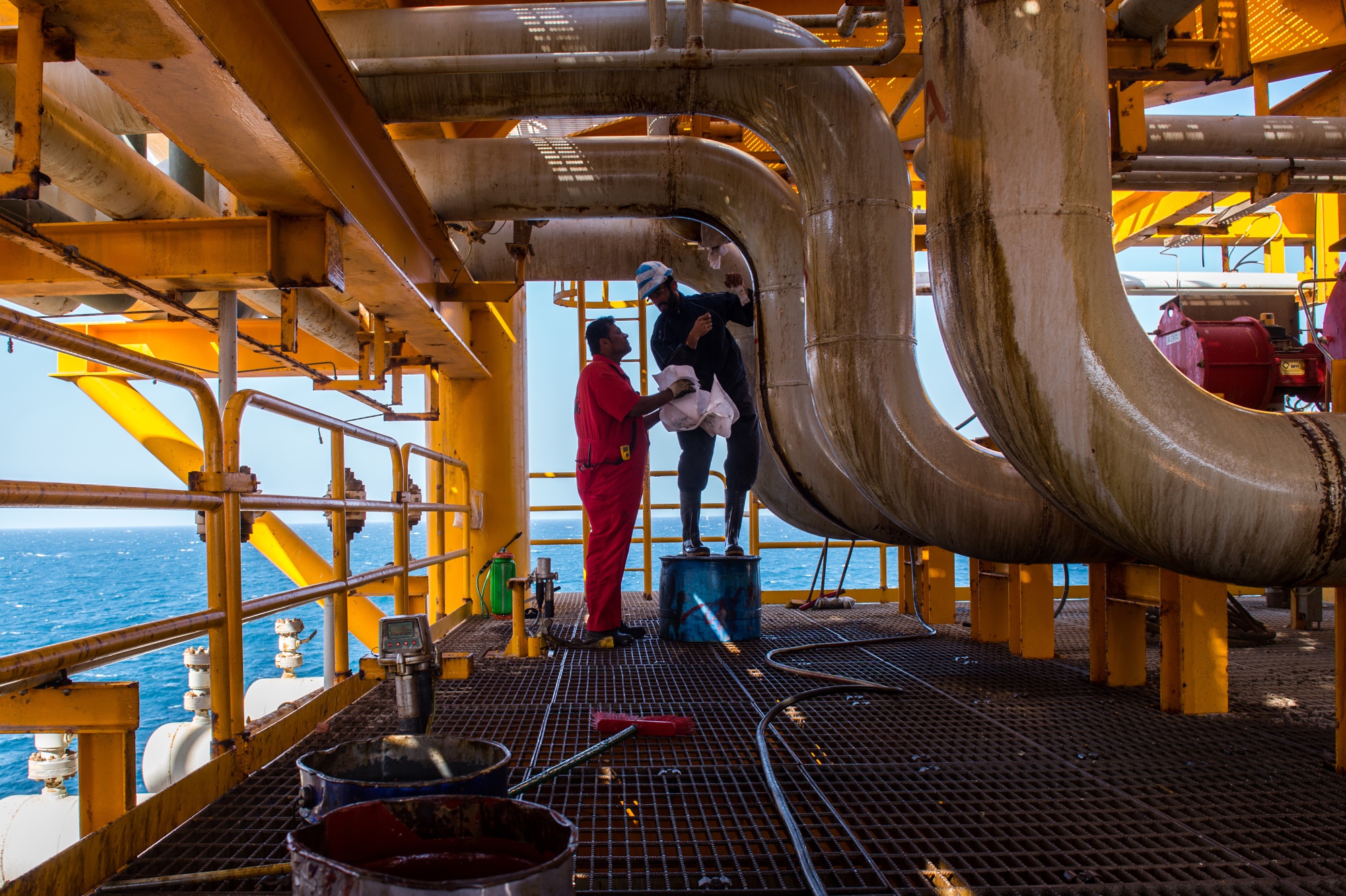 Rystad warns no quick pipe fixes for Iran from Gazprom