Venture Production, the Aberdeen-based oil and gas operator, has reported a record financial performance in 2008.
The company also said yesterday it had made strong underlying progress across all areas of the business, with average daily production up 9% to 45,006 barrels of oil equivalent (boe) from 41,228 in 2007.
It added that it expected modest growth in output this year, thought to mean less than 10%.
Chief executive Mike Wagstaff said: "After a challenging start to 2008, Venture delivered increased production levels which combined with high oil and gas prices resulted in record financial performance; 2008 was a good year if not a great year and has set us up well for growth in 2009 and into 2010.
"We try to be realistic and honest in our outlook and in a very uncertain world we have to be cautious and keep our eyes open. But we have not cut back any planned spending, unlike almost all others, and will be increasing investment to £300million-plus this year.
"We have positioned ourselves well to keep investing through the current cycle, and have got off to a good start in 2009 with two successful southern North Sea gas wells already drilled."
Mr Wagstaff said that, in addition to generating cash flow from current production, Venture had a strong balance sheet with significant funds to finance its drilling and development programme and to take advantage of acquisition opportunities thrown up by market conditions.
Venture said that at the year-end it had proven and probable reserves of 214million boe, up from 203million a year earlier, and over three years had achieved an average reserve-replacement ratio of 200%, including through acquisitions.
It also noted that, while oil prices had fallen significantly in the second half of 2008, about two-thirds of its production was gas, lessening the impact of oil prices on Venture's financial performance.
Venture, which is focused on the UK and Dutch sectors of the North Sea, posted pre-tax profits of £184.2million for 2008, up 82% year-on-year. Revenue was 38% higher than the previous year at £494.9million.
Jolyon Robinson, of broker Redmayne-Bentley's Grampian office, said: "Despite a broker downgrade to 'reduce' Aberdeen-based Venture Production closed up 1.4% at 580p."
He added that shares in oil and gas-sector peer Dana Petroleum also firmed, closing up 2.7% at £10.18.
Recommended for you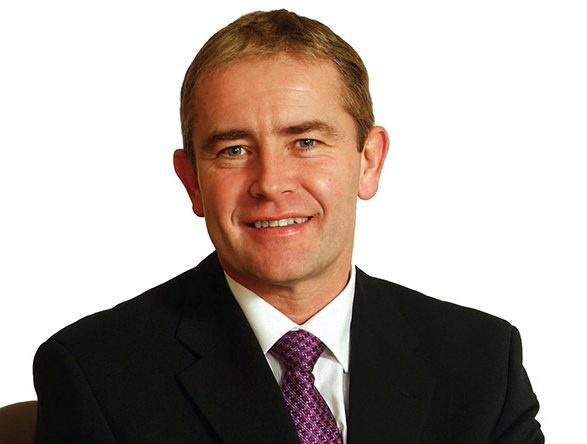 Parkmead reports 'record gas revenues' ahead of new drilling campaign