PETROCHINA, the world's largest oil company by market value, intends to invest a minimum of $60billion in acquisitions outside China between now and 2020, according to its chairman, Jiang Jiemin.
Jiang said in a statement: "Ten years ago, PetroChina was a state-owned oil company, but now we have a goal of becoming an international, integrated energy company."
He said that, in 2009, PetroChina invested almost $7billion in Australia, Canada, Singapore and Central Asia. The company has averaged about $2.5billion in annual investment over the past five years.
It has joined other major international companies in acquiring significant assets, such as its recent link with Shell's Australia subsidiary to purchase the large Australian coal-seam gas producer, Arrow Energy, for $3.2billion.
This is part of an ambition at PetroChina to ramp up coal-bed methane output to about 141.3billion cu ft per year within five years.
PetroChina's chairman said, too, that the company intended to achieve about half of its oil&gas production outside China by 2020.
This marks a huge shift from the present position, where only 10% of oil&gas requirements are sourced overseas.
"A total investment of not less than $60billion is needed to form our five regions of global oil&gas co-operation by 2020," said Jiang.
See Law Now (Page 16) and Winchester (Page 23) for more on China threat.
Recommended for you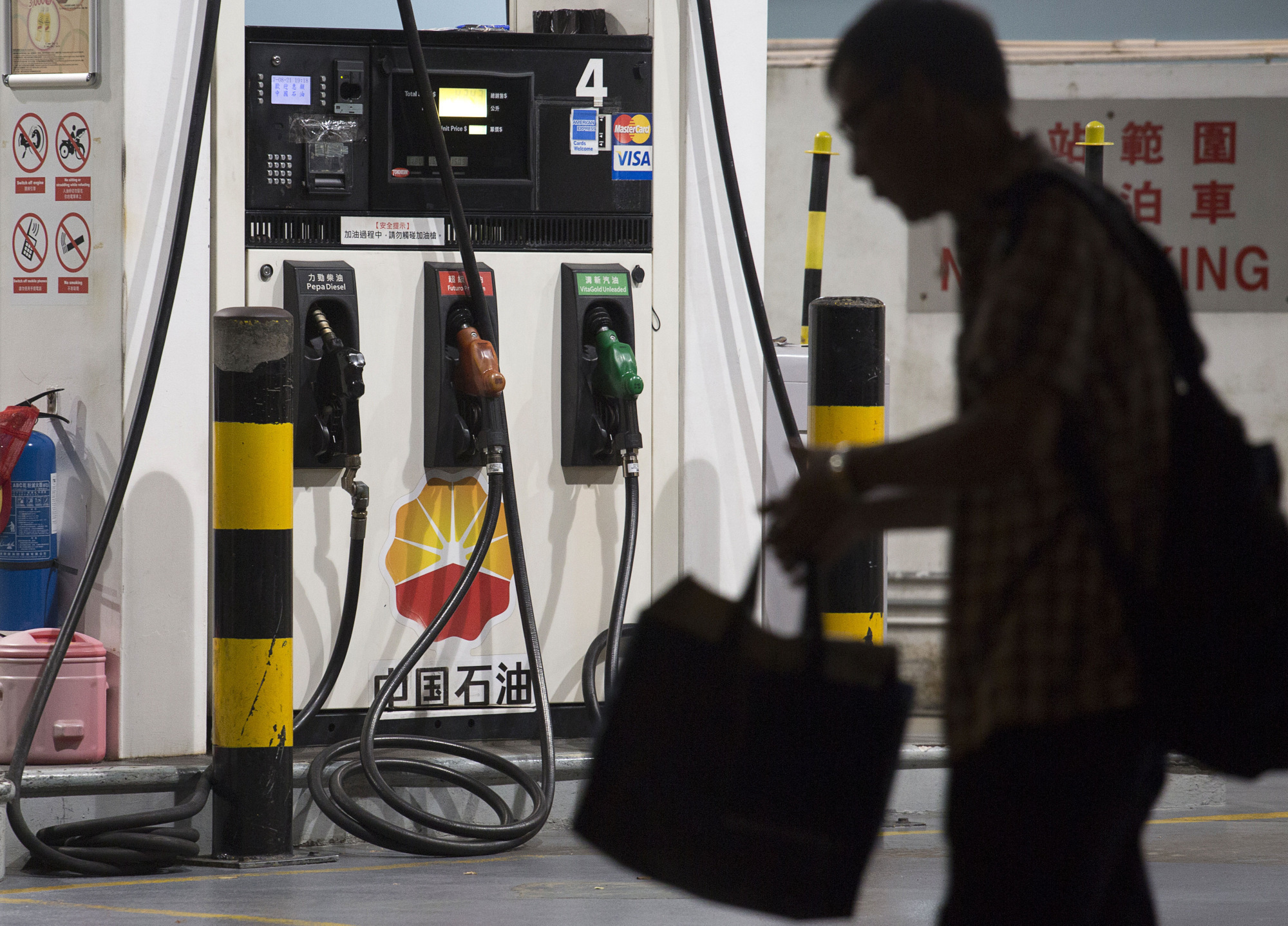 PetroChina may sell Australian, Canadian assets to stem losses