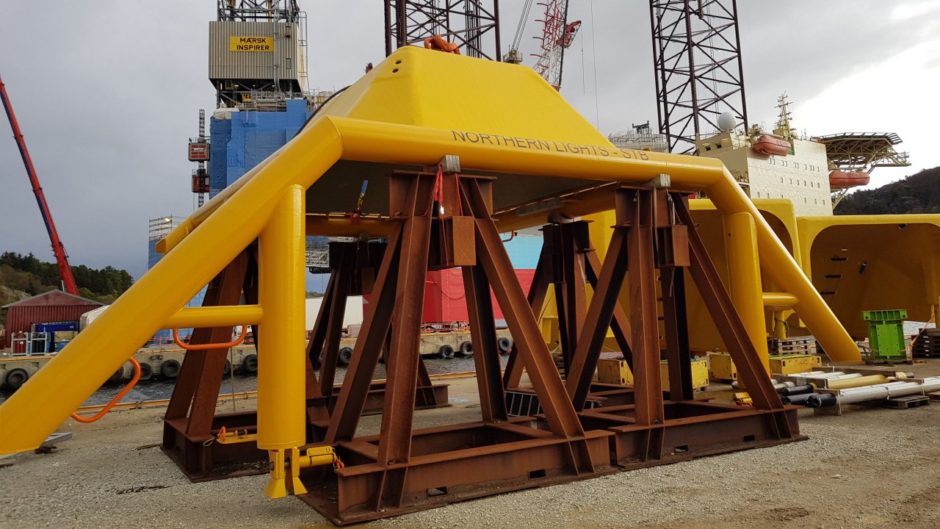 A partnership group of Equinor, Shell and Total has announced the completion of a carbon capture (CO2) storage suitability drilling campaign in the Norwegian North Sea.
Equinor said preliminary results from the well have been "positive".
It said the purpose of the drill was to determine the suitability of the reservoir in the Johansen formation for CO₂ storage.
The confirmation well sits south of the Troll field.
Geir Tungesvik, Equinor's senior vice president for project development, said: "This is an important milestone in realising the possibility of a CO₂ storage on the Norwegian continental shelf.
"The preliminary results from the well so far have been positive. The drilling results will now be further analysed before concluding."
Equinor, Shell and French oil giant Total received a permit for the Northern Lights project last year.
If the Northern Lights project is sanctioned, the well will be used for injection and storage of CO₂.