Ramco Energy, which recently refocused as an energy investment company with a strategy of investing in both oil and gas and renewable energy, said yesterday it was delighted with the progress made since it announced its new vision.
Chairman Steve Remp said: "Our new strategy will provide us with involvement in some of the most exciting aspects of the future energy mix – renewables and Iraq – while maintaining exposure to our core established areas of focus."
The Aberdeen company, reporting results for the half-year to June 30, said highlights of the period included the launch in June of 88%-owned SeaEnergy Renewables, which aims to exploit global opportunities for large-scale offshore windfarm development.
Mr Remp said: "The immediate opportunity for SeaEnergy is participation in both the recently announced UK third round and separate Scottish round processes for the award of leases for industrial-scale offshore windfarm sites.
"The team are actively engaged in discussions which we believe will lead to SeaEnergy joining with large industry partners with the objective of winning sites in these bid rounds.
"I believe that the tremendous volatility in oil prices, backed by rising electricity prices, gives additional credibility to our balanced approach and new strategy of focusing on oil and gas and renewables."
Ramco also has 100% of Ramco Oil and Gas, with interests in Bulgaria and Montenegro; 100% of Eagle HC, which has royalty interests in the UK North Sea; 38.9% of Ireland-based Lansdowne Oil and Gas, and 32.7% of Mesopotamia Petroleum Company, which is focusing on oil services in Iraq.
Ramco reported pre-tax losses of £1.18million for the six months to June 30, compared with profits of £127,000 a year earlier. The prior period's profits were accounted for by a one-off £1.6million gain in the sale of part of its investment in Lansdowne, although it remains the largest shareholder in the Irish company.
Meanwhile, Lansdowne, which has no income from production as yet, said it had continued to make progress.
Chairman John Greenall said it could expect to be involved in a multi-well drilling campaign over the next two or three years. Lansdowne reported post-tax losses of £483,000 for the six months to June 30 against a £816,000 deficit a year earlier.
Recommended for you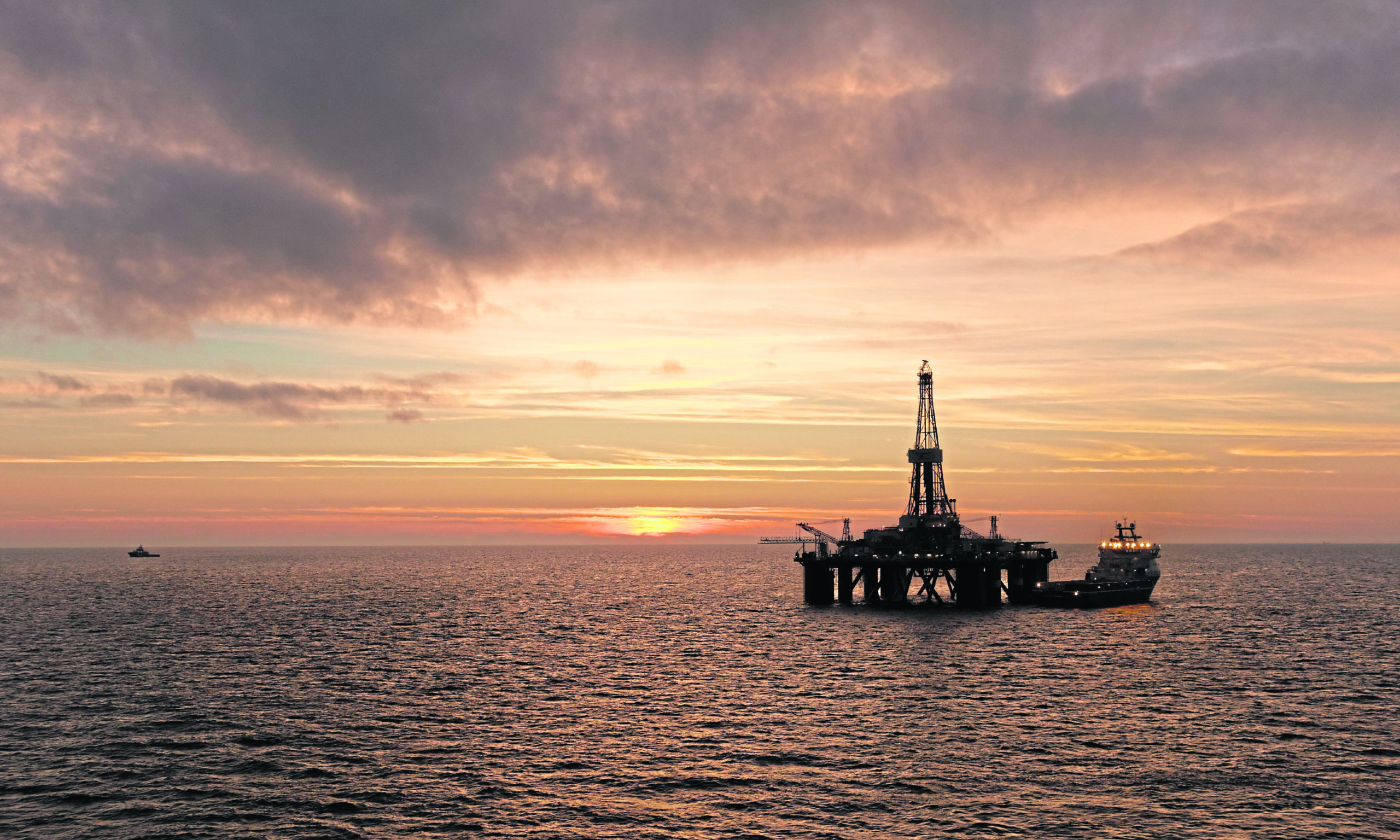 Autumn Statement: Energy leaders seek fix for 'uninvestible' North Sea