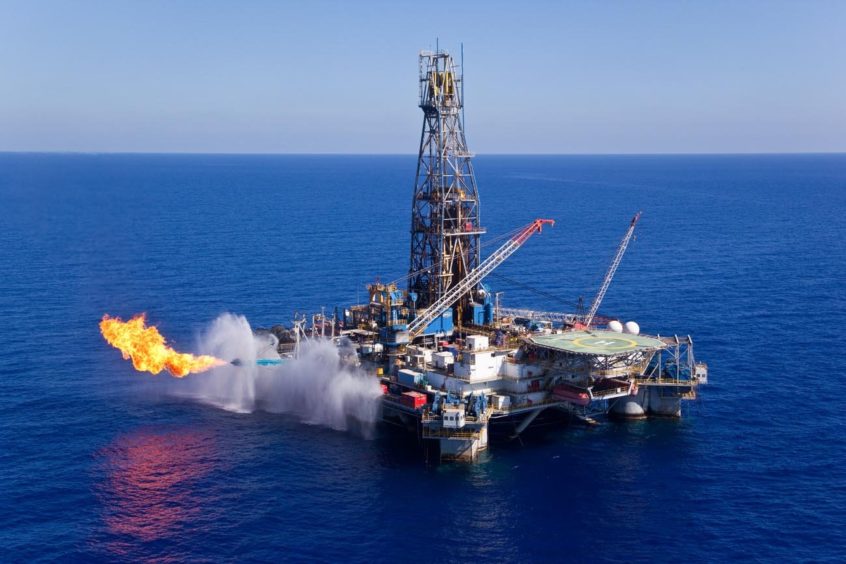 The owner of UK North Sea oil firm Ithaca Energy has been granted a temporary injunction against a lender who demanded the immediate repayment of a £46 million loan.
Delek Group, which took control of Aberdeen-headquartered Ithaca in 2017, successfully petitioned the Tel-Aviv District Court on the grounds that a "deep crisis" in the markets – caused by the coronavirus pandemic and the collapse of a production pact between Saudi Arabia and Russia – constituted "force majeure".
The company, headquartered in Herzliya, Israel, argued that the call for repayment from the foreign bank – identified as Citibank by Israeli media – was "unreasonable" and not in "good faith".
The foreign bank has until tomorrow to file its response, according to Delek, which said recent events had increased the likelihood of banks or other lenders demanding more collateral, cash payments or repayments.
Delek and its subsidiaries are in talks with their lenders to "affect changes", the group said, adding it would "take all the measures available to assert its rights".
The events of recent weeks have led to "extreme changes" in prices on the capital and commodity markets, it stressed.
Delek's predicament with its lender could prove to be a bad omen for debt-laden oil firms who will be worried by the prospect of banks calling in loan repayments en masse.
Ithaca acquired US oil major Chevron's UK North Sea portfolio last year for £1.6 billion.