TAQA, the Middle Eastern energy company with growing operations in the UK North Sea, saw net profits rocket by 460% to £173.45million during 2010.
Announcing annual results yesterday, Abu Dhabi state-owned TAQA also posted a 27% rise in total revenue to £3.64billion on the back of "positive" oil prices and increased power production.
Revenue from the group's global oil and gas activities – accounting for 58% of the total – were also up by 27%, to £1.58billion.
Leo Koot, managing director at the Aberdeenshire-based UK arm, TAQA Bratani, said the performance was good news for North Sea business in 2011.
He added: "2010 has been a good year for TAQA Bratani, providing us with a stable foundation to grow our operations in 2011.
"I am particularly pleased that we were able to maintain our production levels despite four shutdowns for planned maintenance work.
"We also safely completed the North Cormorant and mobile drilling campaigns in the UK North Sea, adding nearly 14,000 boe (barrels of oil equivalent) per day in new production, and discovered the Falcon field: our first new field development, which is expected to come on stream later this year."
Production volume from TAQA's operations in the UK North Sea in 2010 averaged 37,300 boe per day.
Mr Koot said 2011 was shaping up to be another exciting year for TAQA in the UK. He added: "We will continue our upgrade and maintenance work on our installations, including a full replacement of the integrated control system on North Cormorant, expand our mobile drilling campaign and further explore any near-field opportunities."
TAQA Bratani employs about 1,000 people – 350 staff and the rest contractors and sub-contractors – between its onshore base at Westhill and offshore operations.
Its North Sea portfolio consists of the Brae assets, 100% operated equity in the Tern, Kestrel, Eider, Cormorant North, South Cormorant and Pelican fields, and a combined 26.73% interest in the Hudson field.
TAQA Bratani also has a 24% stake in Shetland's Sullom Voe oil terminal.
In addition, the group operates the Brent system on behalf of itself and co-venturers.
The parent was founded in 2005, with the goal of becoming a global leader in the energy sector.
It now employs nearly 3,000 people and has assets worth more than £14.6billion in 13 markets worldwide.
Recommended for you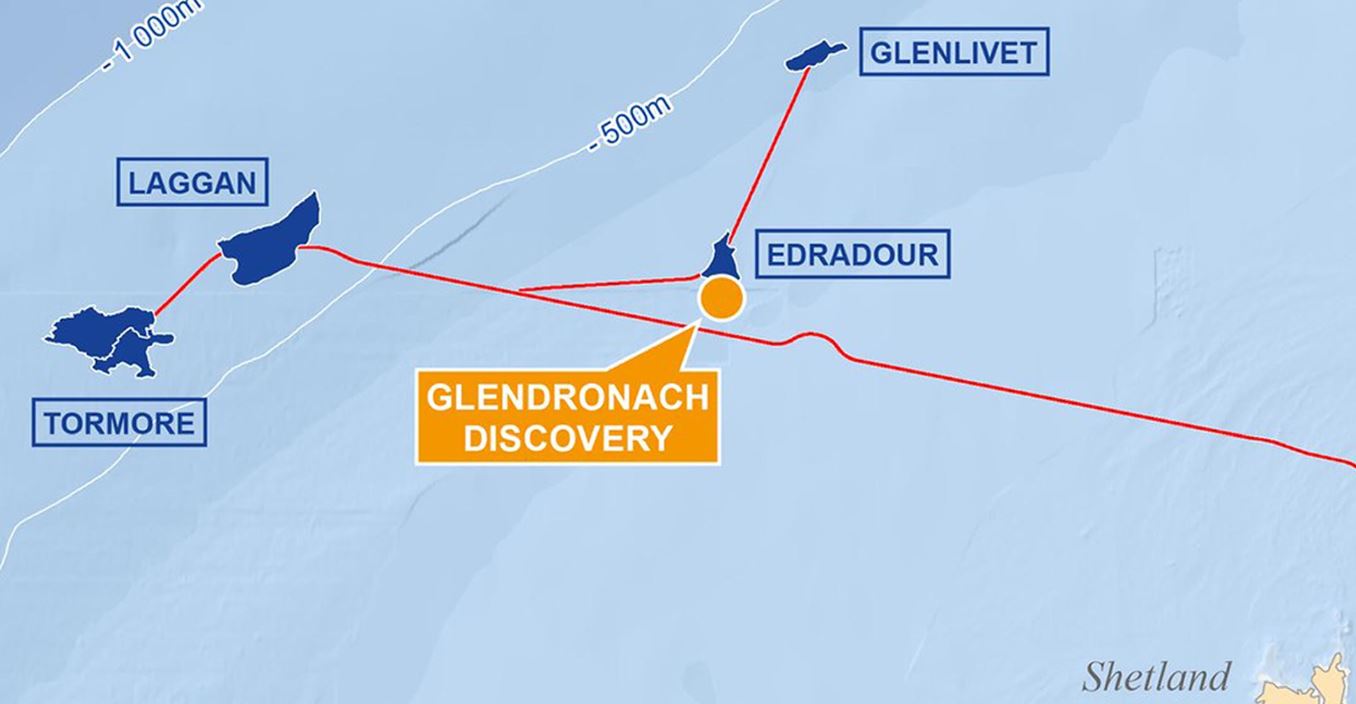 Viaro Energy completes acquisition of North Sea assets from SSE