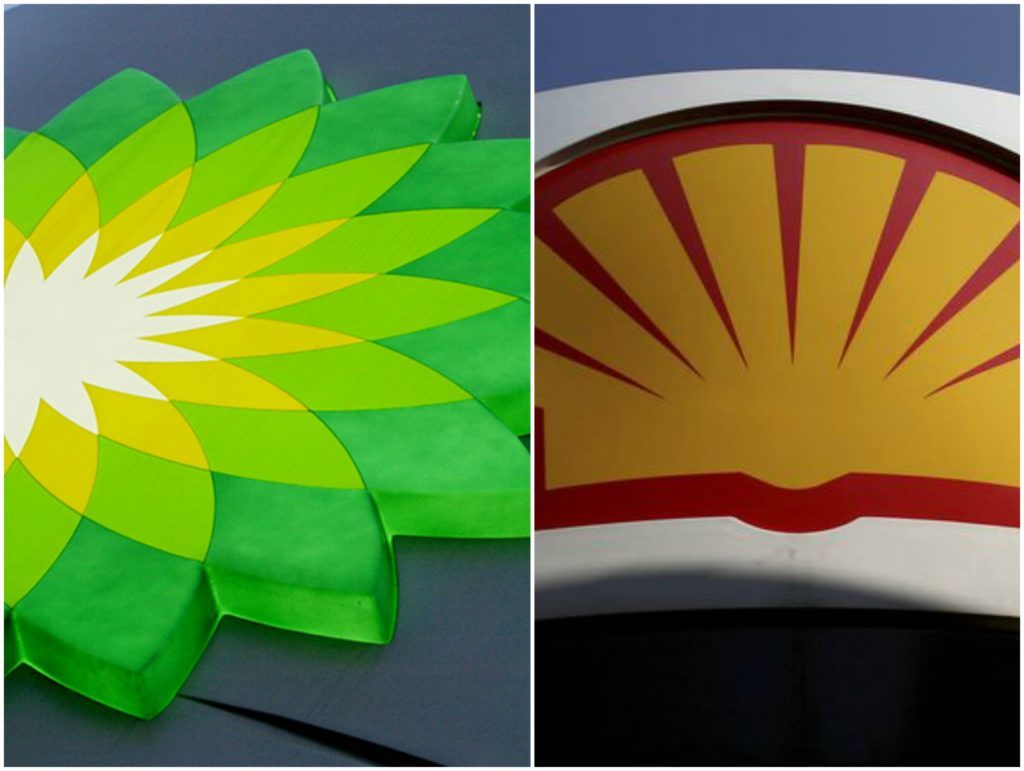 A multi-million pound MP pension fund is still too "heavily invested" in the oil and gas sector despite a significant reduction in financial backing, according to a cross-party campaign group.
The Divest Parliament initiative called on those who execute the more than £700 million pension fund to stop investing large sums in both Shell and BP.
The fund reduced its investment in BP from £11.6m in 2018 to £4.4m in 2019, while investment in Shell was reduced from £10.9m to £8m last year.
The 2019 annual report for the £733m MP Pension Fund also showed that the fund had increased its investment in renewable energy projects to 5%.
The Divest Parliament campaign, which is supported by 360 serving and former Labour, Tory, Lib Dem and SNP MPs, said the fund must "lead the way" to transition the UK economy away from fossil fuels.
Caroline Lucas, Green Party MP for Brighton Pavilion, said: "Investing in clean energy is clearly the right thing to do, financially and for the future of our planet, so I'm glad the Parliamentary Pension Fund is doing this.
"But it has to also stop investing in Shell and BP.
"Parliament declared a climate emergency nearly a year ago, and the parliamentary pension fund needs to fall into line with this by ending the support for fossil fuels.
"These investments cannot be justified on ethical, environmental or financial grounds, and they undermine MPs' credibility in addressing the climate emergency. They have to stop."
Mark Campanale at think tank Carbon Tracker, called on the trustees of private and public pensions funds to "stop fuelling the fire of the climate crisis" through investments in fossil fuel majors.
He added: "Some of these companies present grave risks to people's pensions as coal, oil and gas risk becoming 'stranded assets' as countries align policy with containing global heating to 1.5 degrees and the cost of clean energy continues to plummet.
Even the Bank of England now plans to exclude fossil fuel assets from its purchases."
A spokesperson for the PCPF said: "In common with most large diversified investors, the PCPF currently has financial exposure to a very large number of companies and sectors.
"As set out in their Annual Review 2019, the Trustees have made a number of changes to their investment strategy reflecting the Fund's long term objectives and their beliefs.
"The Trustees have committed to global renewable infrastructure in 2019 and in February 2020, they reviewed the Fund's equity structure and have made these changes to increase focus on the long term sustainability of returns"
Recommended for you

Kwarteng to classify natural gas as 'green' investment to support North Sea