Aberdeen-based international energy service company PSN said yesterday it had landed one of its biggest contract wins in Australia.
It has won an initial three-year deal with refiner Caltex, which is 50% owned by energy major Chevron.
The value of the work has not been disclosed, but is significant and believed to run into tens of millions of pounds.
Under the contract, PSN will provide maintenance management, mechanical and support services for Caltex at two big Australian refineries: Kurnell, in Sydney and Lytton, in Brisbane.
Alistair Green, PSN's global director of business development, said: "We are delighted that Caltex selected PSN.
"We were able to demonstrate a track record for delivering maintenance and engineering service contracts that integrate technical support and engineering expertise.
"The contract is a significant milestone for PSN and augments our position as a leading service provider to the refining industry in Australia.
"It is the first time we have been awarded a contract from Caltex and we look forward to building a strong working relationship and delivering effective, efficient and safe operations in line with Caltex's vision and our core values."
Gary Smith, general manager of refining at Caltex, said: "PSN was selected because of the culture of the business and its alignment with our own values.
"We are confident PSN will be able to assist Caltex to drive improvements in our maintenance and reliability performance."
The contract – which began yesterday and has options for two one-year extensions – was held previously by Australian company Transfield Services.
PSN has 8,500 employees worldwide, including 1,800 who work from its Aberdeen offices.
The company's Australian operations form its largest international business unit.
This focuses on providing engineering, construction, operations and maintenance services.
PSN said it was now the largest contractor servicing the hydrocarbon market on the Australian east coast, with more than 1,000 employees.
Recommended for you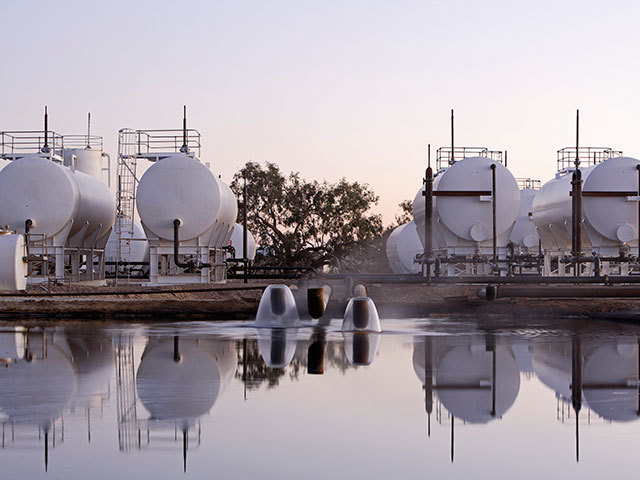 Wood to carry out emissions-cutting work down under