Fast-growing Aberdeen oil service company qedi has been acquired by international engineering and project management company Amec in a deal worth up to £33million.
The firm was owned by four directors – Stuart McLeod, Martyn Canham, Anthony Davies and Alf Gordon – plus non-executive director Fasih Rehman.
It will continue to operate independently under its own name and the deal is expected to accelerate its expansion in the years ahead.
The three bosses who are responsible for qedi's day-to-day operations – Mr McLeod, Mr Canham and Mr Davies – are staying on in the same roles under the new owner.
Qedi, which was set up in 1987, employs more than 350 people providing project delivery services to international oil companies in the UK, Gulf of Mexico, Middle East, the Caspian and Australia.
Neil Bruce, chief operating officer at Amec, said: "This acquisition strengthens Amec's project delivery capability across our key sectors, supports the Vision 2015 growth strategy, and reinforces Amec's excellent track record through commissioning into operation.
"Our capability, geographic coverage and customer relationships, combined with qedi's specialist technology and expertise, provide us with the ability to deliver integrity across the whole life-cycle of a project for our customers." Mr McLeod, managing director of qedi, added: "I am delighted with this acquisition. It allows us to gain access to Amec's global networks and customer relationships, retain our independent position and cement our market-leading position.
"We are already working with Amec on a number of projects, which has made clear what a great opportunity this is for qedi, Amec and our combined customer portfolio."
In addition to the oil and gas sector, qedi's services can be applied to many of Amec's other market sectors where integrity and capital costs are major factors in project delivery, such as nuclear.
Amec already has a significant presence in Aberdeen, with about 1,000 employees. It has a worldwide workforce of around 23,000 people.
John Pearson, managing director of Amec's Europe and west Africa business, said: "The acquisition of qedi further strengthens Amec's position in Aberdeen as the leading provider of high-value services to the global oil and gas industry."
Simmons and Company International advised the shareholders of qedi on the sale. Nick Dalgarno, a managing director of Simmons in Aberdeen, said: "Stuart McLeod and his team have done a fantastic job of establishing qedi and its proprietary GO Technology software as the industry standard for commissioning management and technical integrity.
"Amec is a natural purchaser for the business and will provide qedi with a global platform to accelerate the company's growth. The combination of Amec and qedi will provide clients with a market-leading service offering."
David Barclay, a divisional director at wealth management and financial planning specialist Brewin Dolphin in Aberdeen, said: "This is a major industry development, both locally and globally, which will significantly enhance Amec's financial profile.
"Investing in a niche company the calibre of qedi, which has rapidly emerged as a specialist in oil and gas commissioning technology, makes tremendous strategic sense.
"Not only will it allow qedi to further increase its global geographic footprint but the combination of both companies creates a powerful service offering for the industry.
"This is the type of mergers and acquisitions activity that Brewin Dolphin had anticipated in 2011 and in two key sectors – energy and technology."
Recommended for you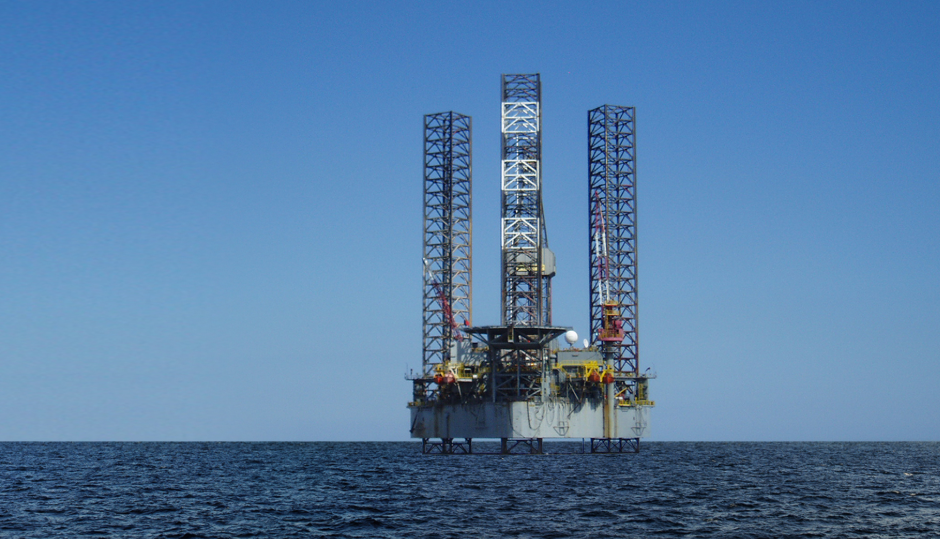 Three60 Energy snaps up Fraser Well Management