Royal Dutch Shell announced yesterday an agreement to sell part of its stake in Australia's biggest energy company Woodside Petroleum in a deal worth around £2.1billion.
It is selling 10% of Woodside to investment bank UBS, which is expected to sell on the shares to institutional investors. The deal takes Shell closer to its goal of raising around £4.63billion by the end of 2011 as it seeks to reduce debt incurred to pay for heavy investments in recent years.
Shell will retain a 24.27% interest in the Australian company and has committed to retain its remaining shares for a minimum of one year, with limited exceptions such as in a full takeover of Woodside, which analysts believe is now in play.
Peter Voser, Shell's chief executive, said: "Shell is an industry leader in liquefied natural gas, and will be a leading investor in Australia for years to come. Our Australian LNG portfolio has developed rapidly in recent years, with exploration success around Gorgon and Prelude, and our entry into coal bed methane plays through the joint acquisition of Arrow Energy. This is a strong platform for new growth.
"Our stake in Woodside has been an important part of Shell's portfolio in Australia for many years. We are looking forward to working with Woodside on important new growth projects where we are partners.
"However, with Shell's recent portfolio progress in Australia, and our worldwide push to simplify the company and to improve our capital efficiency, we will increasingly focus our investment in Australia through direct interests in assets and joint ventures, rather than indirect stakes.
"We will manage our remaining position in Woodside over time in the context of our global portfolio."
Shell tried to take over Woodside in 2000, but was blocked by the Australian government. Woodside operates the massive north-west shelf project in western Australia which accounts for about 40% of the nation's entire oil and gas production and in which Shell is one of six equal partners.
Recommended for you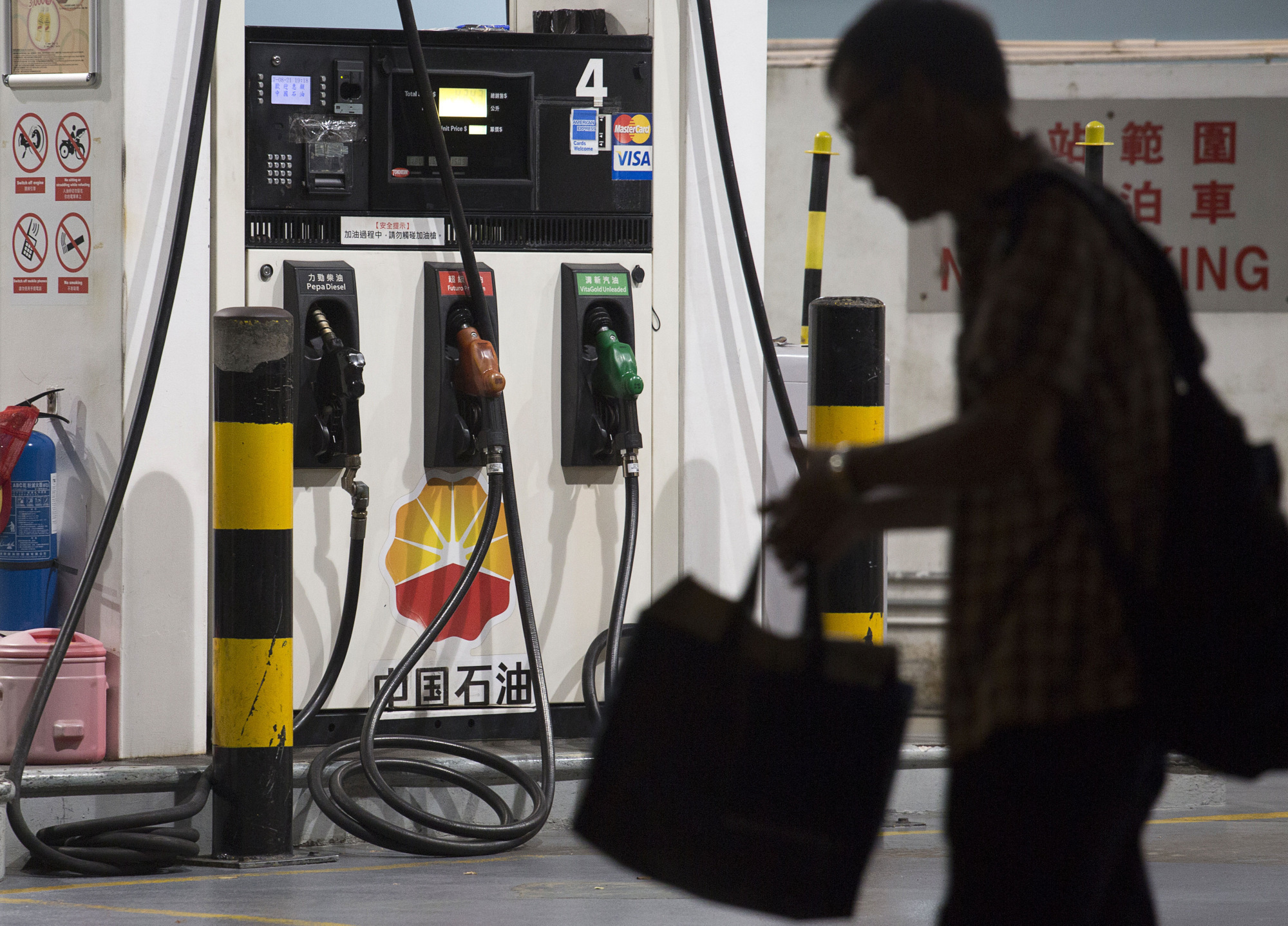 PetroChina may sell Australian, Canadian assets to stem losses