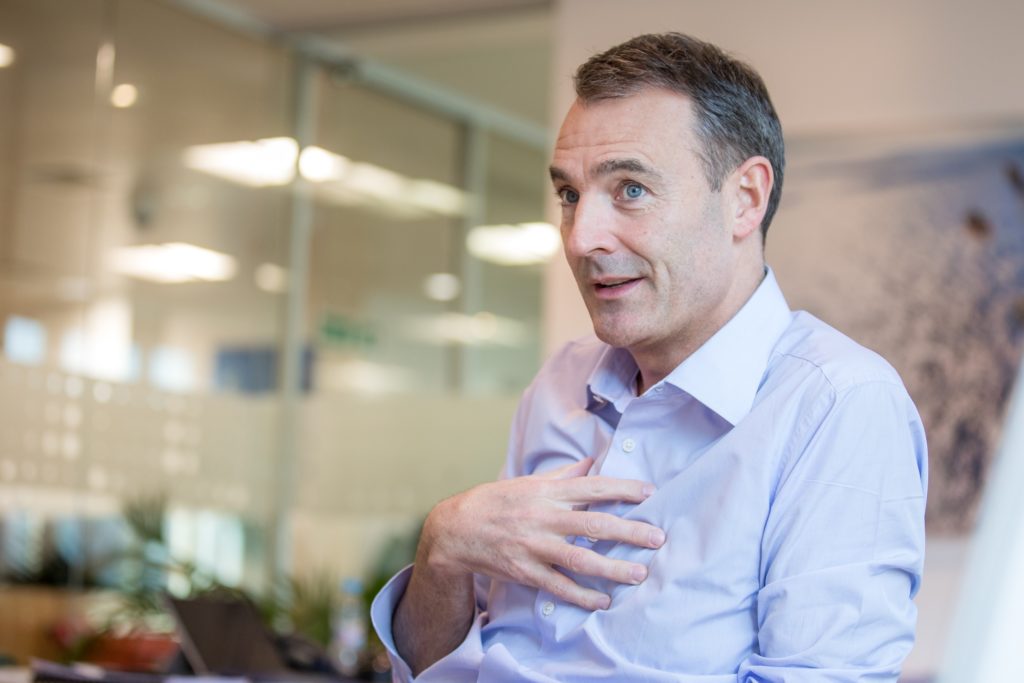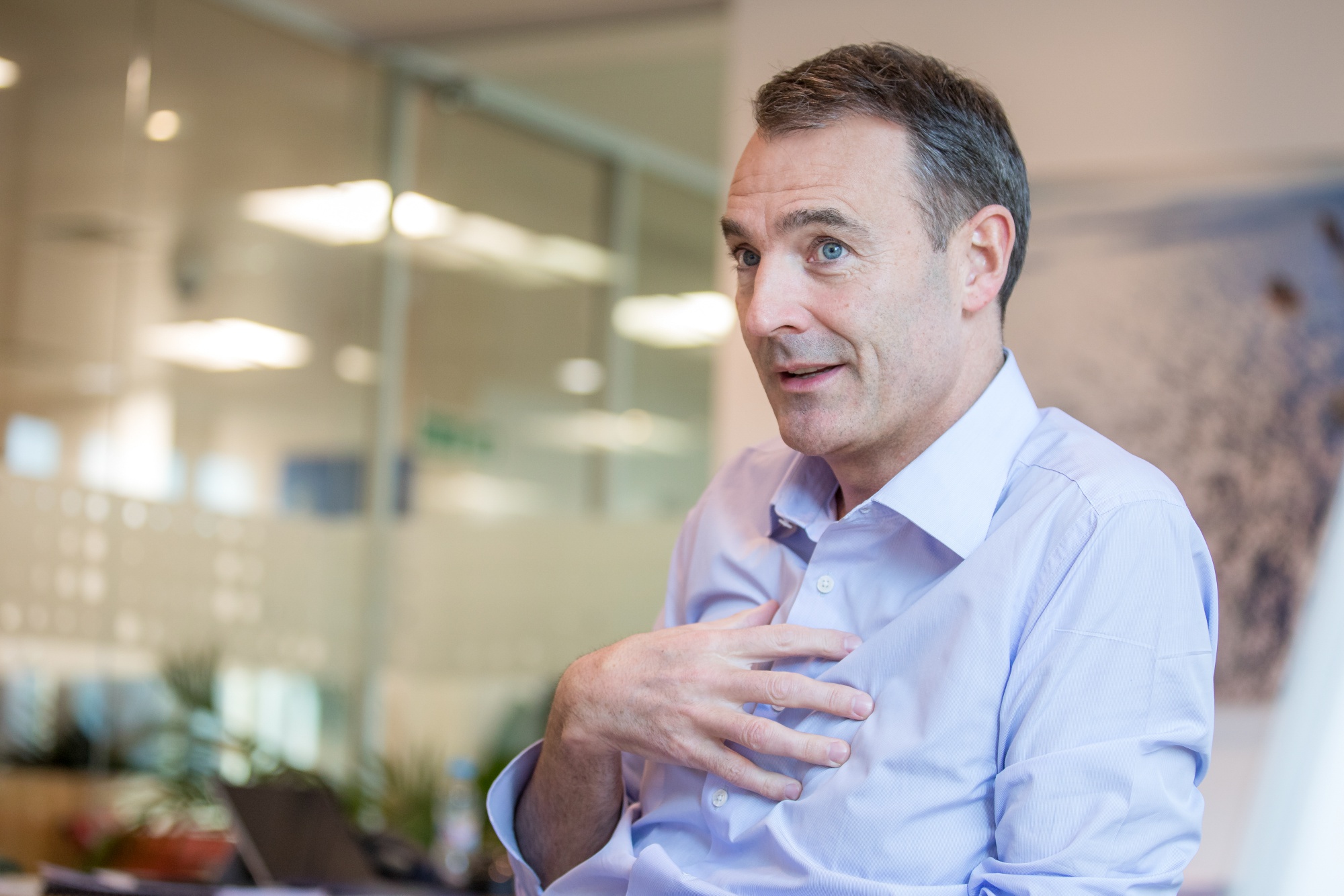 Oil and gas giant BP is set to work with a shareholder activist group towards a climate resolution, it announced today.
BP said it will work with investor advocacy group Follow This on preparing a shareholder resolution for BP's Annual General Meeting in 2021.
Follow This, which has led a campaign to encourage oil firms such BP, Shell, Chevron and Equinor to align their targets toward the Paris Climate Resolution, called on other companies to get behind the move.
On the back of today's agreement, Follow This has now withdrawn a resolution submitted for BP's AGM in May 2020.
BP chief executive Bernard Looney said: "Engagement with Follow This and their supporting investors has been immensely valuable.
"Listening and engaging with stakeholders has been an essential part of defining our net zero ambition and aims.
"It has helped us better understand their expectations and to develop a path we believe is consistent with the Paris goals.
"Importantly, this path includes aims for scope 3 emissions as well as for scope 1 and 2 and the many other ways we believe we can help the world get to net zero."
Last year, Follow This removed filed resolutions against the Anglo-Dutch oil major as it set concrete targets to reduce its carbon footprint.
The decision to roll back the resolutions was made after "intensive discussions with the investors", Follow this said.
Mark van Baal, founder of Follow This, said: "We support BP's goal to decrease the emissions from its own energy products (scope 3) to net zero by 2050.
"We believe that this goal will require a radical shift in BP's spending away from fossil fuels to renewables. We thank the investors that voted for our climate resolution that encouraged this step in 2019.
"The oil industry can make or break the Paris Climate Agreement. We expect that the first oil major to rapidly scale the energy transition to renewables will be rewarded by shareholders and customers, and that other oil majors will follow.
"To date, BP is the first oil major to acknowledge the imperative of shareholder support to drive the energy transition which the world urgently needs.
"We look forward to working with BP on a climate resolution."
Recommended for you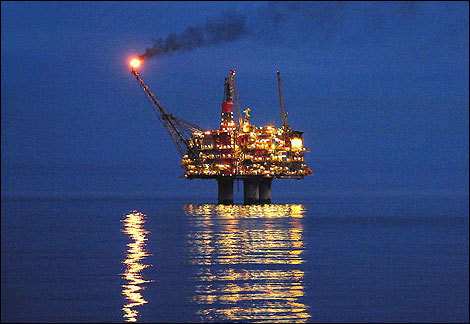 North Sea climate checkpoint slammed as 'wave-through test'