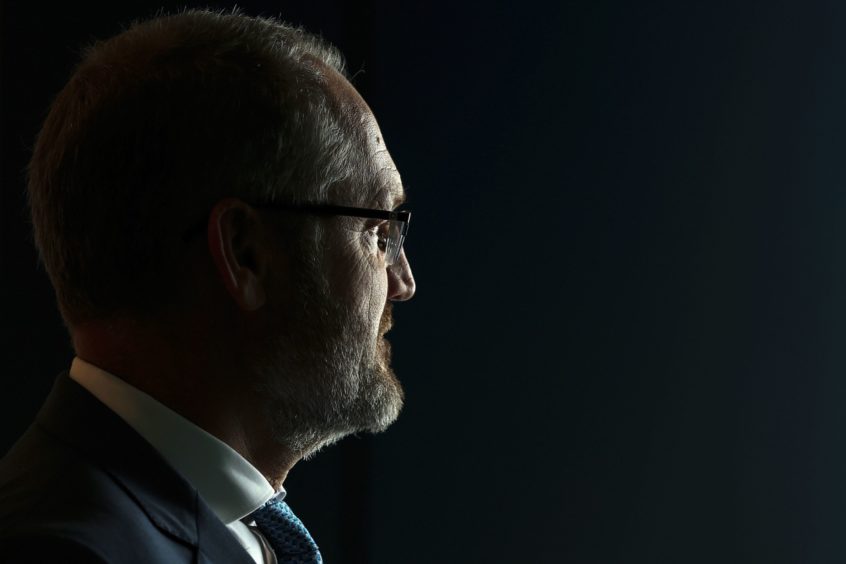 Despite a recently announced planned capital raising, Australian-listed Oil Search, which has major stakes in Papua New Guinea's emerging LNG sector, is a prime takeover target, as mergers become more likely in a low oil price world.
"Oil Search's share price has been smashed and they are becoming a takeover target. Their underlying business is strong and with great long-term prospects," Simon Molyneux, managing director at Perth-based upstream consultancy Molyneux Advisors, told Energy Voice.
"Oil Search have a high-cost structure that would be an early target of any cost cutter," added Molyneux.
Culture-wise Woodside Petroleum would be a better acquirer than Australian compatriot Santos, however he expects to see international players, even an internationalised NOC, as stronger bidders.
PNG-focused Oil Search said on 7 April that it aims to generate US$700 million in an equity raising to strengthen its balance sheet and liquidity so that it can "withstand a prolonged period of low oil prices". However, the company's largest shareholder Mubadala, part of the UEA's sovereign wealth fund with its own exploration and production arm, is not participating in the equity raising. But Oil Search said Mubadala has confirmed Oil Search remains an important investment.
The equity raising, which signals Oil Search could be financially struggling, will be carried out at an offer price of A$2.10 per share (US$1.3/share) which marks a 23.1% discount to Oil Search's last closing price. The additional offer of 52 million new shares amounts to 36.2% of shares on issue.
Its shares were trading as high as A$8 per share (US$4.95/share) in early January before the failure of a gas agreement between the ExxonMobil-led PNG LNG partners and the government for development of the P'nyang gas field. This triggered a fall in the value of the company, as investors doubted its ambitious expansion plans in the Pacific island nation. Worries around demand destruction, due to Covid-19, and the oil price crash, subsequently knocked the company's value down further.
Managing director, Keiran Wulff, said the company had considered selling part of its 29% stake in the PNG LNG project. But Oil Search concluded it would not get value in the current market.
"There are some parties that have expressed interest but (that) would require a longer-term review," said Wulff.
Following the equity raise Oil Search will have liquidity of US$1.835 billion with a net gearing of 28%. Nevertheless, funding growth will require either more capital raises or substantially higher oil prices, warned research firm Bernstein. Assuming an oil price of US$50 per barrel, Oil Search will need to raise another $1.4 billion to fund the PNG LNG expansion project and its field development in Alaska, estimates Bernstein.
"Oil Search has great assets but not the ability to fund growth. The retirement of CEO Peter Botten will make shareholders more open to M&A. PNG partners Exxon and Total are possible bidders, although with the company now trading well below the cost of what many LNG projects can be built for, Woodside may be tempted," said Neil Beveridge, a Hong Kong-based oil and gas specialist at Bernstein.
Oil Search has a history of rejecting takeover bids – compatriots Woodside and Santos have both made offers in recent years – but it will now be forced to seriously consider any overtures, due the poor health of its balance sheet.
Woodside could be a contender, especially given it has spare cash, previously reserved for its own LNG expansion projects, which have been suspended for the time being. A foothold in PNG's emerging LNG industry will certainly be tempting for the Perth-based player and any other cashed-up Asia Pacific-focused LNG developer.
The expansion of the Exxon-operated PNG LNG plant is set to be supplied by gas from Total's Papua LNG project as well as from Exxon's P'nyang field. Oil Search is a partner in both ventures. The JV partners, led by Exxon and Total, are developing Papua LNG and the expansion of the existing PNG LNG complex together at the same time to save billions of dollars in costs.
However, the failure to agree terms with the government earlier this year is set to delay the two key projects that would double the country's gas output – 8 mtpa in 2019.
As a result of the deadlock, Rystad Energy estimates that the delays in reaching a financial investment decision (FID) and carrying out engineering, procurement and construction (EPC) works will postpone Papua LNG's first production to 2026 and the PNG LNG expansion to 2029.
Recommended for you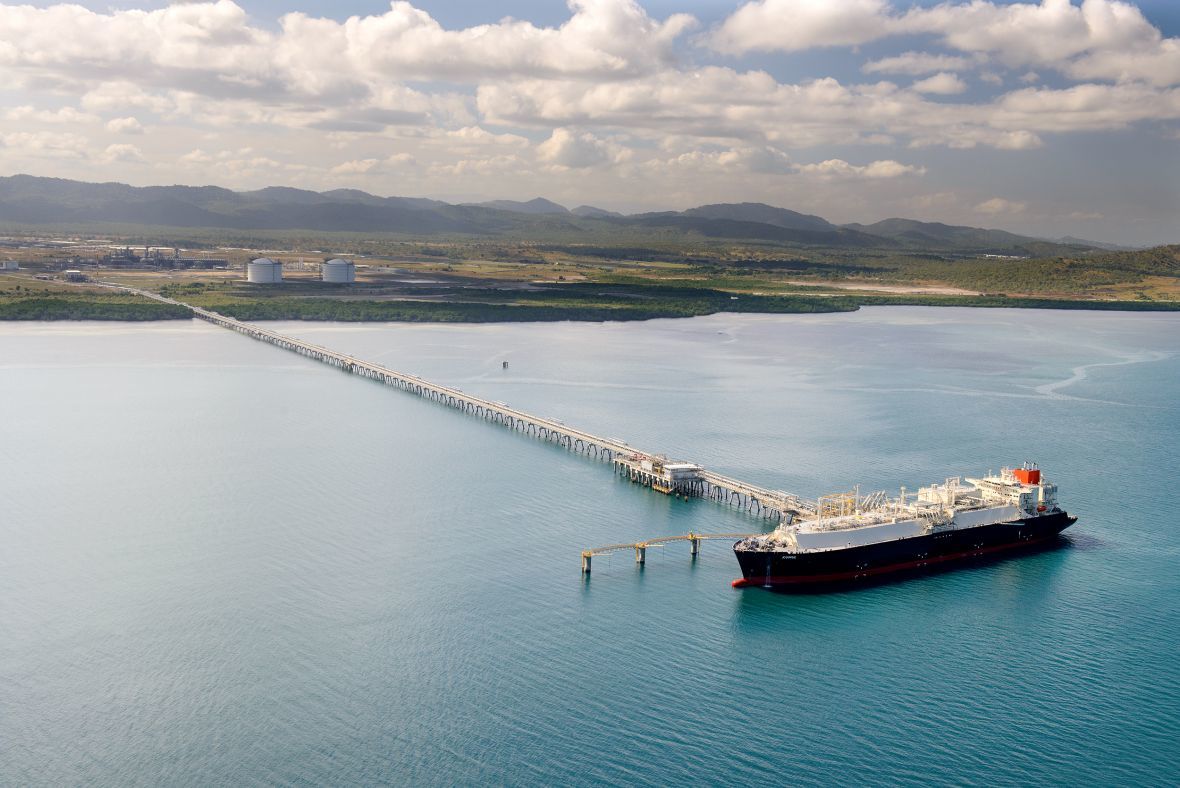 ExxonMobil and partners make PNG LNG backfill investment