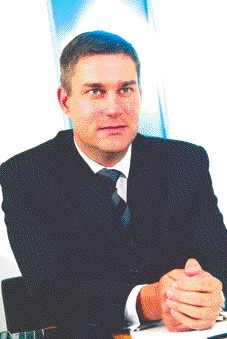 Pay in the upstream oil and gas industry increased sharply last year, averaging more than 6% globally and many expect salaries to jump more than 10% this year, according to new research.
In the UK, the average paid last year was £55,850 ($87,100) versus £51,858 ($80,900) for 2010.
If the 10% prediction holds, this will push that average close to £64,100 ($100,000). The average salary in Britain last year was £26,244.
Contractor day rates for those working in the North Sea (including the UK, Scandinavia and the Netherlands) are amongst the most competitive worldwide.
Experienced engineers and managers can expect average rates of £540 per day and, for director level contractors, this figure rises to around £900 per day.
According to recruitment consultancy Hays, almost half the 14,000-plus respondents to its survey of the global upstream oil and gas industry experienced an increase of more than 5% to their salary compared to just under 30% in the prior year.
While pay varies significantly from region to region, Hays oil & gas managing director Matt Underhill told Energy that jobs market pressure is mounting; the industry is suffering widespread skills shortages bordering on intractable in some locations.
He said too that oil & gas exploration and production has become truly global as a growing number of countries seek to advance their economies by playing the energy card. This was especially obvious in 2011.
"Whilst South America and Asia Pacific continued to lead the way in new investment, two of the traditional power houses of the industry, the North Sea and the Gulf of Mexico, also came back on line last year in terms of hiring."
This added to an already busy market, where very few areas of the globe were left untouched.
Underhill said that, in general, the market in 2010 "reflected the tail end of the global recession of the previous year and was further weighed down by the oil disaster in the Gulf of Mexico".
He said: "In 2011 we have seen these issues left behind and the market regain most of those losses, particularly so when it comes to permanent salary packages and benefits."