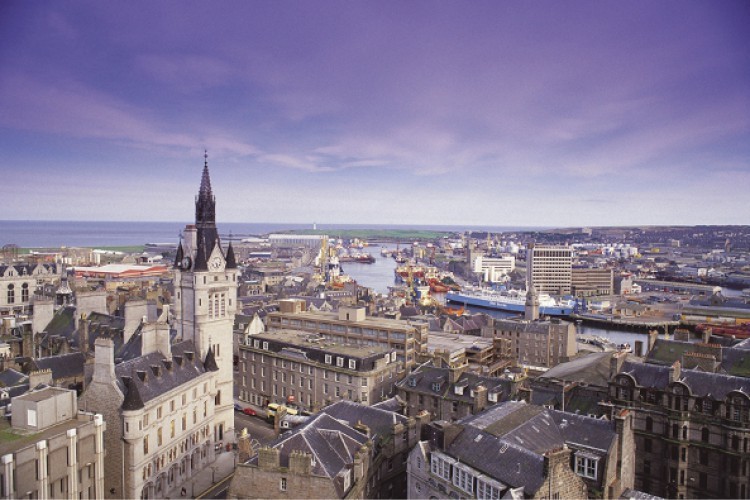 The north-east economy is expected to be the worst hit region in Scotland by the Covid crisis according to a new report by KPMG.
The latest quarterly Economic Outlook, produced by the Big Four firm, said the two Scottish local authorities predicted to be worst effected over the next year are Aberdeen City and Aberdeenshire, with economic hits of 8.6% and 8.5% respectively.
The local authority expected to least impacted is West Lothian, with a predicted 5.0% economic decline in 2020.
This compares to a Scottish average of around 6.8%.
Martin Findlay, senior partner at KPMG UK in Aberdeen, said the current global pandemic, coupled with the recent significant decline in oil price, created very specific challenges for the region.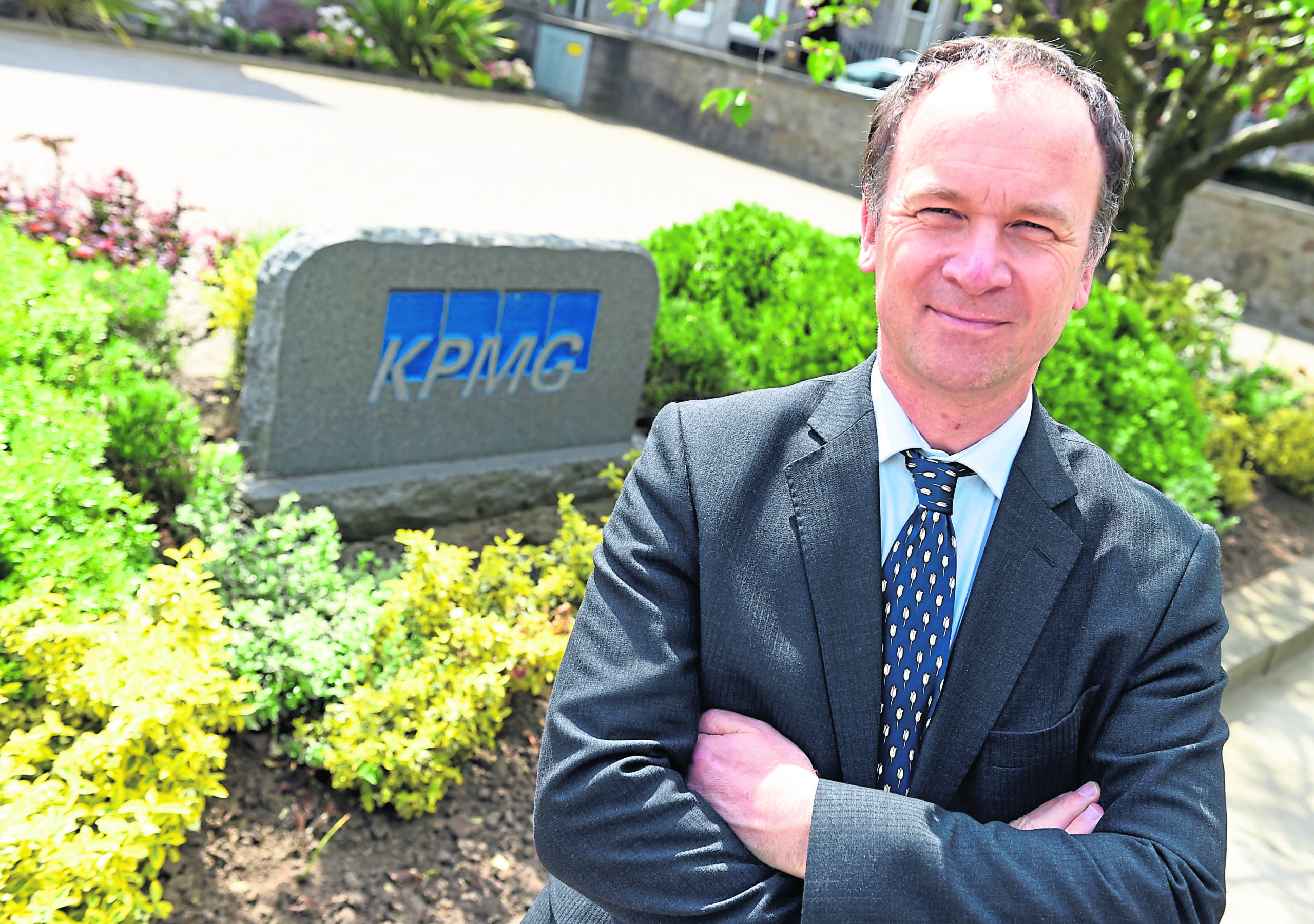 He said: "Before lockdown, the north-east was already facing major economic challenges as the energy sector battled with oil price fluctuations and a global effort to move towards significant climate reduction targets.
"The huge decline in global demand for energy during the pandemic has significantly impacted producers and, consequently, the supply chain.
"Companies are facing the prospect of significant headcount reductions or restructuring. However, there is always a glimmer of hope. We've been here before and Aberdeen, more than any other Scottish city, has become accustomed to the big rises and falls.
"What is now needed is a truly combined effort to revitalise the economy, accelerating some of the progress that was being made on diversification of the region's industry, and greater innovation in energy."