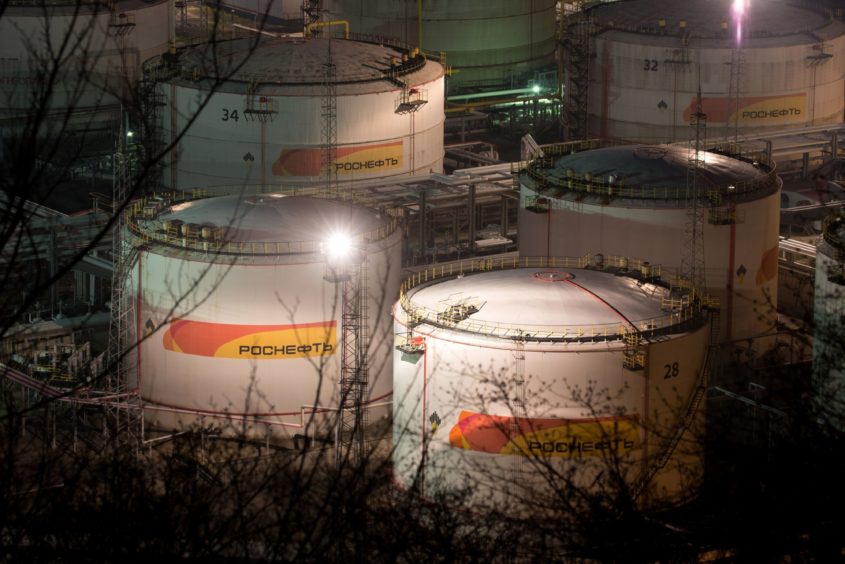 The worst of the reduction in oil demand came in the second quarter, the International Energy Agency (IEA) has said, and will be down by 5.1 million barrels per day in the second half of the year.
Demand was down 10.75mn bpd in the first half, the IEA said in its Oil Market Report (OMR) for July. Demand this year will average 92.1mn bpd, down by 7.9mn bpd over 2019.
The agency had predicted demand would be 91.7mn bpd in 2020 in its report for June. The decline in the second quarter fell less than had been feared.
Demand in 2021 is expected to be 97.4mn bpd, unchanged from last month's OMR.
April saw the largest ever decrease recorded for a single month, with OECD consumption down by 12.5mn bpd. Non-OECD demand was down 7.4mn bpd in April. May saw a strong rebound.
Covid-19 uncertainty continues to threaten forecasts, though. The IEA cut demand expectations for the third quarter by 630,000 bpd. The agency highlighted the recent resurgence in the US, with a number of states moving back to lockdown.
Compliance
Prices have benefited from production cuts. In June, output was 13.7mn bpd below April. The IEA put the OPEC+ agreement compliance at 108%.
Saudi Arabia took the largest step in over compliance, which had reduced production by 1mn bpd more than required.
The US also reduced output, although this was driven by market decisions. US production was down by nearly 1mn bpd in April from March. This trend is expected to continue falling in May and June. The IEA said it would fall by 1.3mn bpd and 500,000 bpd respectively in these months.
In the second half of the year, supply will begin to grow again, the IEA said. OPEC+ countries are expected to bring back around 2mn bpd from August, while the US will return to slow growth. There is also scope for Libya to increase output by around 900,000 bpd from current levels.
Recommended for you

Oil market faces bigger surplus even as China reopens