Warm weather across the UK has meant demand for gas is far lower than it would usually be – easing concerns over a drop in supply due to Total's gas leak.
The Elgin platform leak has meant production from the field, as well as the nearby West Franklin platform and Shell's Shearwater platform, has beenshut in.
Together, the three are understood to account for about 10% of UK North Sea gas supply.
Last night energy analysts at Platts said a long-term shutdown – going into winter – could have an impact on prices due to the need to import liquified natural gas (LNG).
It said: "If the UK suffered reduced North Sea flows next winter, it could step up LNG imports to compensate, or imports from Europe through the Belgian Interconnector. The Interconnector was exporting from the UK much of the current winter.
"Turning to imports, however, would require the UK to compete with other importers, including in the case of LNG with Japan, which could lead to higher prices."
According to the National Grid, gas demand at the moment is very low due to the warm weather.
Demand for this time of year is usually 10,029million cubic feet (cu ft), a spokesman said yesterday.
Yesterday's forecast was some 2,171million cu ft less than that, at 7,857million cu ft, she said.
Experts have said the warm weather has been blowing in from north Africa and the Mediterranean.
Temperatures peaked at 22.4C at Aboyne, in Aberdeenshire, and at 22.3C in the Cairngorms at Aviemore.
Recommended for you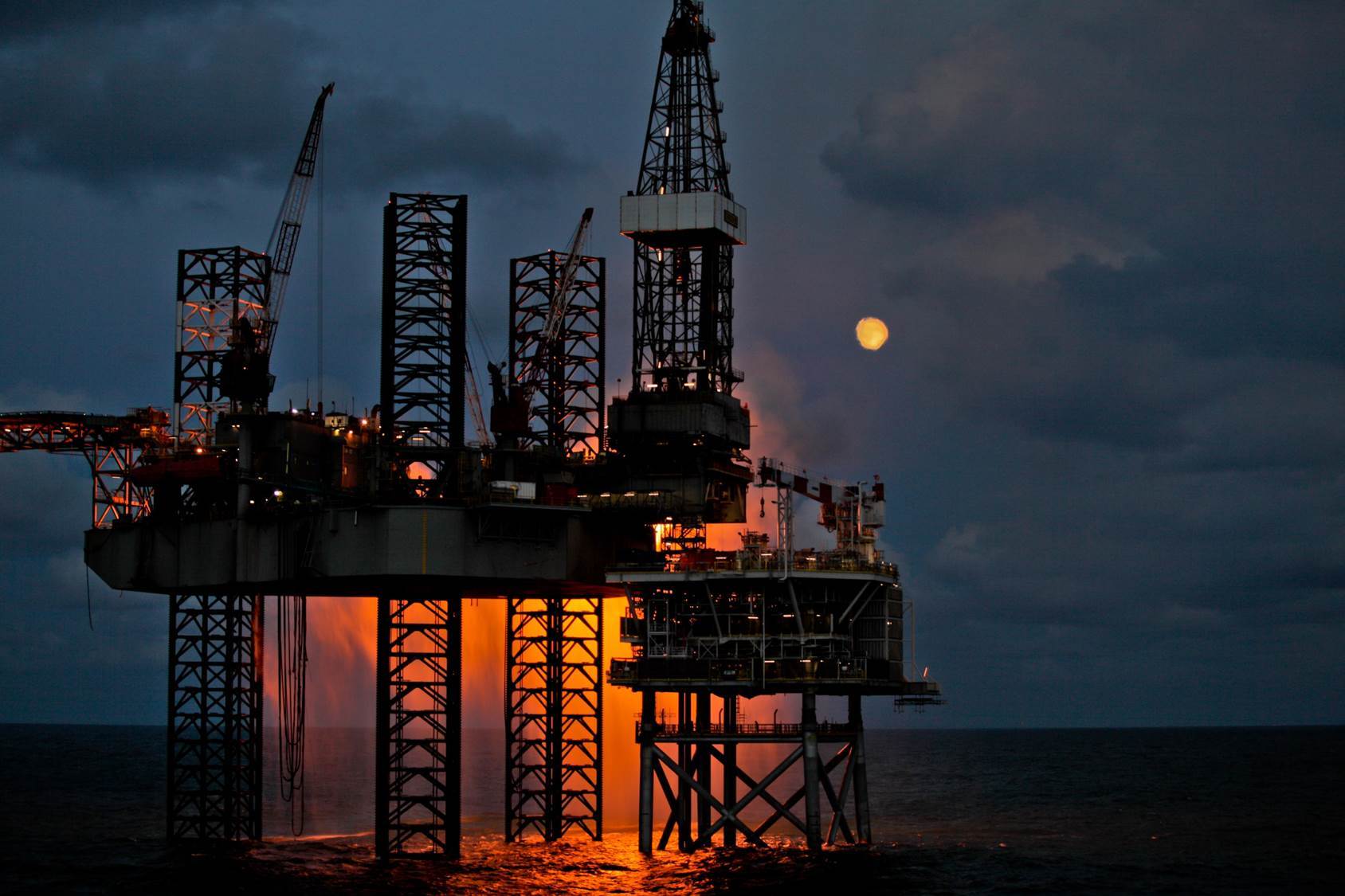 UK's lucky gas glut about to run out as winter approaches