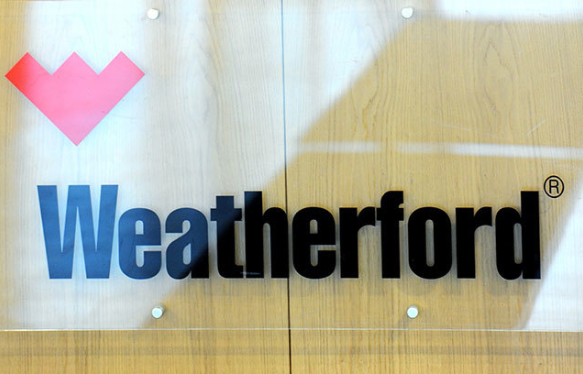 Oilfield service firm Weatherford has said it made 130 employees redundant in Aberdeen in the first half of 2020 in an effort to get a grip on its costs.
A spokesman for Weatherford provided the figure after the Houston-headquartered firm laid bare the impact of the oil price crash and Covid-19 pandemic on its finances.
In its interim results announcement published this week, Weatherford said it had 19,000 team members spread across 600 locations in 80 countries.
That is a steep reduction from the 24,000 employees Weatherford had on its books in December 2019, when the firm completed its financial restructuring and emerged from chapter 11 bankruptcy protection.
Weatherford did not respond when asked how many people it currently employed in Aberdeen or whether it would be making further workforce reductions.
It is understood the company does employ several hundred people in the north-east, where it has a number of bases, including in Altens Industrial Estate.
Commenting on the industry's struggles, interim chief executive Karl Blanchard said lower prices and the lockdown had led to "unprecedented reductions" in customer spending and "significant declines" in activity.
In response, Weatherford "aggressively expanded" its cost reductions plan to deliver savings of £498m in 2020, of which 85% has been realised.
The company's net losses widened to £1.18 billion in the first six months of the year, from £610 million in the corresponding period in 2019. Revenues sank 23% to £1.53bn in the first half.
But Weatherford said it had available liquidity of £590m at the end of June, and earlier this week signed a deal for another £383m in financing.