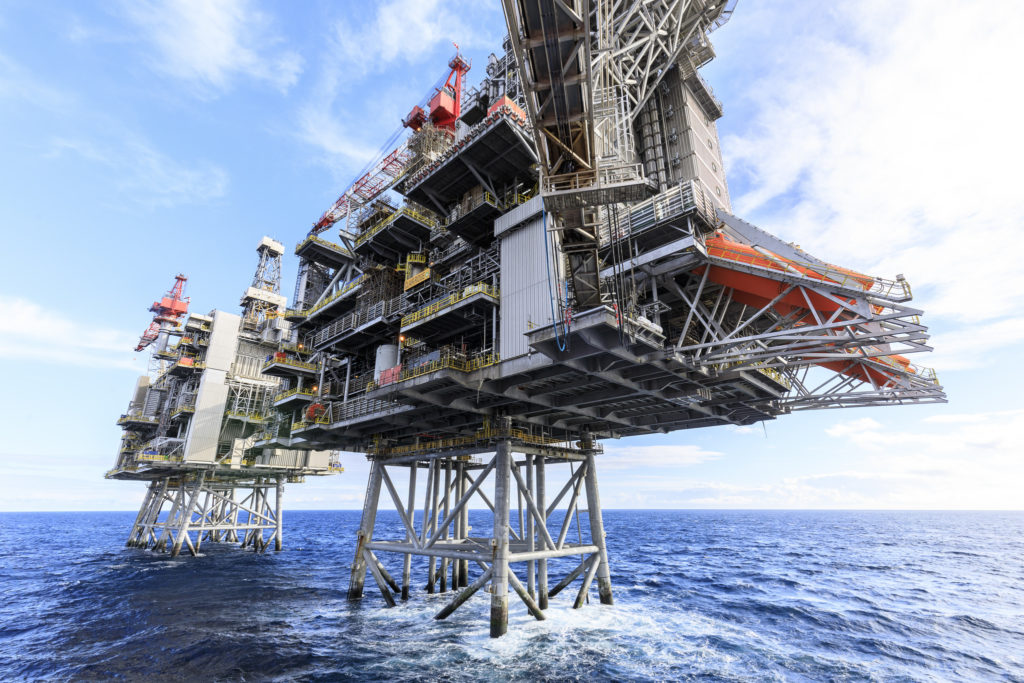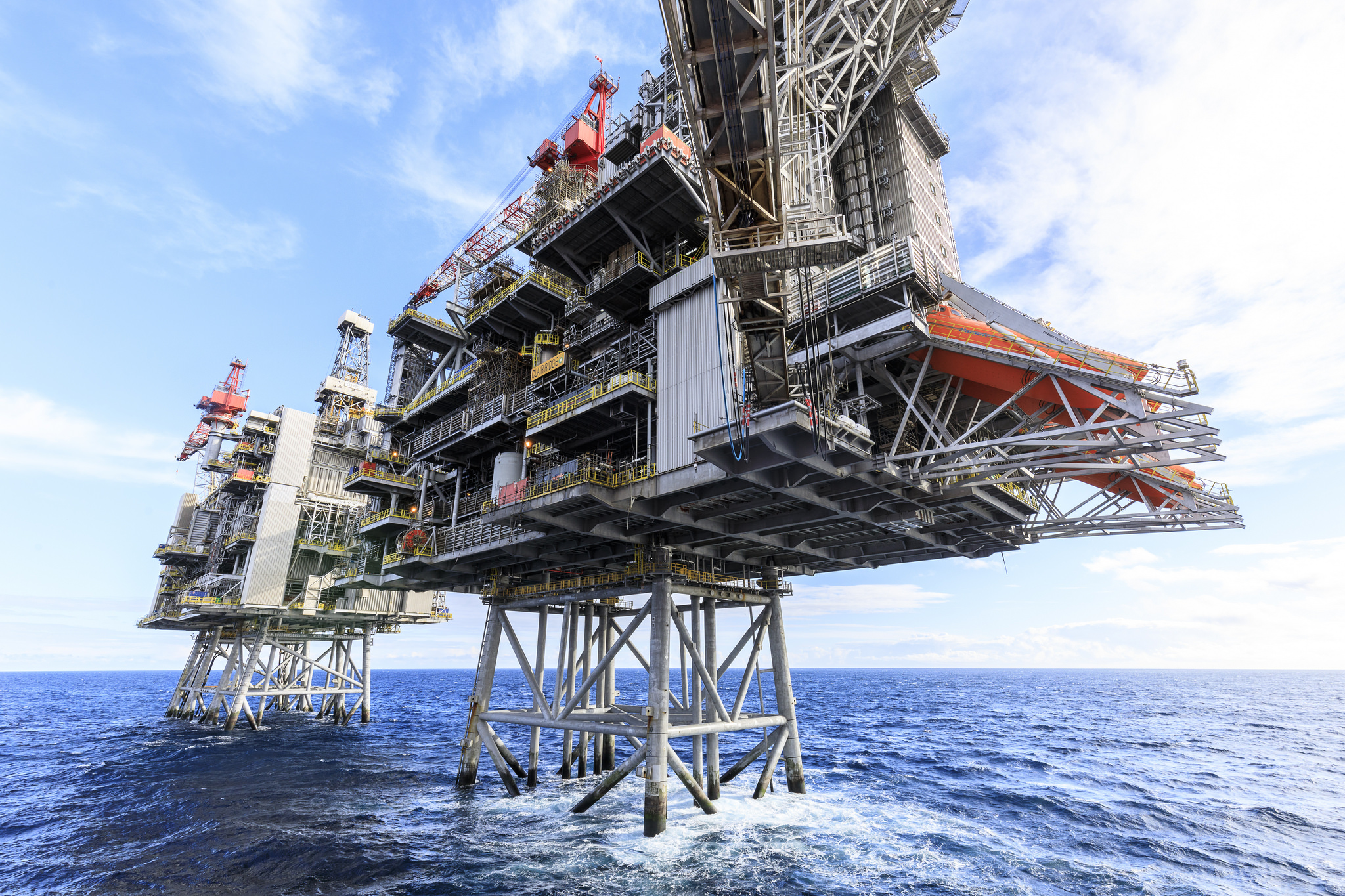 The leader of Shetland Islands Council has said the region wants "to retain more of that tax take" from oil and gas revenues in its self-determination bid.
Last week councillors approved a motion for Shetland to explore options to achieve "political and financial self-determination", which some have classified as independence.
Steven Coutts, independent councillor and leader of the local authority, argued it is a reflection of centralised decision-making and reduced government funding impacting Shetland, where living costs are relatively high.
Areas around the islands are among the most prolific and important for the UK oil and gas sector, with the west of Shetland hotspot having estimated remaining resources of 4.5billion barrels of oil equivalent, according to a report published last week by the Oil and Gas Authority (OGA).
Mr Coutts said: "One thing to be clear of is we're not seeking to cut our ties from either Scotland or the UK at this stage, but ultimately, historically, the oil and gas activity in Shetland has generated significant monies to the UK Exchequer.
"I think Shetland has historically been a place where we've been a net contributor to the UK economy."
On whether Shetland would seek to take control of tax revenues from oil activity around the islands, Mr Coutts added: "It would be subject to the negotiations we have with government but, ultimately, yes, we're looking for a higher degree of retention of that fiscal activity that happens in Shetland.
"There's clearly significant marine resources. The fisheries is another example where we do have natural resources around us.
"Ultimately what we're looking for is to retain more of that tax take in the local Shetland setting and the ability to decide locally how that money should be spent in Shetland as well."
Shetland's latest report into its economic output, for 2010-11, showed an £82m net benefit to the UK exchequer, while a new report is currently being produced taking into account factors like opening of Total's Shetland Gas Plant in 2016.
The islands also have ambitions around other energy sources including offshore wind, hydrogen and carbon capture and storage.
Oil revenues, while important, have fallen from the heady days of 2008-09 when they brought in more than £10billion for the UK Exchequer.
Latest spending and revenue figures, published last month, showed they brought in a comparatively small £650m for the UK.
However, John Scrimgeour, emeritus energy advisor at Aberdeen University, said there would still be a major economic benefit to a small community like Shetland.
He said: "Say you can get £10m a year, if you put that into the UK Exchequer you'll not notice it, put it into Scotland they'll maybe do a few wee nice things. Put that into Shetland…
"I'm pulling the number of £10m out the air – if they got a buck a barrel it would be more than that. It could have a disproportionate effect on Shetland."
Mr Scrimgeour pointed to the fact that the islands already receive royalties from Sullom Voe – one of Scotland's major oil and gas terminals – but throughput has declined substantially in recent years.
Still, its geographic share of the resource is high: "tens of percent of Scotland's oil is in waters off Shetland", Mr Scrimgeour said, evidenced by giant fields coming on stream recently like BP's Clair Ridge to the west, and Equinor's Mariner to the east.
However, the question of how it might be split up for a self-determining Shetland is less clear, depending on how the calculation is made, i.e. nearest area to land or the depth of the water.
Mr Scrimgeour added: "A big percentage of the oil is in waters around Shetland, but what percentage (they'd get) depends on how you make those calculations. There's not an internationally agreed formula, it's by negotiation.
"There's lots of territorial disputes around the world and you can't say what percentage because you don't know how you make the decision."
For the council, the next steps are seeking early negotiations with the Scottish and UK governments.
Given national debates around Scottish Independence and Brexit, leader Coutts said "the principle of local decision-making would be one that I would fully expect both governments to respect and understand where we're coming from".
He added: "For such a small community we really do punch above our weight and are confident that we can manage our own affairs very well.
"Shetland, being an island community, has that degree of self-sufficiency and collective effort and I think that's what we're looking to embrace here."
Recommended for you

Shell eyes Clair South and West of Shetland potential with BP