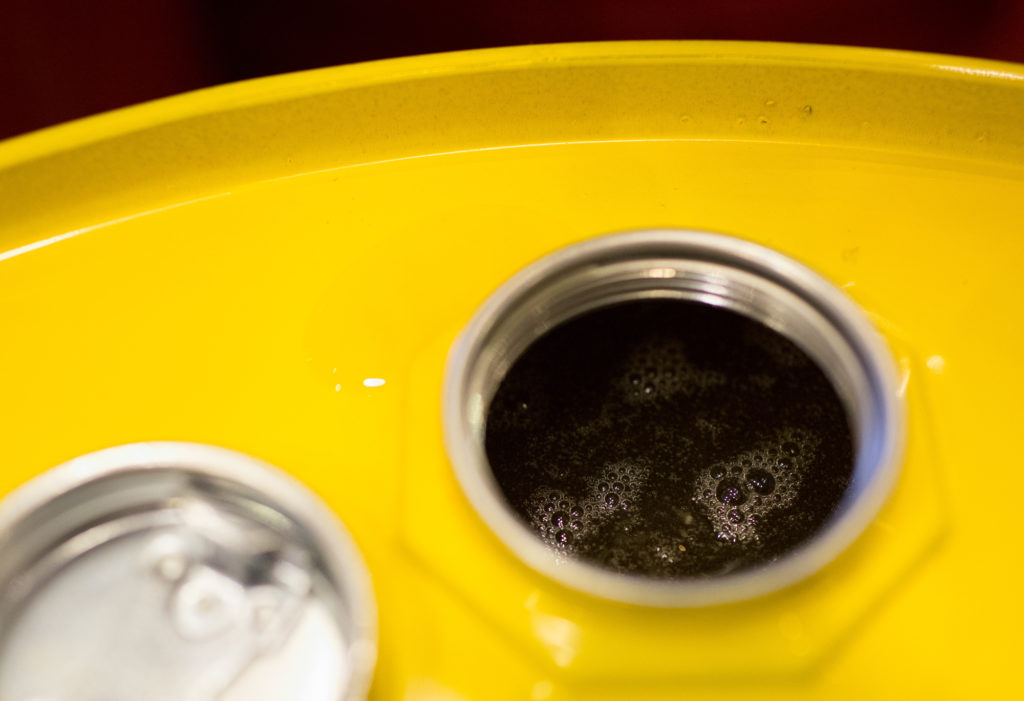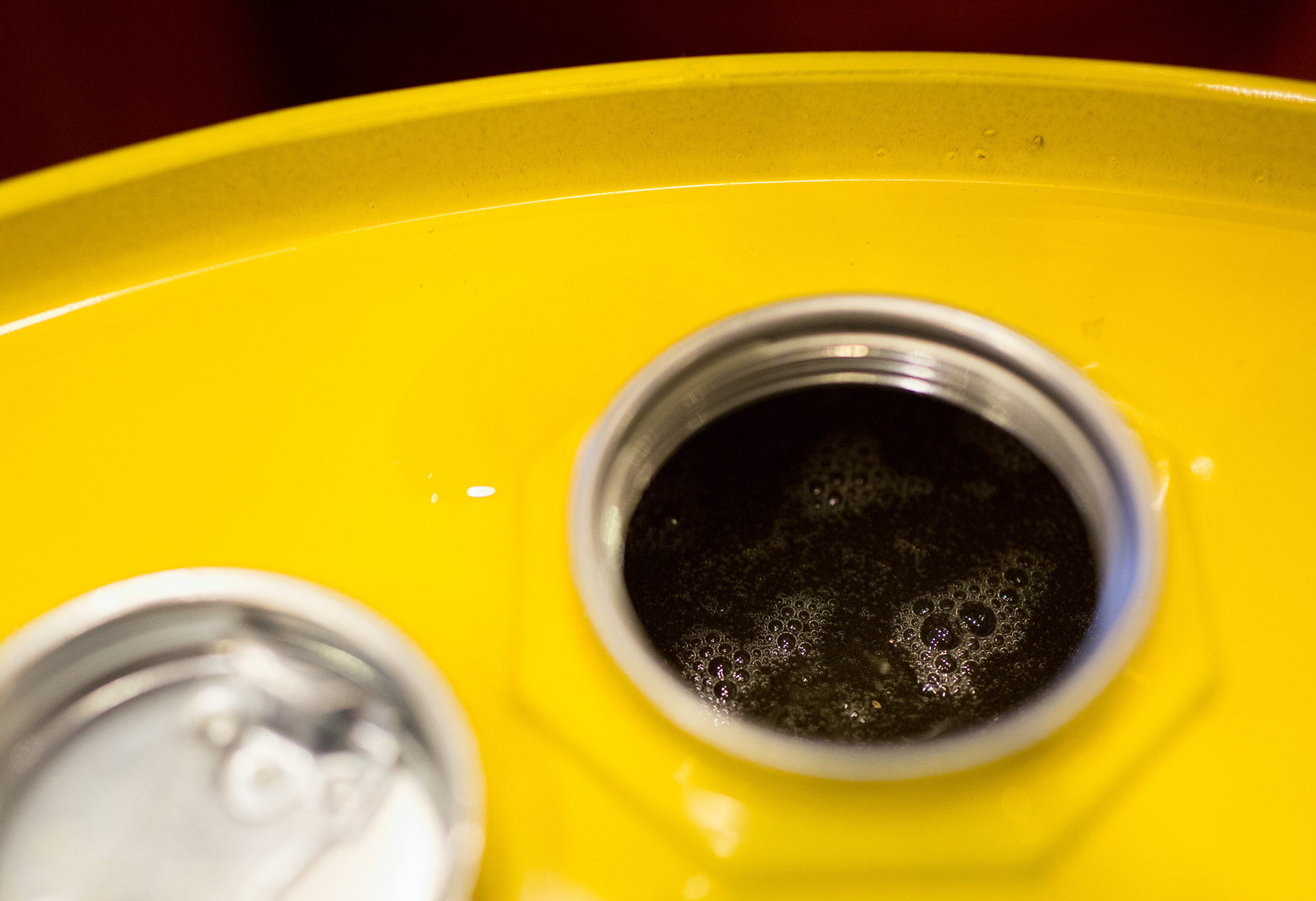 Oil jumped the most since May in New York as President Donald Trump's prognosis seemed to improve and stirred optimism over the possibility of an economic relief deal in Washington.
Futures advanced as much as 6.5%, reversing Friday's sharp selloff and mirroring a broad rally in equities. White House Chief of Staff Mark Meadows said the president continued to improve overnight after his diagnosis with a Covid-19 infection last week. Trump tweeted from the hospital over the weekend that a deal needs to get done on a stimulus package.
There are still hopes for a new stimulus package in the U.S., said John Kilduff, a partner at Again Capital LLC. "We need the economy to get boosted, and for that to translate to improved demand for refined fuels."
Still, the resurgence of the coronavirus in major economies continues to be the primary concern over a sustained recovery in oil demand. Speculators have shunned the global crude benchmark, with outright long positions falling to a six-month low last week. All the while, Libyan output rose to about 300,000 barrels a day as a fledgling recovery progresses, putting further pressure on the world's oil markets.
Prices –
West Texas Intermediate for November rose $2.34 to $39.39 a barrel as of 10:53 a.m. in New York
Brent for December settlement gained $2.29 to $41.56 a barrel
Elsewhere, a strike in Norway will cut about 330,000 barrels a day of oil and gas production, about a third of which is oil, lending some immediate support to oil markets.
Meanwhile, Total SE Chief Executive Officer Patrick Pouyanne said fuel consumption in Europe is almost back at last year's level.
And U.S. gasoline demand rose 3.2% in the seven days ending Saturday from a week earlier, reversing three consecutive weeks of declines, according to GasBuddy.
Focus is also once again shifting to storms in the U.S. Tropical Storm Delta is forecast to become a hurricane in the Gulf of Mexico later this week.
Recommended for you

Oil steadies after four-day surge as US product markets run hot