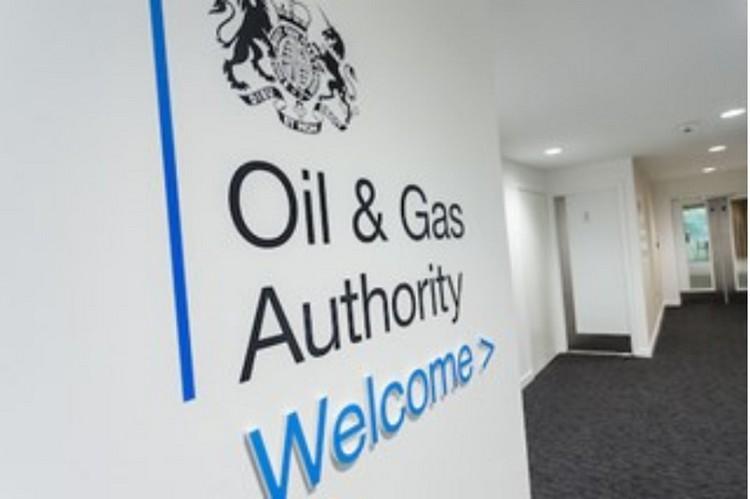 The Oil and Gas Authority (OGA) has launched a new "game-changing" interactive mapping application that could be a valuable tool in the search for carbon storage locations.
The programme reveals the location of every energy-related site on the UK Continental Shelf (UKCS), as well as showing the proximity of existing oil and gas infrastructure to wind farms, electrical cables and carbon capture and storage (CCS) sites.
It's also hoped it will open up the potential for installations to be reused when decommissioning assessments are being made.
The industry regulator has worked with the Crown Estate and Crowne Estate Scotland to develop the app, which lists more than 60 on construction or active wind, wave and tidal developments, as well as recently awarded CCS licences and almost 500 petroleum permits.
Developers claim it provides "valuable information" in prioritising areas for seismic shooting before a windfarm development is built and makes potential locations for platform electrification, gas-to-wire schemes and green hydrogen production easier to find.
The map data itself stores details about infrastructure, which can apparently support a wide variety of activities such as site survey cooperation, area planning, conflict resolution and disaster response.
The application is automatically updated as each of the organisations logs new information.
It' the first time that the locations of all oil and gas and renewables sites have been presented together. Nic Granger, OGA director of corporate, said: "This app will be a valuable tool for the energy industry both today and in the coming years. It is a significant addition to the digital services we already offer through our Data Centre."
Adrian Fox, head of offshore assets at the Crown Estate, said: "We are delighted to be working in partnership with the OGA on this digital project, making it easier for customers to view vital data about existing offshore infrastructure, which will support the co-ordinated growth of the renewable energy sector."
Sian Wilson, senior development manager at Crown Estate Scotland, said: "We are really pleased that this information is now accessible in one place. At a critical time in the path to net zero and blue economy growth, this simple to use app makes data and information available which will help decision makers and developers alike."
Register for free to join Energy Voice's virtual Energy Transition Idea Exchange (ETIDEX) summit on November 19 here.
Recommended for you

'The end of the beginning': Crown Estate Scotland talks ScotWind one year on