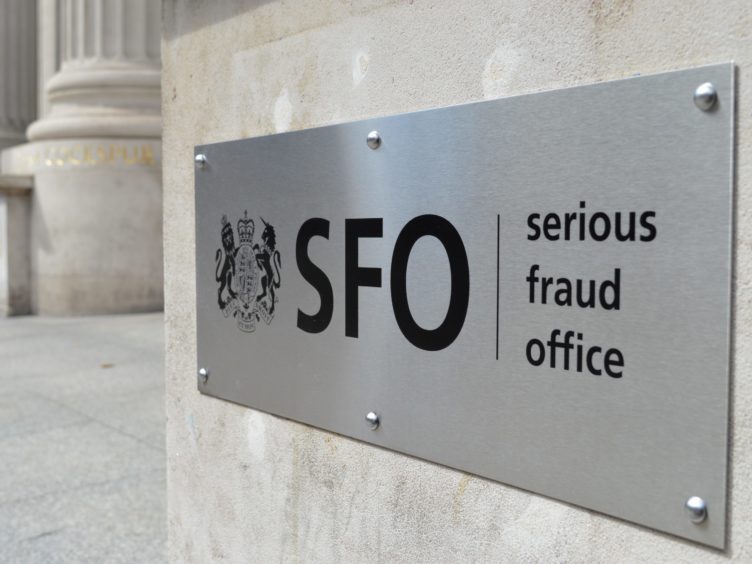 The Serious Fraud Office (SFO) has secured £1.2million from the owner of a luxury London apartment bought after bribing Brazilian state oil firm Petrobras.
Julio Faerman, the owner of the £4.2m luxury property in West London, came to the attention of the SFO after admitting to Brazillian authorities he paid bribes to win Petrobras contracts for Dutch shipbuilder SBM Offshore.
The SFO linked commissions paid to Faerman to facilitate bribes to the purchase of the flat on 8 Tasker Lodge.
In January 2019, the SFO secured a property freezing order to prevent it from being sold while the investigation was ongoing.
The UK office has now secured a settlement with him whereby he will pay £1.19m and the SFO's £57,000 costs. Until then the order will remain in place.
Head of the Proceeds of Crime and International Assistance Division, Liz Baker, said: "This is an excellent result for the SFO, sending a clear message that we will not sit back and allow the United Kingdom to be a safe harbour for dirty money.
"We will continue to investigate, confiscate and recover criminal assets which are held on our shores."
Faerman was tracked down by Brazilian prosecutors amid the country's "Operation Car Wash", aimed at uncovering systematic bribery to win contracts from Petrobras.
The Brazillian national carried out such bribes for SBM, for whom he acted as an agent, and has agreed a settlement of around $54m with prosecutors.
The SFO thanked the Office of the Attorney General of Switzerland (OAG) and the Dutch FIOD for their assistance in the investigation.