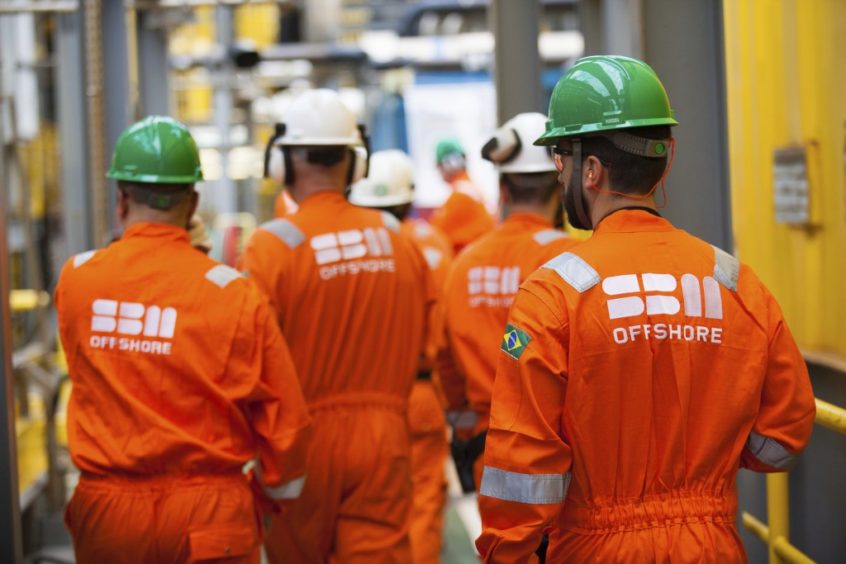 SBM Offshore is seeking clarity from the Swiss Federal Prosecutor after it brought fresh suspicions of corruption against the Dutch contractor.
The firm said it "did not expect" the notice from the Bundesanwaltschaft in Bern, concerning new claims of corruption payments by three of its subsidiaries.
It relates to a suspicion that, from 2005 – 2012, these firms failed to take steps to prevent corrupt payments being made.
SBM Offshore said it believed this had already been settled in the Netherlands in 2014, the US in 2017 and Brazil in 2018.
The company reached a huge out-of-court settlement of $240million with Dutch prosecutors six years ago after SBM was found to have paid bribes to officials in Brazil, Angola, Equitorial Guinea and Iraq from 2007 – 2011.
SBM paid $238m to US authorities in 2017 and $189m to Brazillian prosecutors a year later following their investigations.
On the new Swiss note, chief governance and compliance officer Erik Lagendijk said: "We did not expect this development in Switzerland as Swiss authorities have been involved in the matter from the time of the settlement in the Netherlands in 2014.
"We will engage with the Swiss public prosecutor and seek clarification."
SBM also said that the reporting period from its Deferred Prosecution Agreement with the US Department of Justice has now concluded its three-year term.
Mr Lagendijk added: "The completion of our reporting to the Department of Justice marks the strength of the control measures the Company put in place."
Recommended for you

Glencore cops to global bribery scheme, to pay $1bn penalty