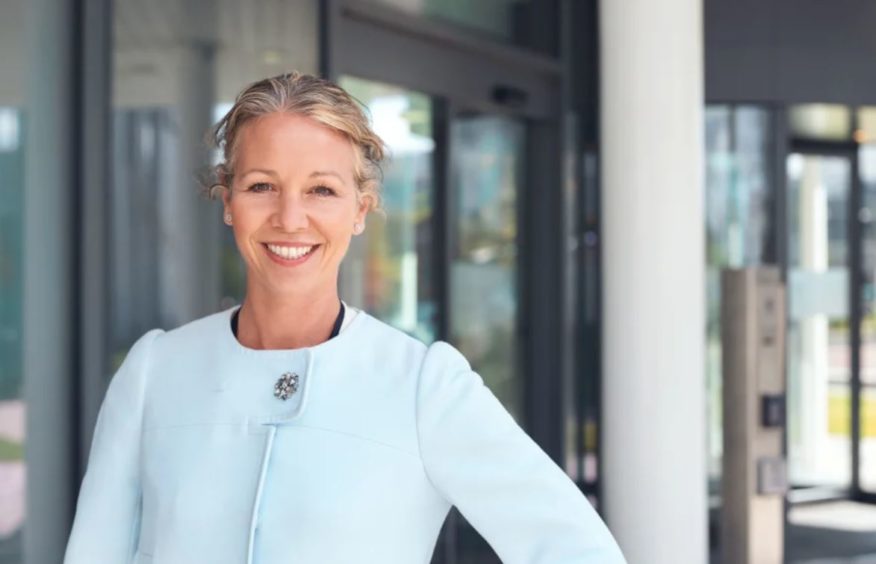 The former head of Equinor in Aberdeen is trading up oil and gas for cruise liners.
Hedda Felin, who was the energy firm's senior vice president for UK and Ireland for three years, is coming on board as CEO of Hurtigruten Norway.
The cruise liner company, part of the wider Hurtigruten Group, has operated along the Norwegian coast for 130 years, where Ms Fellin's remit will fall.
Currently working as special advisor to the CEO of Equinor,  she will sail off for her new venture in March.
Ms Felin said: "As the rest of Hurtigruten, I share a passion for sustainability, safety and communities.
"I'm thrilled to join the rest of the highly competent Hurtigruten Norway team and continue to combine innovation and heritage to further develop and grow a product unlike anything else on the seven seas."
Ms Felin's appointment comes as Hurtigruten Group reorganises its cruise business for future growth, leading to the Norway division operating as a separate entity to its other cruise segment, Hurtigruten Expeditions.
She will be part of the wider group management team and operate out of their head office in Oslo when she joins on March 1.
Hurtigruten Norway's coastal operation, billed as "the most beautiful voyage in the world", will next year consist of seven custom-built smaller cruise ships under Ms Felin's charge.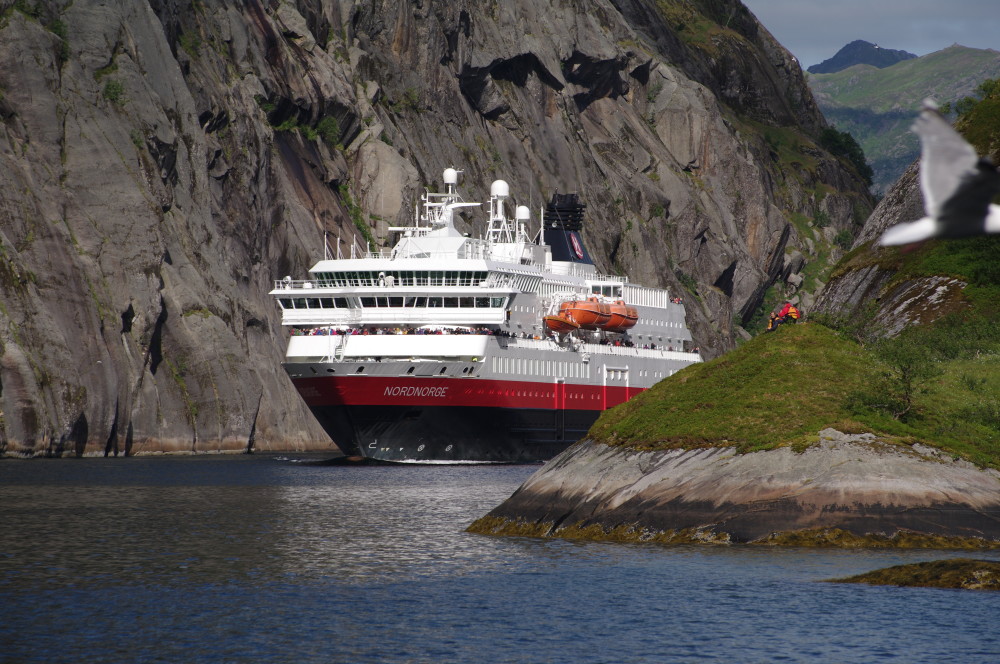 Her time with Equinor spanned 14 years, including as UK and Ireland boss in Aberdeen, where she oversaw start-up of the huge Mariner field last year.
Ms Felin left the post shortly after to become special advisor to the Equinor chief executive.
Hurtigruten Group CEO Daniel Skjeldam said Ms Felin's record is knot too shabby: "Hedda is a highly respected executive, a true visionary and the right woman for this unique position.
"Her profile, values and spirit fit very well with Hurtigruten's commitment to sustainability, local communities and creating unique experiences."
Hurtigruten Norway said its operations – totalling 2,500 nautical miles of voyages, ranging from Bergen in the south to Kirkenes in the north-east – offer a unique combination of goods, local traveller trips and guest cruises, visiting and serving 34 communities across the Norwegian coastline.
Arne Grutner now runs Equinor's base in Aberdeen as senior vice president for UK and Ireland.
Recommended for you
X

Johnson commits U.K. to deepest greenhouse gas cuts in G-20