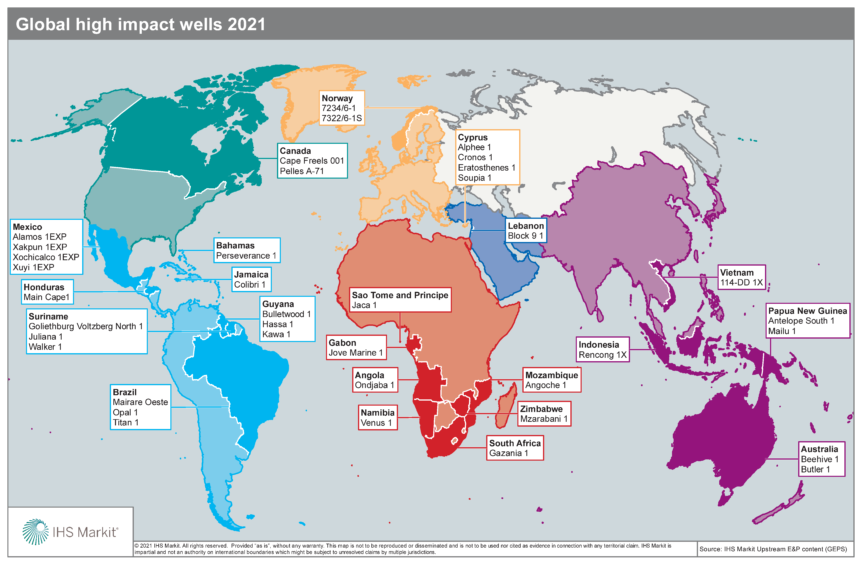 IHS Markit expects companies to drill 38 high impact wells this year.
The consultancy believes Cyprus and Mexico will take the top spots, with four each.
Four will be drilled in Mexico, one in Honduras, three in Suriname, three in Brazil, three in Guyana, one in Jamaica and one in Bahamas.
Africa will have six to eight of these wells, targeting more than 10 billion barrels of oil equivalent. These include Sao Tome & Principe, Gabon, Angola, Namibia, South Africa, Zimbabwe and Mozambique.
In Asia Pacific there could be six high impact wells. There will be two each in Australia and Papua New Guinea, and one each in Vietnam and Indonesia.
Companies will drill two in Norway, two in Canada, four off Cyprus and one in Lebanon.
"Moving into 2021, we will see a mixture of play openers and also spuds in 'hot areas' of exploration which could be as impactful as in previous downturns," it said.
The consultancy said there was a "thirst for exploration across all regions", and that companies working to maximise recovery from assets "points towards this durable industry rebounding back to the optimism" from before COVID-19.
There remains uncertainty around the impact of the pandemic. Investments for higher risk wells "will remain fluid, largely based upon budget priorities", IHS Markit said.
The amount of discovered resources in 2020 was the second lowest since 2000. Only in 2018 did companies report lower quantities of hydrocarbons discovered.
Recommended for you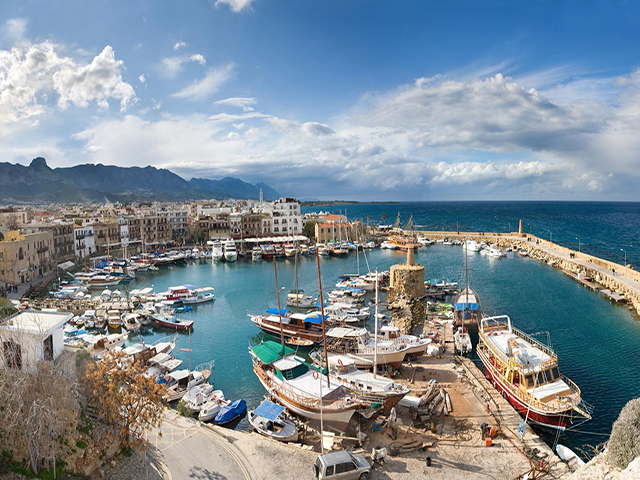 Cyprus find for Eni, Total, with more drilling to come