London-listed Eurasia Drilling Company (EDC) has placed an order with Lamprell for a fourth jack-up drilling rig for deployment in the Caspian Sea.
The company provides drilling services to Russian and international oil and gas companies in the Russian, Kazakh, and Turkmen sectors of the Caspian and is growing its fleet significantly, perhaps doubling in size medium-term.
The company currently has the Astra and Saturn jack-ups working in the region, plus it has taken delivery of a new-build Super 116E class jack-up from Lamprell's yard in Dubai.
The rig was shipped in modules for re-assembly in the Caspian. It is on course to start work early next year.
Eurasia believes there will be a need for six to eight rigs operating at any given time in the Caspian as early as 2013-14, hence the latest order placed with Lamprell, again for a Super 116E jrig.
During the first half of this year, the Astra jack-up was drilling in the Kazakh sector of the Caspian on block N for Mubadala Development and ConocoPhillips.
Meanwhile, the Saturn jack-up is drilling one well and three sidetracks off Turkmenistan for Petronas Carigali. Eurasia has also just secured a three-year contract extension with the Malaysian oil company.
Recommended for you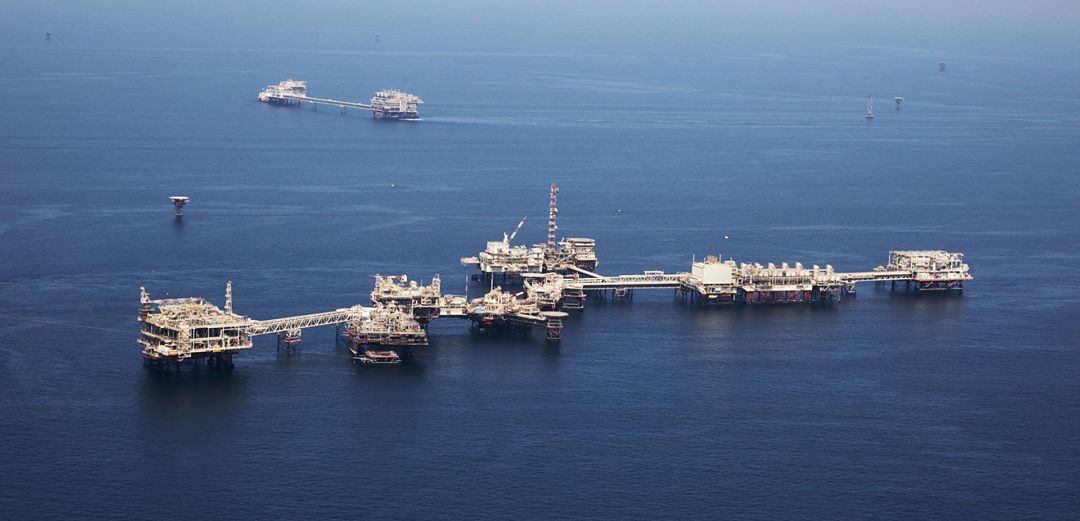 Adnoc Drilling adds two more jack-ups