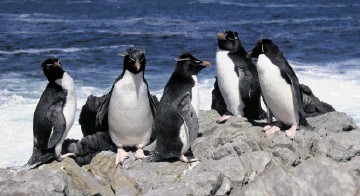 UK-listed Premier Oil yesterday became a key Falklands oil and gas player.
The oil company completed a farm-in for 60% of Rockhopper's licence interests in the area, which includes the Sea Lion development, as part of a £621million deal.
Premier is to become operator of Sea Lion, which is estimated to contain more than a billion barrels of oil and could be on stream within five years.
Premier chief executive Simon Lockett said: "We are delighted to complete this agreement with Rockhopper. As operator, we will progress Sea Lion to final development sanction and work closely with the Rockhopper team to mature the exciting exploration opportunities in our shared acreage."
The farm-in is costing Premier £143million, while it is also spending £29million for exploration costs and up to £449million in development costs.
Rockhopper said completion of the farm-in was a significant milestone for the company. It said the two companies were aligned on timing and cost to achieve first oil in the third quarter of 2017, with detailed concept selection expected by the end of the second quarter of 2013.
It added: "Rockhopper is working closely with Premier . . . to refine the exploration potential of the licences and high-grade exploration prospects for drilling in the wider Falklands area. Discussions regarding well selection and a 2014 drilling campaign are advancing well."
Rockhopper CEO Sam Moody said: "With the completion of this transformational deal, Rockhopper is now fully funded to first oil from Sea Lion in 2017 and for a three-well exploration programme targeted for 2014.
"Good progress has been made with Premier on advancing both the Sea Lion project itself and on high-grading the wider 'prospectivity' in the region. We are also looking forward to executing a focused new-ventures effort outside the Falklands which plays to our strengths as a frontier explorer."
Premier said in July the deal would add 200million barrels of contingent resources to its portfolio and, once on stream, Sea Lion was expected to add 50,000 barrels of oil per day to production.
The discovery of oil in the British-governed Falklands has seen increasing tension from Argentina, which claims sovereignty over the islands it calls Las Malvinas, 300 miles off its coast.
Recommended for you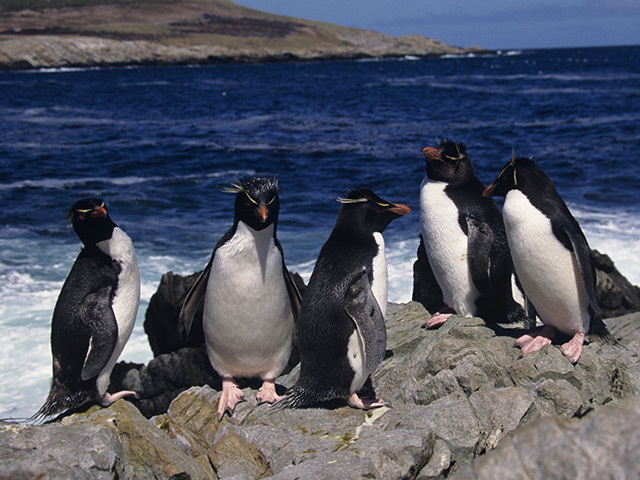 Rockhopper raises £2.8m in share offer to progress Sea Lion