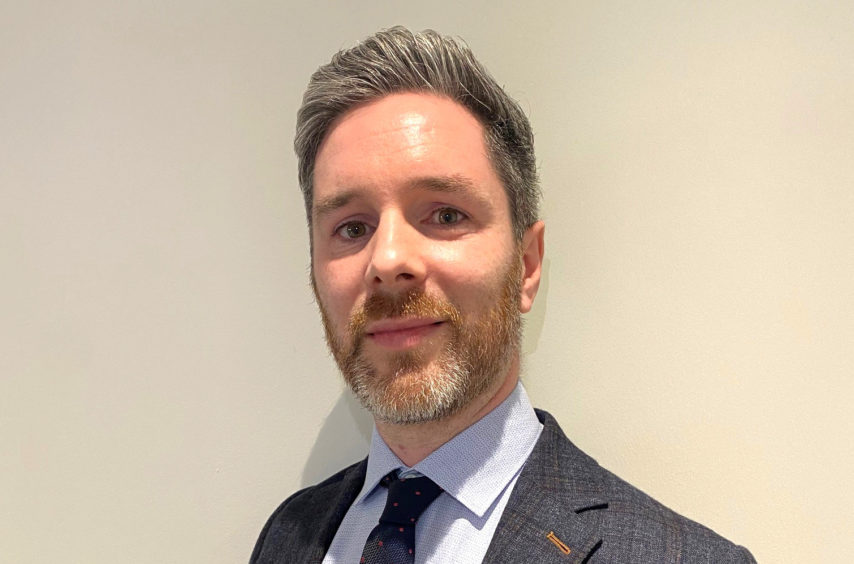 Clyde Training Solutions are pleased to announce a key appointment to its client relations service provision and key appointments to its senior management team as it continues to expand its service offering to the Maritime, Offshore and Renewables industries.
Adam Wright joins the team as global business development lead, having previously held several roles at Maersk Training culminating in head of business development, and a track record of establishing and growing market share for that business. As well as CTS, Adam will also work on behalf of our sister company Clyde Marine Training.
Adam will be based in our Westhill offices, and will initially be focused on establishing and strengthening relationships with Offshore and Renewables based in the Aberdeen area, highlighting the range of training CTS can provide to central belt based personnel.
Adam said: "With both Clyde Training Solutions and Clyde Marine Training being part of Northern Marine Group, a globally recognised business with strong core values, I am very proud to be part of their journey.
"Both have exciting growth plans in place with solid foundations, consisting of first-class training facilities and systems infrastructure to support our customers training and service management requirements.
"I am looking forward to building strong long term strategic partnerships with our existing and new customers, and I'm dedicated to ensuring that each individual customer receives expert advice and support regarding our expanding portfolio of training, and systems and services management."
Commenting on Adam's appointment, John Abate, former managing director of Maersk Training UK, who has been appointed as Northern Marine's global head of training added: "We are pleased to announce that Adam is joining Northern Marine Group, heading up our global business development function for our training units. It is a tangible action in support of our new vision and strategic plan commenced at the turn of the year.
"With Adam's previous experience in the maritime, renewables and oil and gas sectors, the pace of delivery of that vision will without doubt accelerate significantly. We welcome Adam to the team and look forward to introducing him to our existing and new customers in the near future."
Kris McDonald, formerly training centre manager, has been promoted to general manager with larger oversight of Company operations.
The appointment follows years of significant achievement in building customer experience and expanding the Company's training portfolio.
Kris will report to John Abate, Northern Marine's global head of training overseeing the Group's Training portfolio which includes subsidiaries Clyde Training Solutions and Clyde Marine Training (cadet management).
Kris said: "Since we welcomed our first class of delegates in the summer of 2016, Clyde Training Solutions has accomplished a wide range of milestones across the industries that we serve.
"Such highlights include gaining and maintaining industry approvals and certifications through the GWO, MCA, OPITO and ISO9001 frameworks and becoming the first training provider in Scotland to be MNTB centre recognised.
"I am personally thankful to all of our dedicated and hardworking staff who have put in the groundwork thus far and continue to solidify CTS as the premium choice of venue for safety training within the central belt of Scotland.
"As with all visions and aspirations, it is important to keep a firm understanding of how we will make them into a reality. In the current climate it has never been more important to ensure a complete understanding of our customers' requirements, challenges, and values.
"I look forward to playing a continued integral role in expanding upon our tailored solutions and further broadening our offering to wider international markets."
Clyde Training Solutions (CTS) offer training for the maritime, offshore and renewables sectors, and are certified to the highest standards to deliver STCW, MCA, MNTB, OPITO & GWO approved and mandated courses.
https://clydetrainingsolutions.com/
Recommended for you

Drilling and well control facilities delivering for Clyde Training Solutions