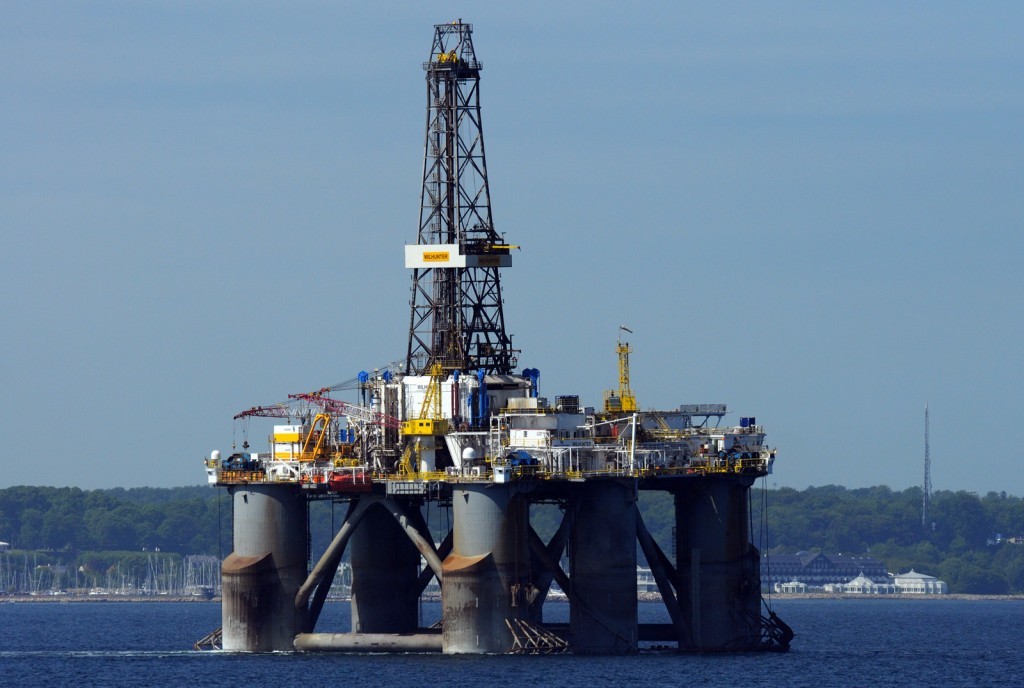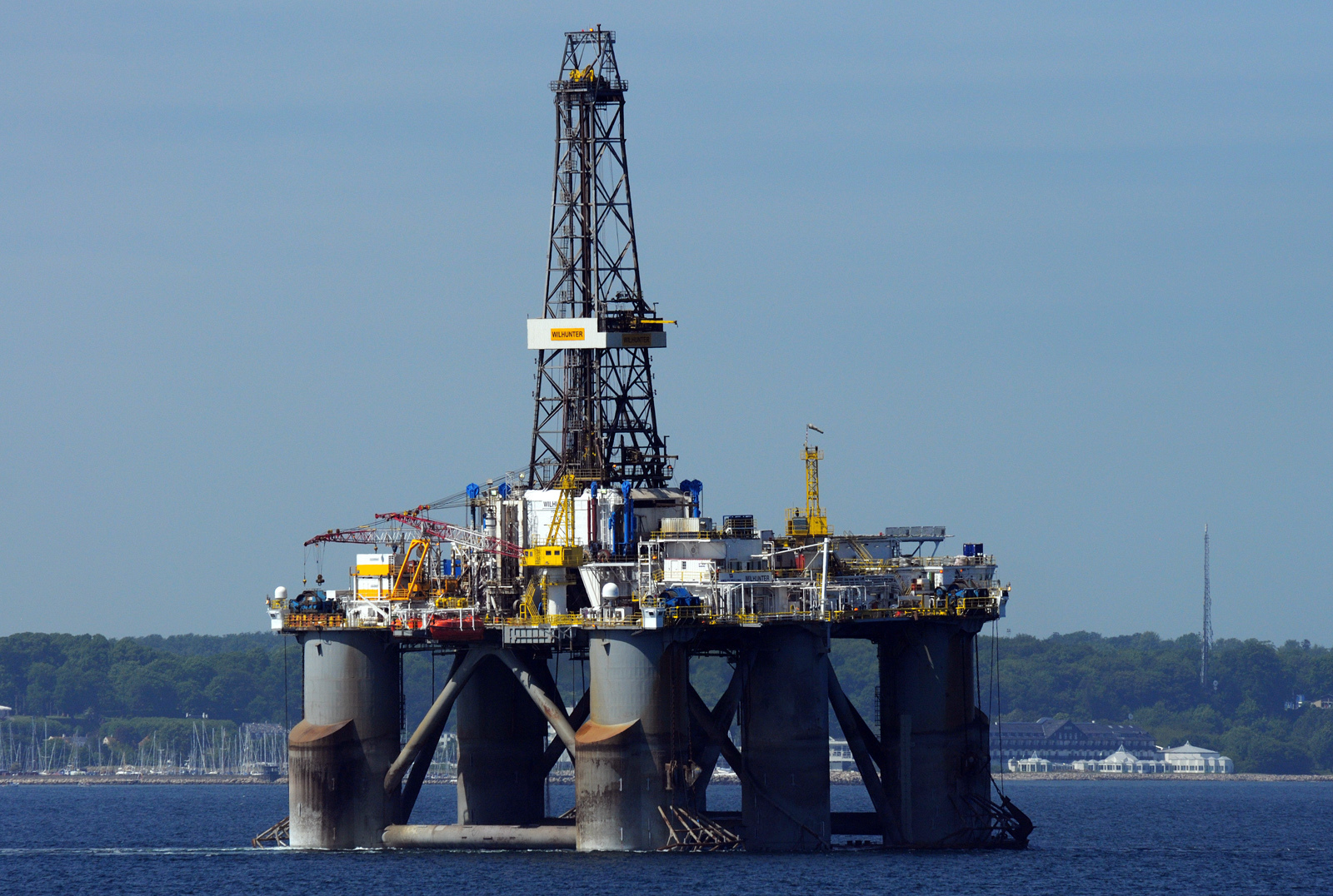 Total has agreed to buy a 11.9% stake in the North Sea Romeo prospect from the UK arm of Norwegian oil explorer Noreco.
Total will pay £2.4million plus cover up to £2million of Noreco's drilling costs for the remaining 10% it will retain in the licence.
Drilling on the high pressure high temperature Romeo prospect started in September using the WilHunter drilling rig, although it is understood the well had to be restarted a number of times due to glacial boulders on the seabed.
Suncor is operator on the licence. Other partners are First Oil and Gas and Trapoil.