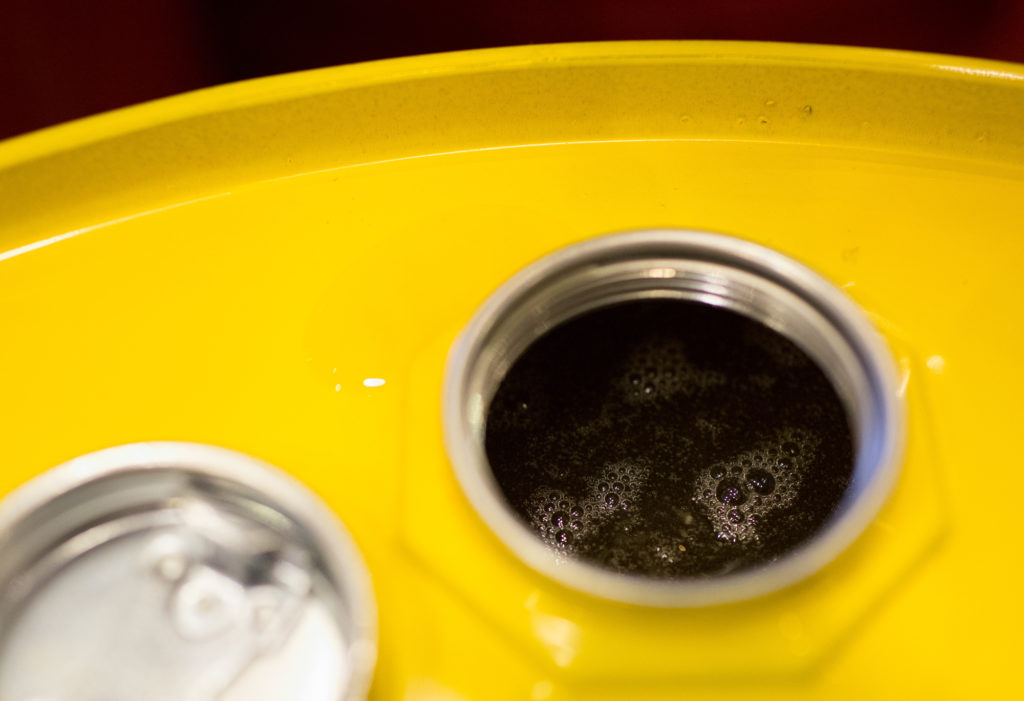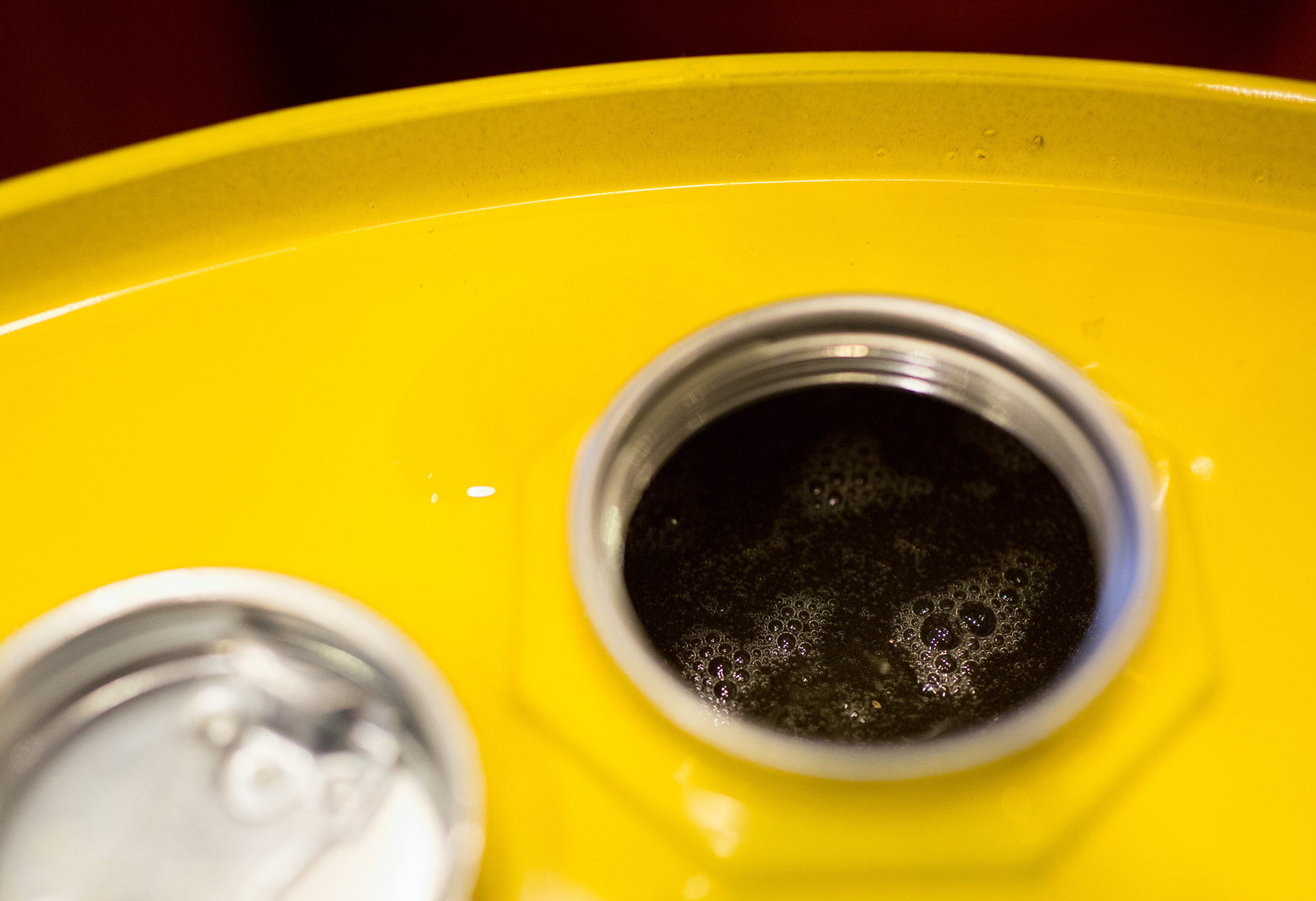 Oil in New York dropped more than 5% as short-term demand concerns and a rising dollar collided to cause the biggest intraday drop since December.
West Texas Intermediate futures are poised to extend its stretch of daily losses to the longest in over a year. The Bloomberg Dollar Spot Index rose as much as 0.5%, weakening the appeal of commodities priced in the currency.
Futures have backtracked after Brent rallied above $71 a barrel and U.S. crude topped $67 earlier this month as signs emerge of physical-market weakness in Asia and as a shaky Covid-19 vaccine rollout in parts of the world spells trouble for a complete demand recovery. There's muted buying from some in China and spot differentials for cargoes to be loaded in April or May from the Middle East and Russia have dipped.
"This is a risk-off moment with some of the cyclical trades," said Rob Haworth, senior investment strategist at U.S. Bank Wealth Management. Oil prices will likely "test the lower end of this trading range, because we don't have a whole global reopening. We're behind on vaccines outside the U.S., the U.K. and Israel, and parts of Europe are having to shut back down."
Oil's move lower may also be linked to some unwinding of long positions from commodity trading advisors as daily price gains or losses of more than 3% can often trigger this account group to quickly unload.
Beyond headline prices, crude's closest timespreads are reflecting the fragile near-term outlook. WTI's front-month contract is trading at a discount again to the following month, while Brent's backwardation — a bullish structure signaling tighter supplies — is weakening.
"The sentiment has changed," said Tamas Varga, an analyst at PVM Oil Associates Ltd. "Short-term supply and demand considerations are temporarily casting a shadow over the bright future that is likely to arrive in the third quarter of the year."
Prices
WTI for April delivery slid $3.17 to $61.43 a barrel at 12:39 p.m. in New York, falling for a fifth straight session
Brent for May settlement fell $3.18 to $64.82 a barrel
The global recovery from the pandemic remains uneven. In Brazil, Covid-19 cases are expanding by record numbers, crimping activity, while in the U.K., delayed shipments of AstraZeneca Plc's vaccine will cut supply this month. Meanwhile, the European Union's drug regulator concluded that the benefits from AstraZeneca's vaccine outweighs the risks after several of Europe's largest countries suspended use of the shots this month because of concerns around blood clots.
"Demand hasn't gotten as far back to normal as we expected, with the vaccine news out of Europe definitely concerning in terms of short-term demand," said Michael Lynch, president of Strategic Energy & Economic Research. "That's making people think that the time for $70 Brent has not yet come."