Aberdeen-based well-flow management group Expro has appointed Jim Renfroe as a non-executive director.
He has had 39 years working in oilfield services, including as director of Wood Group's well-support division which was sold to General Electric last year.
Expro chief executive Charles Woodburn said: "We are delighted that Jim has joined our board.
"He is a highly regarded and successful businessman who has a tremendous knowledge of our industry and a track record of delivering significant shareholder value."
Mr Renfroe said: "Expro is one of the most highly regarded companies in the service industry. I am delighted to be joining the board and be given the opportunity to contribute to the company's continued growth and development."
Recommended for you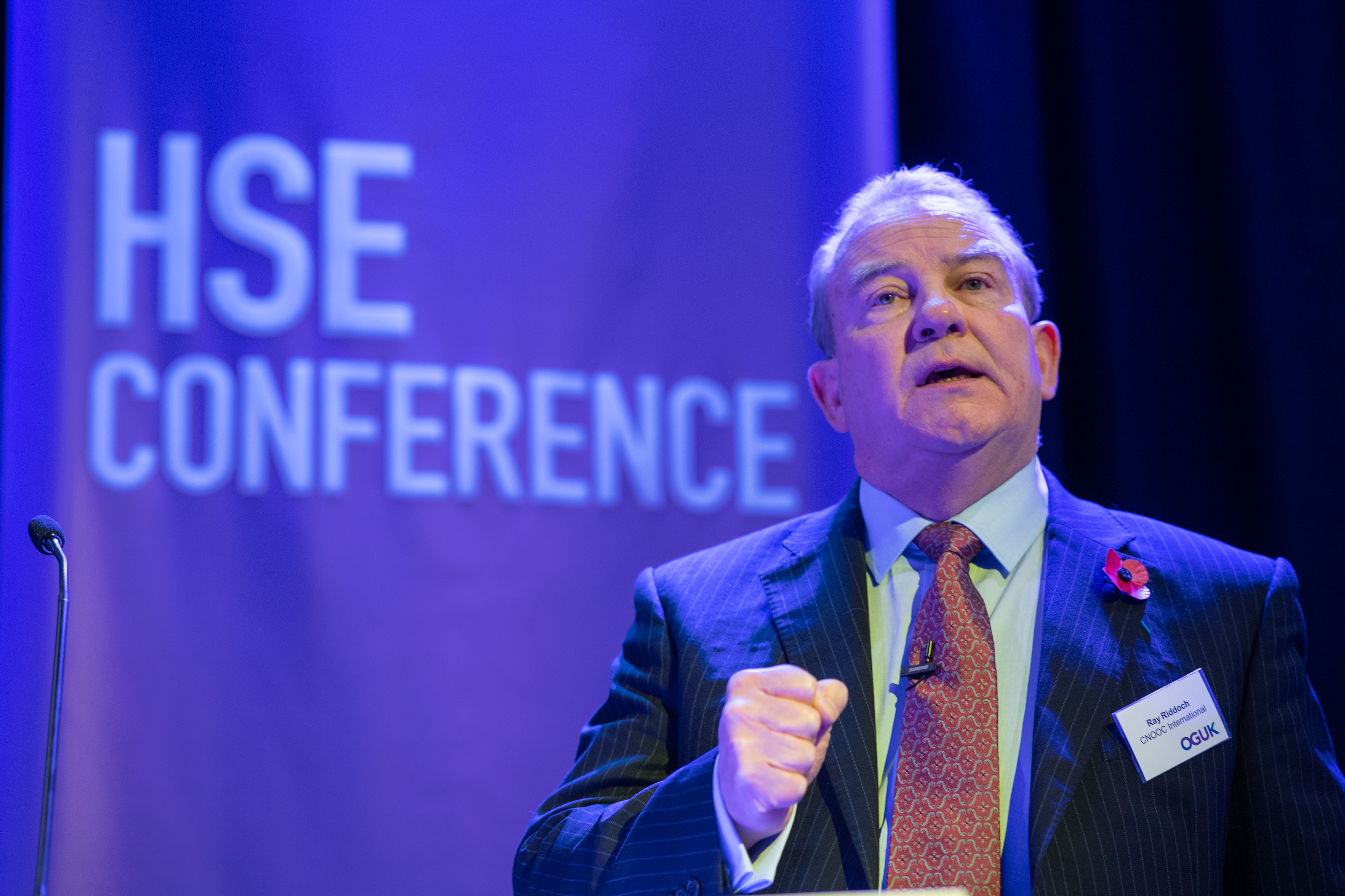 Former CNOOC boss Ray Riddoch joins Marex board