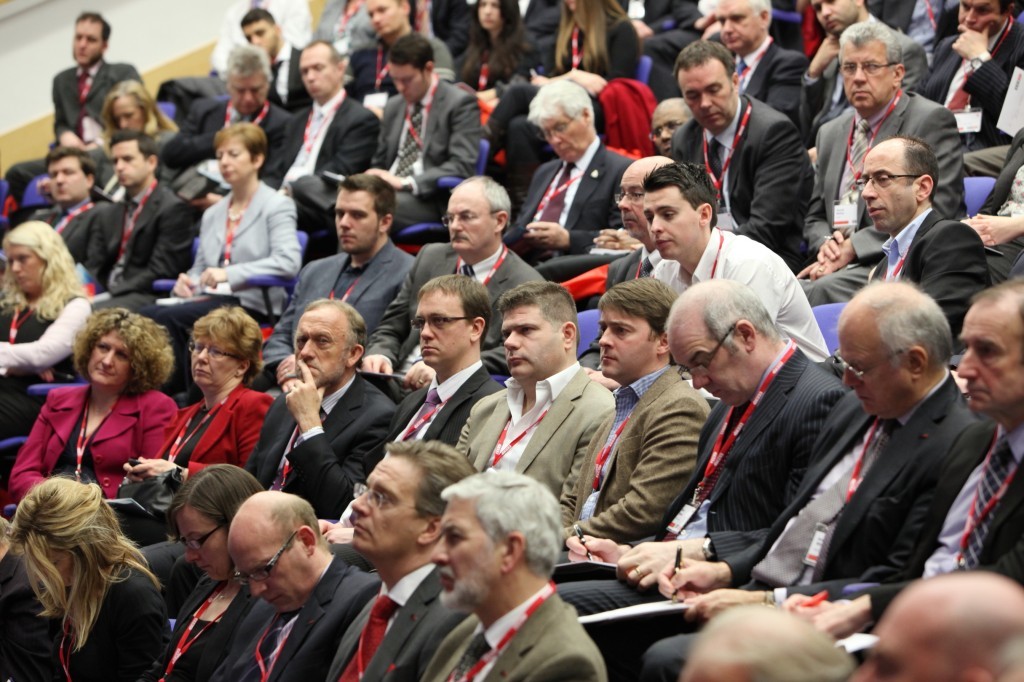 Speakers from key operators in the southern North Sea are being lined up for the largest energy event ever to be staged in the East of England region next year.
Up to 500 delegates and 82 exhibitors are expected at the SNS Sea of Opportunity Conference, being held by the East of England Energy Group (EEEGR) in March.
Companies so far committed to providing speakers include GDF Suez E&P UK, developers of the Juliet and Cygnus fields.
Cygnus is the largest recent gas discovery in the southern basin and recently given project sanction.
Also on the podium will be speakers from Dogger Bank windfarm developers Forewind, Fred Olsen, oil major Shell and Alstom Wind, a turbine manufacturer new to the region.
Also taking the stage will be speakers from French independent Perenco and Acteon Group firm Claxton Engineering.
"Everyone knows about the vast potential of the energy sector in this region," said Holly Harvey-Perdicou, EEEGR events manager.
"Now, at EEEGR, we are doing everything possible to pushthose big opportunities right in front of local businesses which can benefit most.
"These are once-in-a-lifetime chances. Each of our expert speakers will underline the dependence on a skilled workforce in this region and the major opportunities presented to companies in the energy supply chain here."
The two-day southern North Sea event, on March 5-6, will include the main conference, an afternoon Platform for Innovation and a gala dinner sandwiched between the two.
The Platform for Innovation sessions the previous day, supported by the Department of Energy and Climate Change, will focus on the technological challenges for oil and gas – featuring Fraser Offshore, Perenco and Shell – and on windpower, with SSE, London Array and East Anglia Offshore Wind.
Some pre-arranged one-on-one discussions on specific business opportunities or collaborative working will also be available.
Also on March 5, the gala night will feature a key national industry speaker and the presentation of EEEGR's member of the year and special achievement awards.
The annual Innovation Awards will now be held in tandem with the Summer Conference in July.