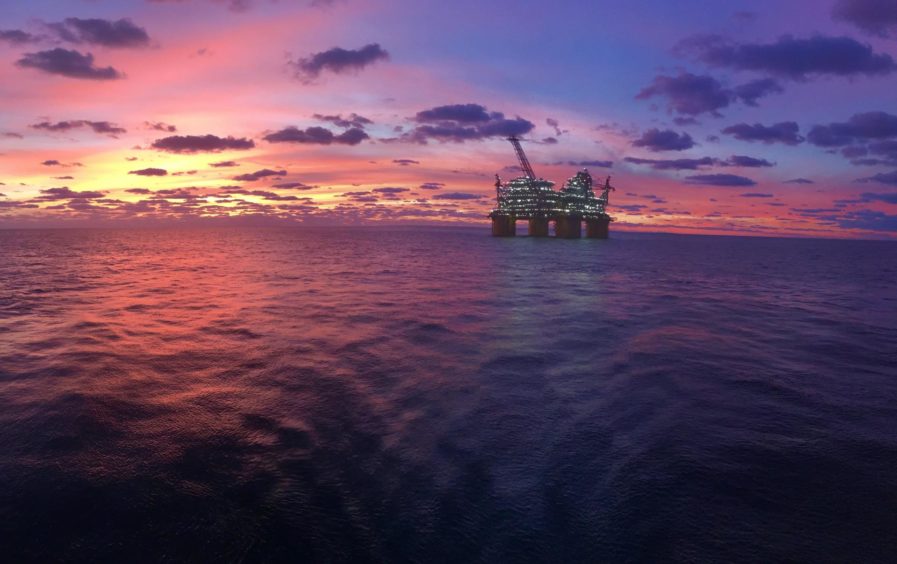 Oil and gas firms can expect "plenty of potential demand" for production from future discoveries made towards the end of the decade.
However, they will need to be resilient to lower oil prices, around the $40 a barrel mark, and "very stringent" emissions targets, according to Westwood Global Energy's five-year exploration outlook.
Exploration hotspots in 2026 are likely to be "similar to the present", barring any "significant" discoveries.
However, basins will operate with an "overall lower well count".
Competition is also expected to lessen as the supermajors begin to start delivering on their net zero commitments, resulting in them exiting the market or rolling back exploration.
That could be offset though if national oil companies (NOCs) expand into international operations.
The five-year forecast was carried out by Westwood Global's Wildcat team, which operates a database of wells to help firm's improve their exploration performance.
The consultancy's predictions will provide some solace to oil and gas firms, amid fears that demand for hydrocarbons could wane dramatically as the energy transition takes over and societal pressures to decarbonise intensify.
In a report released earlier this month, Wood Mackenzie warned that the Paris Agreement will cause the world's energy landscape to change "profoundly" in the coming years.
The consultancy group said oil demand would begin to drop off in 2023, accelerating year on year, while the commodity price would also decline.
It added that no oil company "is prepared for the scale of change envisioned".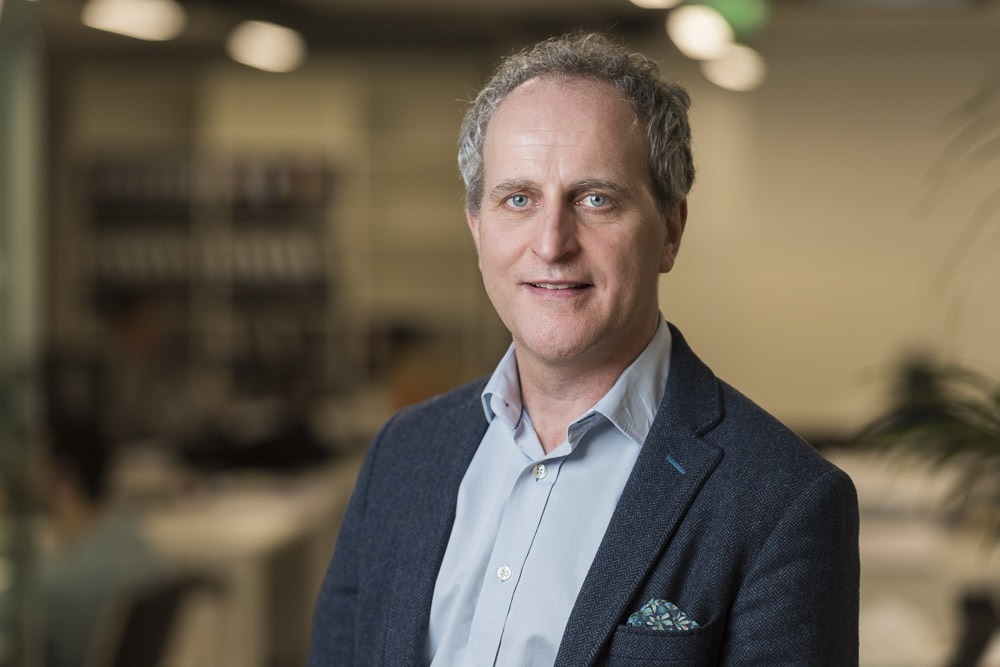 But, Keith Myers, president of research at Westwood Global, is more optimistic and said that, if their forecasts are correct, there will be an appetite for oil in five years time.
Speaking during a webinar on Wednesday, he said: "We can expect plenty of potential demand for production for discoveries made in 2026. But, discoveries that are made will need to be resilient to lower oil prices and very stringent emissions targets.
"We need full cycle break evens of well less than $40 a barrel. We need short cycle times and for discoveries to be on production within five years and to payback within 10 years. They also need to be producible with net zero upstream emissions – that will be the definition of advantaged exploration.
He added: "In terms of competition, we expect it to diminish as the current incumbents exit or restrict exploration and as exploration capital gets difficult to access for new start-up companies. Barring more domestic NOCs expanding into international exploration, you'd expect to see competition diminishing."
During the session, audience members were asked how many high impact wells, those that are targeting more than 100m barrels of oil equivalent (mmboe), they expect to be completed in 2026, given 99 were completed in 2019.
A majority (59%) felt it would be less than 79, with a third thinking it would be between 70 and 99.
Most attendees also said that just one new 5 billion barrel or greater oil play would be opened between 2021 and 2026.