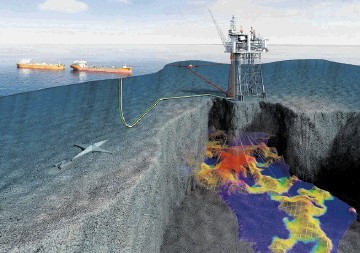 The UK Government gave Norwegian energy giant Statoil the go-ahead yesterday for one of the biggest projects in the North Sea.
The £4.5billion Mariner heavy oil field is said to be the largest new offshore development in the United Kingdom in more than a decade.
Statoil expects first oil from Mariner, located around 80 miles south-east of Shetland, in 2017.
Average production is estimated to reach around 55,000 barrels per day.
Helge Lund, president and chief executive of Statoil, said: "Statoil and its partners appreciate the co-operation from the UK Government and the approval of the development plan for this landmark project. The North Sea is a core area for Statoil and we look forward to taking a leading role in further developing the UK part of this basin."
UK Energy and Climate Change Secretary Ed Davey added: "North Sea oil and gas is a vital asset.
"It provides energy security for the UK, reduces our reliance on volatile international energy markets and supports hundreds of thousands of jobs across the country.
"The £4.5billion commitment from Statoil is a vote of confidence in the future of UK oil and gas. Importantly, unlocking heavy oil production marks a new chapter in development, opening the potential for 5% of our oil reserves.
"The government is working hard with industry to ensure North Sea oil and gas continues to provide energy security and jobs.
"Our efforts to get unused fields into production, a fiscal regime that encourages investment – together with new, advanced technology – is extending UK oil and gas production beyond what was thought possible.
"The result is that North Sea investment is at a historic high, with Mariner joining an ever-growing list of recent field approvals."
Statoil plans to recruit 200 staff for a new Aberdeen operations centre.
But the Norwegian group has not yet found a site for the headquarters.
Mariner is also expected to create a further 500-plus UK jobs offshore.
The field will be developed with a platform and a floating storage unit. In addition a jack-up rig will be used for the first four to five years.
Mariner is estimated to hold up to 400million barrels of recoverable oil.
The development is expected to be followed by work on the nearby Bressay field, which is thought to be of a similar size.
Statoil expects to make a final investment decision on Bressay later this year.
Recommended for you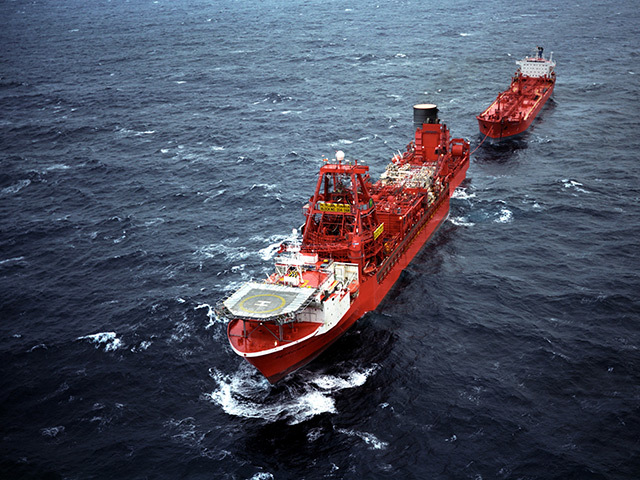 The FPSO is away, but will the BP Foinaven field be redeveloped?