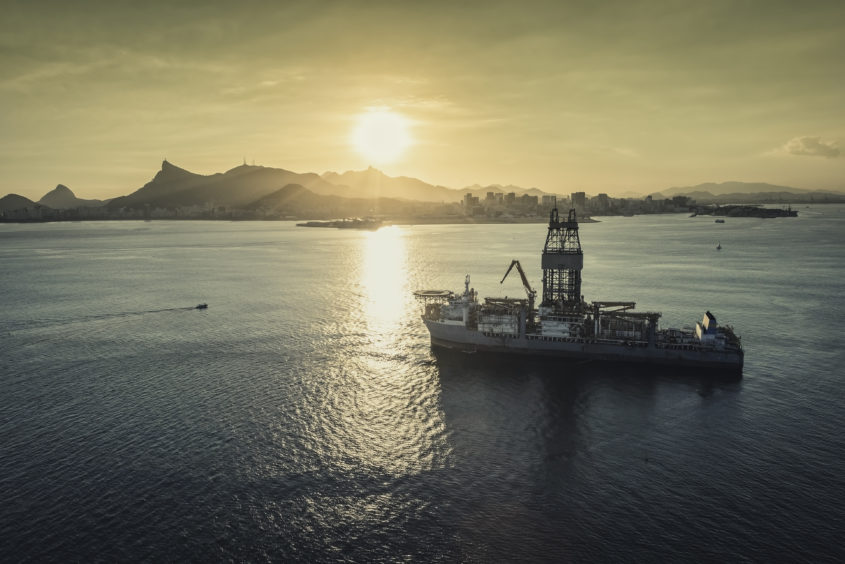 Transocean has hailed a "monumental achievement" in striking a deal with shipyard owners to defer $460m payments on two new-build drillships.
The rig owner has made an agreement with Semborp Marine subsidiary, Jurong Shipyard, on delayed delivery and payments of the Deepwater Atlas and Deepwater Titan drillships.
Transocean signed a deal for both vessels back in 2014 for $540million each but delivery dates have been delayed.
The firm has now agreed terms whereby Deepwater Atlas will be delivered in December 2021, with a payment of $50m to Jurong while the remaining balance of $370m will be paid in instalments over five years.
Deepwater Atlas has been booked to drill the Shenandoah project in the US Gulf of Mexico. Transocean confirmed that it has reached an agreement with Beacon Offshore Exploration and Production to begin drilling in the third quarter of 2022.
That will follow a final investment decision on the project, expected on or before July 31 this year.
Meanwhile, Transocean has agreed delivery of the Deepwater Titan drillship with Juron Shipyard in May 2022.
Upon delivery it will pay Jurong $350m, 80% of the amount owed, with the remaining $90m to be paid over a five-year period.
Deepwater Titan is booked in with Chevron in the Gulf of Mexico, having signed an $830m deal back in 2018.
Transocean said it has agreed to begin commercial operations in the first quarter of 2023 and the contract duration and $830m backlog is being maintained.
The company is one of just a few offshore drillers who have managed to stave off bankruptcy during the Covid-19 crisis, with many entering major restructuring and retiring older vessels from the market.
Chief executive Jeremy Thigpen said: "These agreements clearly represent a monumental achievement for Transocean. As the result, we will take delivery of the two highest specification ultra-deepwater drillships in the world, and the only two assets capable of drilling and completing 20,000 psi wells.
"Notably, as a critical element of these agreements, we will receive shipyard financing, which materially improves our year-end 2022 liquidity by over $450 million, thus extending our runway and providing us with additional investment flexibility as the industry recovers.
"On behalf of Transocean, I sincerely thank JSPL, Chevron, and Beacon Offshore for their significant contributions to this process."
Recommended for you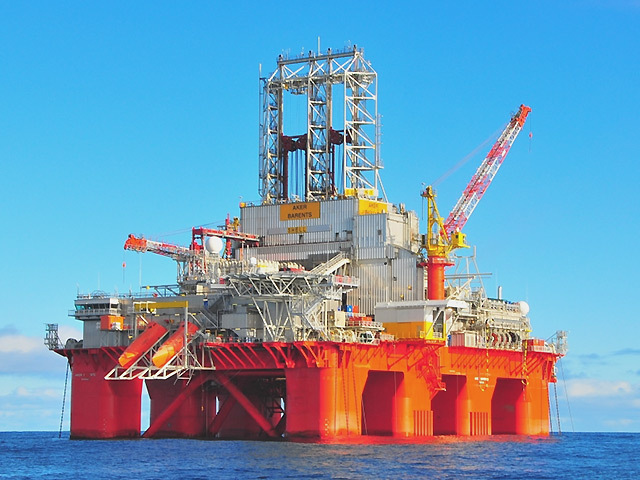 Transocean unveils UK deals as part of $488m awards