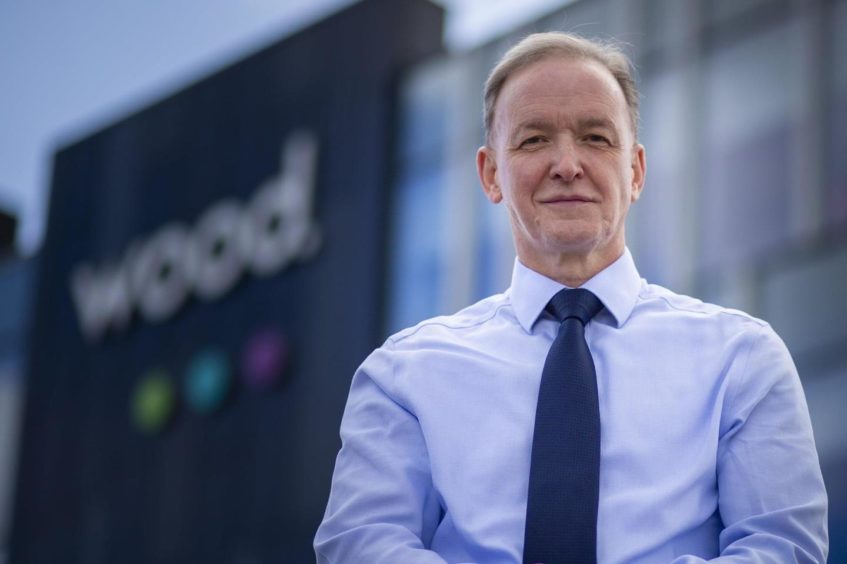 Engineering and consultancy firm Wood said tonight it had agreed to settle legacy bribery and corruption investigations in Brazil, the UK and US for £127.5 million.
Wood, of Aberdeen, will pay the sum over the next three years, in line with agreements reached with anti-corruption authorities in the three countries.
About £44.6m will be paid out in the second half of this year, and the balance in instalments in 2022, 2023 and 2024.
The resolutions relate to wrongdoing which occurred before Amec bought Foster Wheeler in 2014 and prior to the combined firm's acquisition by Wood in 2017.
In the UK, a deferred prosecution agreement (DPA) relating to the use of third-party agents for bribery and corruption in five countries by Foster Wheeler has been agreed.
Wood and the Serious Fraud Office will seek final judicial approval of the DPA from a court on July 1.
The company said it continually "reviewed and enhanced" its compliance programme to mitigate the risk of similar conduct being repeated.
Wood now prohibits the use of sales agents or similar unless required by law.
Chief executive Robin Watson said: "The investigations brought to light unacceptable, albeit historical, behaviour that I condemn in the strongest terms.
"Although we inherited these issues through acquisition, we took full responsibility in addressing them, as any responsible business would.
"Since our acquisition of Amec Foster Wheeler, we have cooperated fully with the authorities and have taken steps to further improve our ethics and compliance programme from an already strong foundation.
"I'm pleased that, subject to final court approval in the UK, we have been able to resolve these issues and can now look to the future."
Chairman Roy Franklin said: "The historical conduct that led to these investigations does not reflect the values of Wood that unite us as a global team.
"The resolutions underline why we attach such importance to upholding the highest standards of ethics and compliance in all parts of the world where we operate, and why we continue to invest in strengthening our governance in this area."